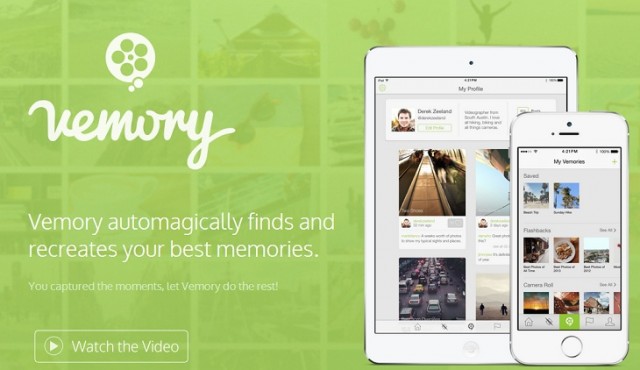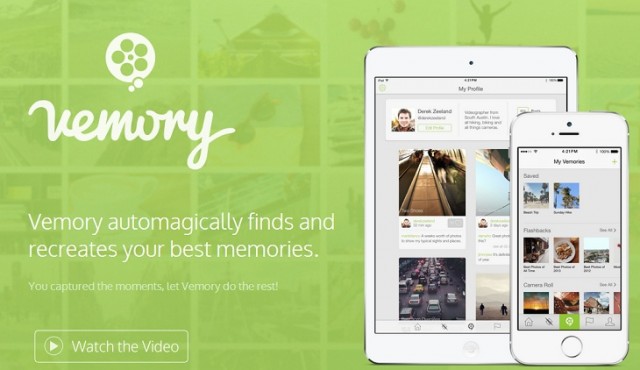 The digital world has blessed us with the ability of taking numerous photos and post those to all the social networks in no time. But when it comes to accumulate the events to relive those fine memories, it's like finding a remote control in the house of hoarders. No matter how harder iOS and android platforms have tried, this function was unachieved yet.
About The App:
The company Vemory has made a unique app that can create fun albums, videosand slideshows of the photos posted by you on your social networking platforms. This is an iOS app (iPhone and iPad) that has the capability of sorting out from hundreds, if not thousands, of photos posted by you on platforms like facebook, twitter, instagram, Flickr and Tumblr and from your iOS appliance, robotically.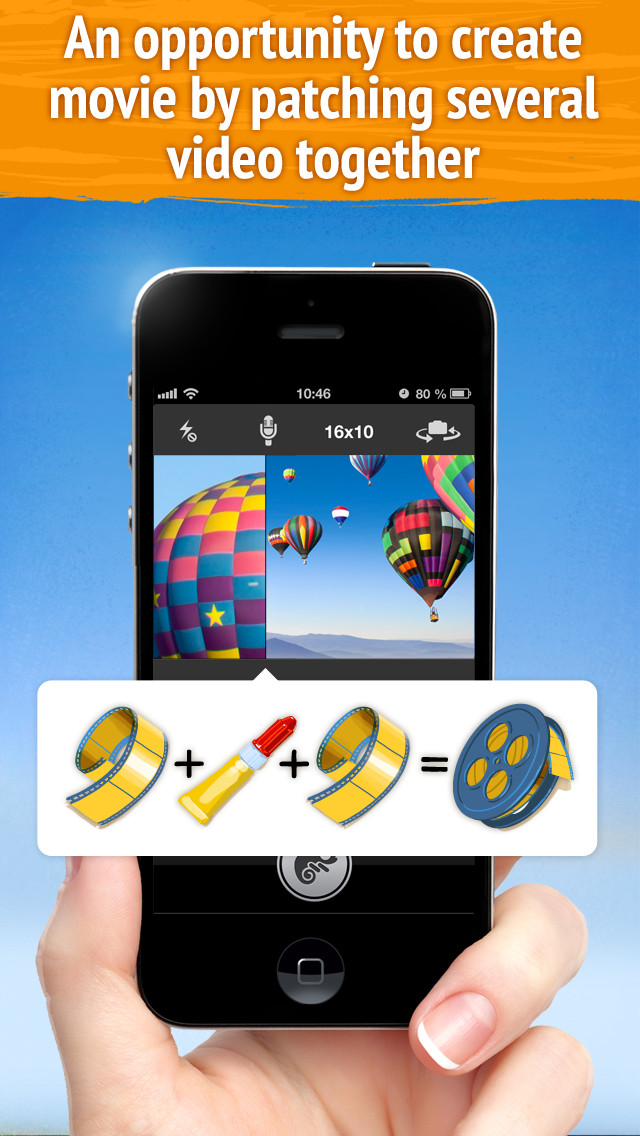 This app aggregate photo albums and videos and presents with music and spices up with comments made by your friends on the photos extracted from the social networking platforms. It gives you a nice trip down the memory lane that can be shared back on your social networks.
Functioning of the app:
The app scours all your photos from the albums, accessible by the app, based on time, location and popularity. You need to select the albums, choose between one of the four themes and choose some music. But the exception is you cannot select music from your iTunes library. In addition, for auto creating albums, you can also order to create much further customised collections by filtering with a hashtag, geo-location tagging and more. There is an option for you to ultra-customise it by manually selecting each single photo from the albums and make a collection.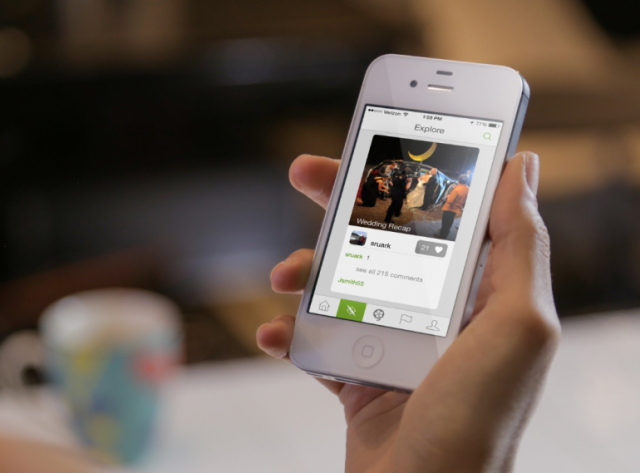 Note:
The app is made available for free of charge in the Apple App shop. Making this App available on other platforms is currently under process.