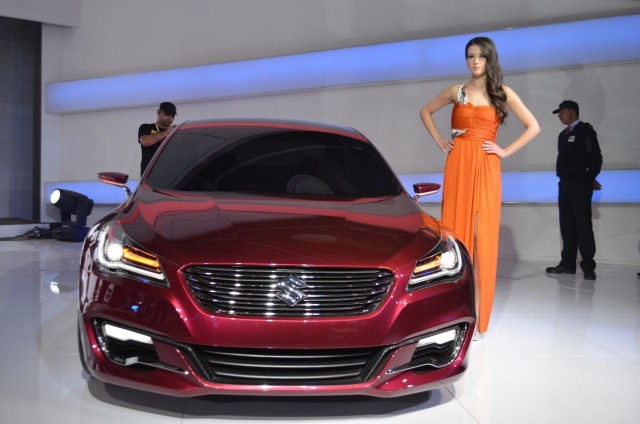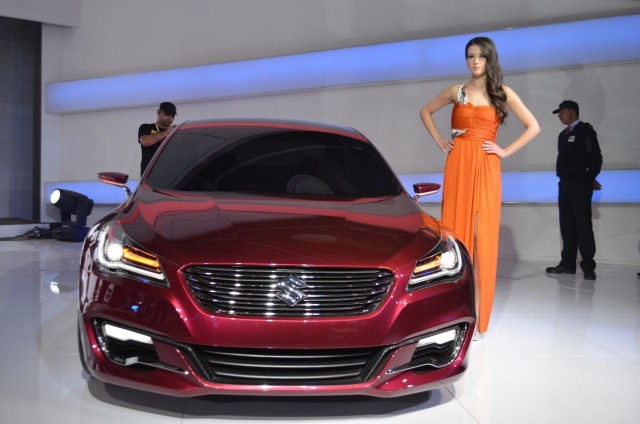 Maruti Suzuki has undertaken a new venture. They have put aside the production of the Sx4 model to create space and opportunity for the production of new Ciaz. This car had been glimpsed for the first time at the Auto expo of 2014. Since then, this new launch has been on the news for various reasons.
In the News
Sometime ago, it was reported by various online sources that various Ciaz cars had been spotted on the road for test drives. Thus, that anticipated a launch soon. The latest update is that, that some images had been clicked of the yet to be launched Ciaz at the Maruti Suzuki's Manesar Plant.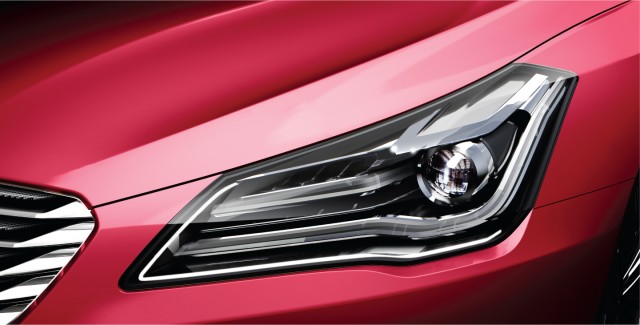 The Photograph and the Plan
These photographs show that the production of Ciaz is already on full swing and the first batch is almost ready to be dispatched to the dealers. More than 2,500 cars can be seen in the photograph. It is rumoured that the company has the target to manufacture around 7000 cars before the official launch to prevent waiting for a prolonged period of time and delivery delays. It is expected to be launched in the next week and the pre bookings are scheduled to start from the very first day of September, before the start of the festive season.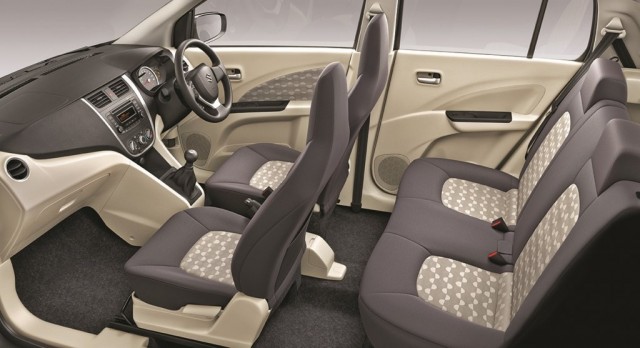 Variants of Ciaz
The Ciaz has both the variants- petrol and diesel. Both the variants are powered by a different type of engine and provide different rates of acceleration and speed. The diesel car is powered by the 1.3-liter Fiat-sourced Multijet diesel engine while the petrol variant is powered by the 1.4-liter K-Series petrol engine. It will be available in the market in three formats of- VXi/VDi, VXi+/VDi+ and ZXi/ZDi and various other appealing features.