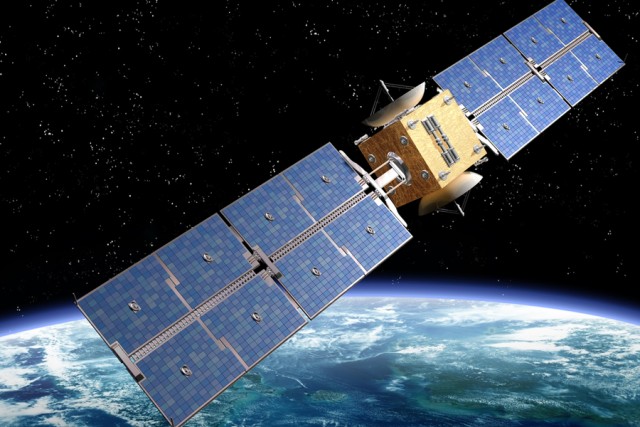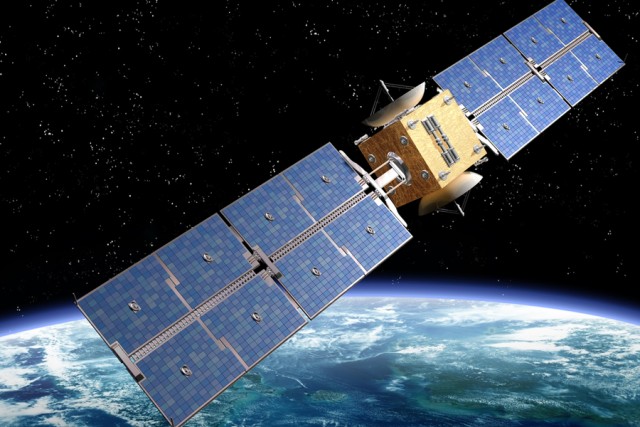 Broadcasters and the telecom operators of India have their eyebrows raised over the fact that China recently has launched a satellite on August 5, 2014 that has been beaming the transmissions of these broadcasters in the regions of Pakistan Occupied Kashmir (POK) and the North eastern states including the country of Bhutan.
Burning problems for India:-
These have been designated as territories of China. It has also been that the satellite, Asiasat-8, is one of the most powerful satellites and is posing immediate threats to the protection of the involved Indian territories. This move from China has come just after Indian Prime Minister, Narendra Modi's visit .T he satellite is deemed to be extremely powerful and is doing enough to keep the territories away from the signals transmitted by the Indian broadcasters.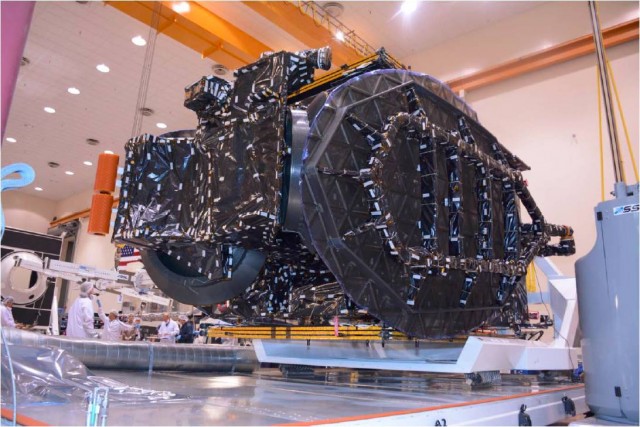 Major concerns and points to dwell upon:-
• The Asiasat-8 is using a two way communication service and therefore is inaccessible to the Indian security.
• Providing free Internet services to the involved territories and also Nepal, thereby, able to track down IP's and leak into India's telecom services.
• India has started its mission to stop this satellite's effect on Indian soil but it is going to take some time to decipher the satellite's program as mentioned by the Broadcasting department.
• No transmission is reaching to them from India rather Chinese transmissions are the ones that are being delivered to them.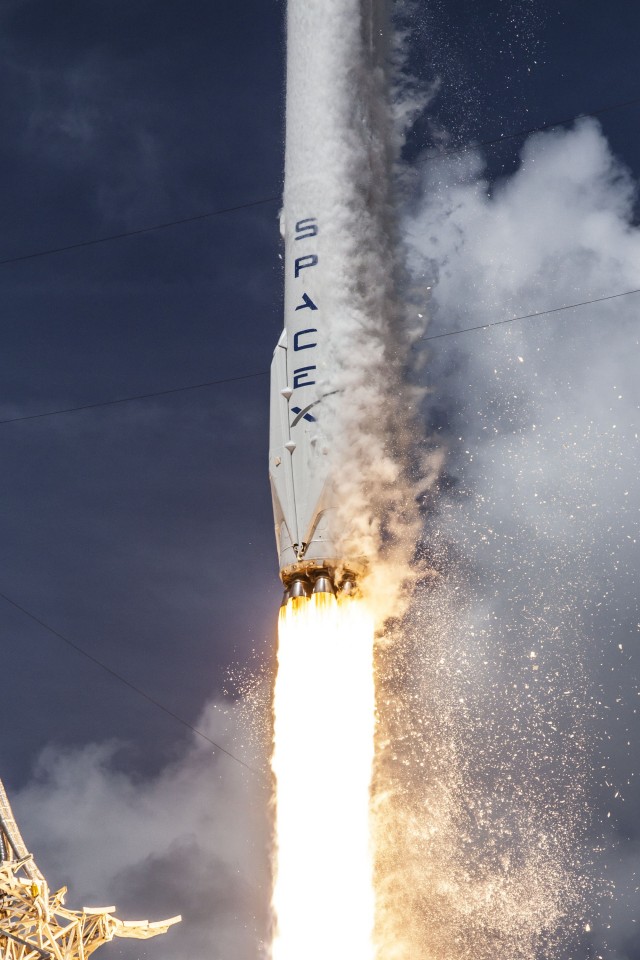 The Chinese outlook:-
• This basically means that china is trying to take the viewership from India to these territories and is going to impose a factor in the near future, trying to make these known as Chinese territories.
• The satellite has been planned to remain active for at least the next 15 years and therefore is a major concern to the border securities in India.
• A far-reaching and immediate action is required and India is doing its best to counteract China's effect on Indian territories.