Apps
The Best Apps for Customer Experience Management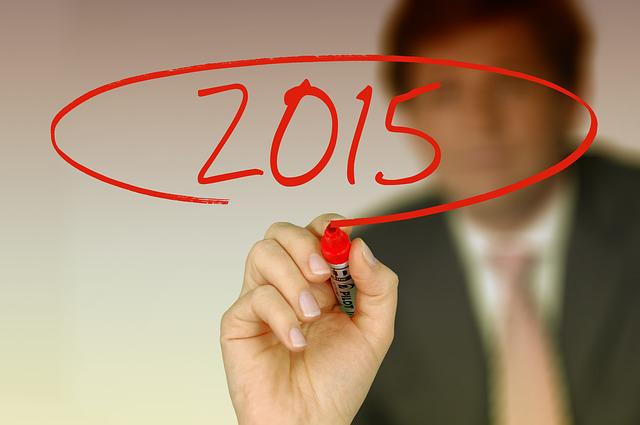 Customer experience management is an important component of any retail or customer-facing strategy. It involves managing your relationship with a customer and tracking their engagement as they use your website or mobile service. For small business owners on the go, there are a variety of special apps that can help you analyse your customer's online experience. Try downloading these handy management apps to gain access to the data you need to provide a better user experience for your clients.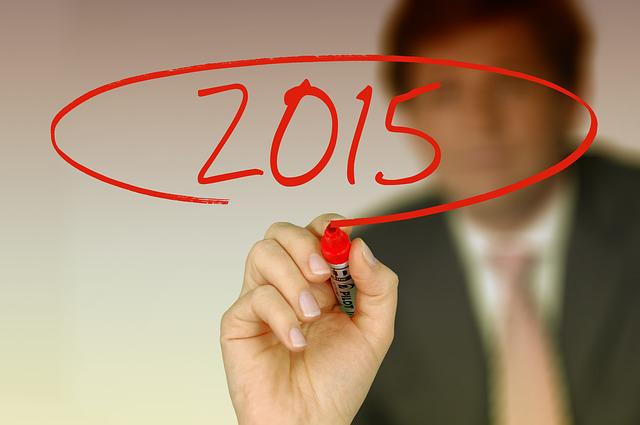 Infusionsoft – for email marketing
The updated version of the old-fashioned mailing list, email marketing is an important component of helping to stay on top of your customer base's wants and needs. Download Infusionsoft to help manage your email marketing strategy. Rather than sending your customers overly generic automatic responses, this tools uses the customer's behaviour to respond in a more appropriate manner to generate personalized emails, faxes, and even phone calls.
SalesForce – for finding and managing sales prospects
Customer experience management is all about relationships, and big names from Apple to Nokia know just how to build and maintain them. Apple offers friendly, personal in-store support, while Nokia Networks offers their operators a full-service content delivery network and customer engagement system to build relationships with. You can do the same with apps like SalesForce, which allows your sales team to view contact information of both existing and prospective customers, using your mobile device. This allows you to start forging those all-important relationships with the click of a button.
Get Satisfaction – for social media and customer experience management
This customer engagement platform allows you to create your own virtual support community. Download this app to allow customers to share problems with you, giving you the ability to help guide them and problem solve on the go. The hidden strength here is that other customers can also help solve problems and answer questions, creating a more inclusive customer experience. Best of all, the most basic version of the app is free.
Blazeloop – for tracking comments in real time
To best manage your customer experience and relationships, you need to be able to find out what others are saying about you. BlazeLoop is a tool that helps you find any comments on social media related to your business, directing these automatically to your staff so that they can be resolved quickly and efficiently. These real-time customer metrics can help you better fine-tune your business strategy and improve word of mouth marketing.
SmarterTrack – for managing employee and customer engagement
This app and helpdesk software program provides an all-in-one option to help you stay on top of customer communications. You can follow along on your tablet or mobile device, easily viewing interactions between customer service agents and customers to make sure that the level of engagement is up to snuff. Additional software features include a live chat, helpdesk, and knowledge base to better support your customer engagement strategy.
It's important to remember that acquiring new customers costs more than keeping those you already have happy, so it's worth investing in the tools that will help you provide the best possible customer experience. Today, customer experience management involves a combination of social media, analytics, and new forms of technology. Use apps like these to stay on top of the game.
---
Image Source: Pixabay