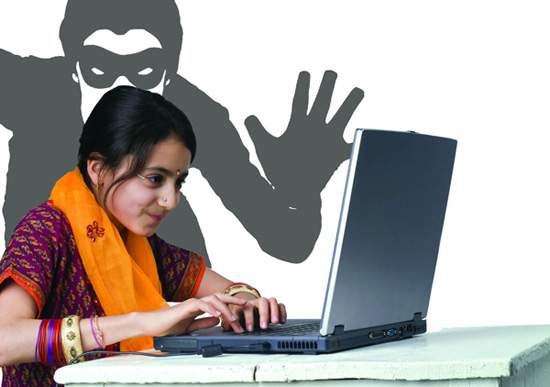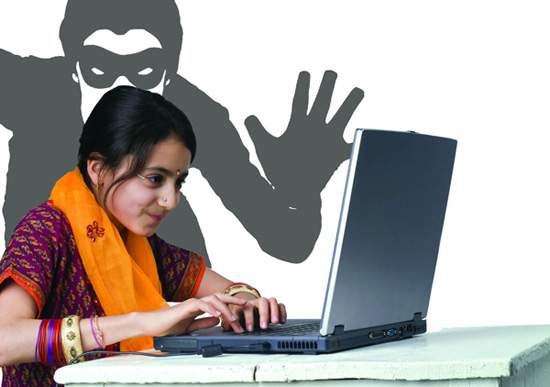 Use money transactions online with utmost care to safeguard your money matters.
In this world of technology and innovation, people are becoming smarter day by day. With the use of computer and smart phones, the world is at their fingertips. With this amazing device their life has become easier. Now they can complete maximum tasks online. This online facility has provided them with ample facility to finish their maximum works with a single click.
They are shopping, paying bills, transferring money from one account to another, buying rail or air tickets to meet their traveling requirements. With the onset of E-Wallet people are spending money on various headings. Needless to say the world is entering in a Mobile era where all the work is done on mobile only.
With so much cash transactions controlled by the smart device, has made it opened to cheats and frauds. You might not know and your money get transferred to another account or it can be even a simple mistake of transferring or recharging somebody else account. This calls for making wise transactions by carefully handling your E- Wallet.
Here are tips and tricks which will help you in grabbing information as to how to protect yourself when using money transaction online:
Always choose a strong password for your bank accounts- password are sensitive matters make sure that the password you choose is strong enough to not get hacked. It should be a combination of numbers and alphabets along with some hyperlinks.
Ignore doubtful emails- These days' people keep getting mails or messages that ask them about their passwords. They sometimes stated that they are calling from bank. Ignore these fraudulent messages. No banks ask his customers about his passwords.
Don't download emails from unknown resources-This way you might expose your computer to some fraud or theft which is common these days on net.
Make sure that you use don't share more of your personal information's at social networking sites- If you post more personal information it may become easier for a fraudulent person to steal your data. Always try to maximize your privacy settings.
Carefully access the various websites- there are ample web portals which cheat on the people. Make sure that you open the websites which states as "https. Beware of the attachments or links which you receive either through mail or social networking sites. It may be harmful to open these links which might steal your personal information.
Keep your mobile screen locked- This wills safe guard your personal information. There are many smart phones which allow you to lock your screen with a password. This helps in keeping your data secured.
Don't keep your bank account number and passwords in your hand sets-this will help you keep your bank details secured and away from any fraudulent act.
Don't blindly download apps to your device- It is advised to check security rules before downloading any app to your hand set or any other gadgets.
Always read terms and conditions page in site that deals with money. If you want to gamble for instance you should use a safe and secure website like Slots Heaven.
For conclusion, you better be safe than sorry!