Security
Why a Career in Cyber Security May Be Right for You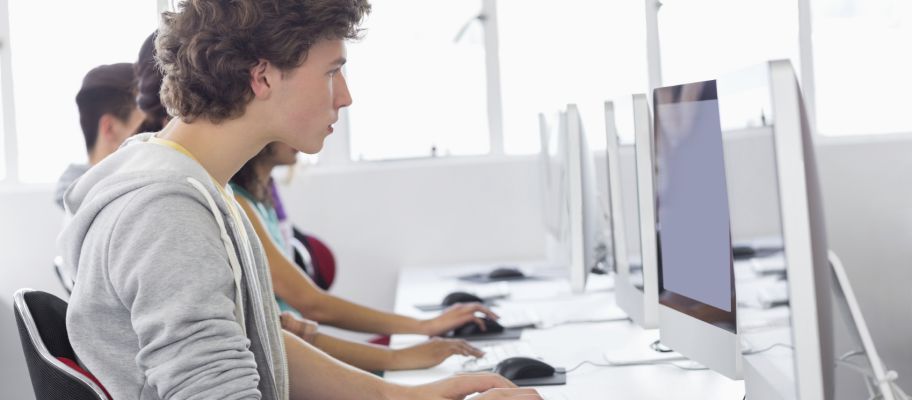 Do you love technology and computers? If you are always reading about the next up-and-coming technology and are the kind of person who waits in line to be the first owner of the newest gadget, you could use your passion to start a successful career in cyber security. It's a growing field and trends indicate it will continue to be important and successful for years to come. And, because of the growing demand of employees in this field, the pay is also pleasing to the eyes as the average salary of IT jobs can reach up to a six-figure mark.
What is Cyber Security?
Cyber security is essentially the set of technologies and methodologies designed to protect information, computers, networks and other related things from unauthorized access or hostile attacks. There are many different aspects of cyber security, and it's a field that must evolve to match advancing technology and meet new threats. There are several different aspects of cyber security and you can enter the field from many diverse degree programs such as information systems, computer science, or information technology.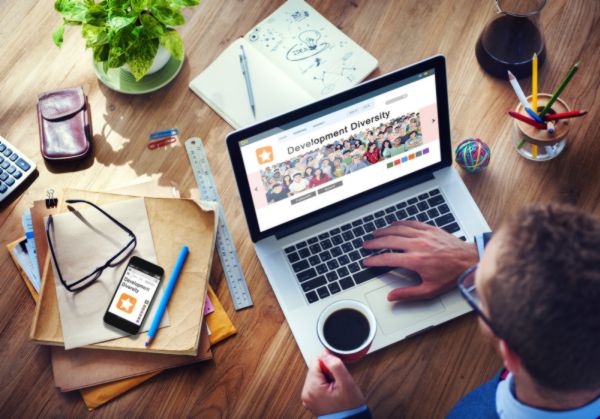 What Does the Job Market Look Like?
Because cyber security is a relatively recent need, the job market is still fairly new. However, as more businesses rely on computers and the internet, and everyday life becomes more dependent on current and future technology, there will be a growing need for cyber security specialists to ensure information, hardware, and networks are kept safe. Because cyber security is a young field, there are numerous opportunities for recent graduates to implement new ideas and find creative solutions to unsolved problems.
Additionally, there are many large industries and sectors of the economy that are far behind the curve in terms of cyber security. The push to bring them up to date includes hiring cyber security experts. You can obtain a degree in cyber security online and bring your skills to help one of those industries create a secure and comprehensive plan for protecting digital data and computer networks.
How to Get Started
If cyber security sounds like an industry you want to work in, the first thing to do is figure out where to start. You can learn more online about different degree programs related to cyber security and determine which matches your skills and interests. You may want to move into a technical position with a computer science or information systems degree. Perhaps you want to use your business or marketing skills to help a cyber security company secure contracts and attract new customers. Like most industries, cyber security needs both technical and non-technical personnel.
Before enrolling in a physical or online degree program, it's a good idea to become familiar with the current topics and aspects of the cyber security industry. Whether you want to work in the technical or non-technical side of the industry, a thorough understanding of current issues can enhance your educational experience and serve you well when it's time to interview for jobs.
Cyber security is an important industry and one that continues to expand. It offers many fantastic career opportunities to people passionate about new technology. There are many different aspects of the field as well, so you can find a variety of positions available. The best way to get started is to research as much as possible and enroll in a cyber security degree program.