Gadgets
Oreo Update for Android Wear Watch Officially Rolling Out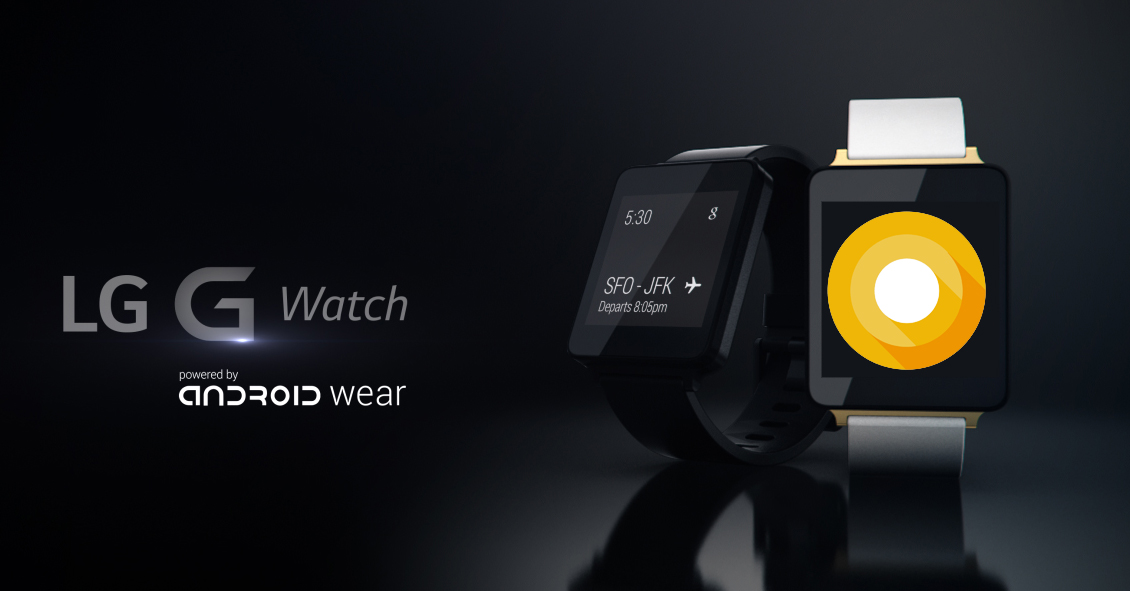 Android Wear watch 2.0 is based on Android Nougat 7.0. A few months back, we heard news of an upcoming feature of Android Oreo update in the form of a beta sequencer, which is only available for the LG Wear Watch Sport. Now Google is officially starting roll-out its Android Oreo update for Wear watch.
According to a post on the developer's "Google+" account; Unlike Oreo feature on your Android device, the Android Wear Watch update is a much more minor issue, adding some new features.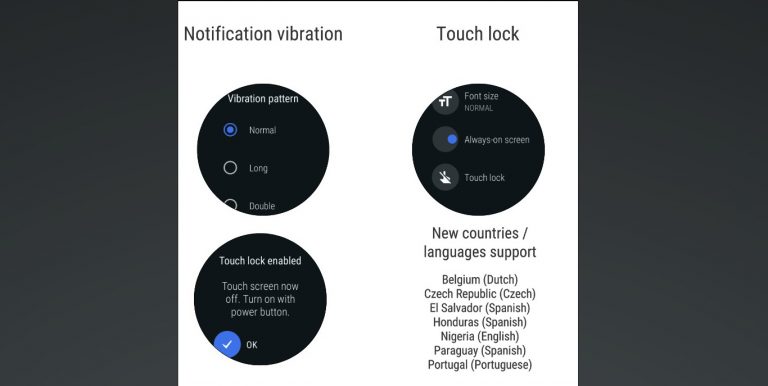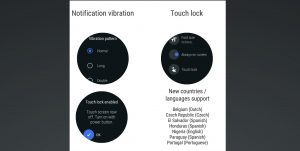 What's New?
Notification vibration
Touch locks option
Support for seven new countries/languages
3rd party chat app support in Contacts
Reduce accidental entry into the watch face picker
Improve Play Store discoverability for new users
And some small upgrades like notification channels, battery saver
According to the announcement of Wearable Developer Activist "Hoi Lam" said, while the update is officially completed. You will get the update for your Android Wear watch is determined by each watch's manufacturer. So, it just like your Android device, it may take a sometimes to reach your device is as up to date as can be.