Software
Google's portrait mode has now been ported to third-party devices running Android Oreo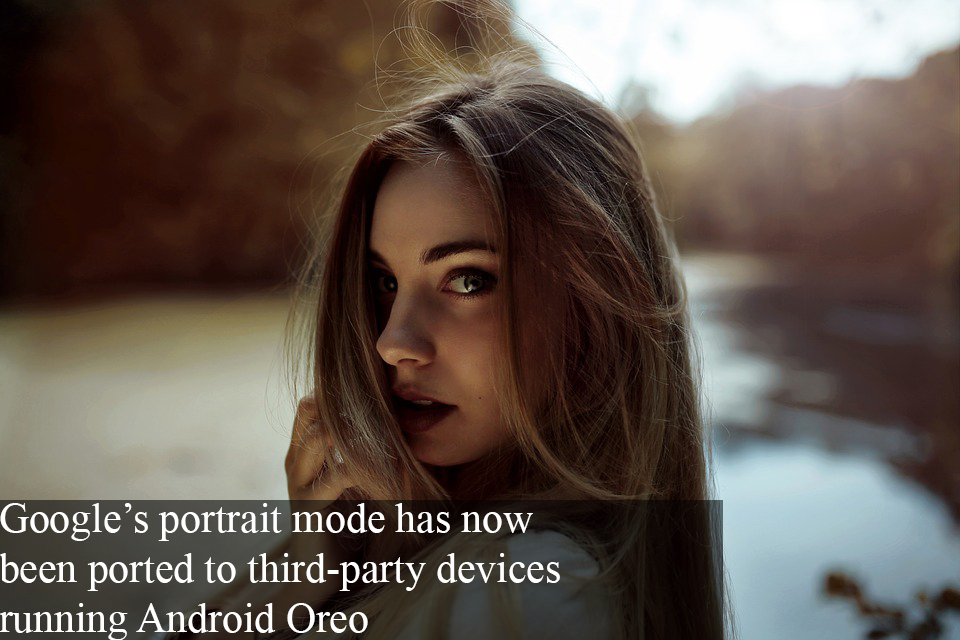 This past weekend, a developer found a way to get portrait mode from the Pixel 2 to work on older Pixel handsets, the Nexus 6P, and the Nexus 5X. Now, another developer has found a way to adapt the technique to work on other smartphones running Android Oreo.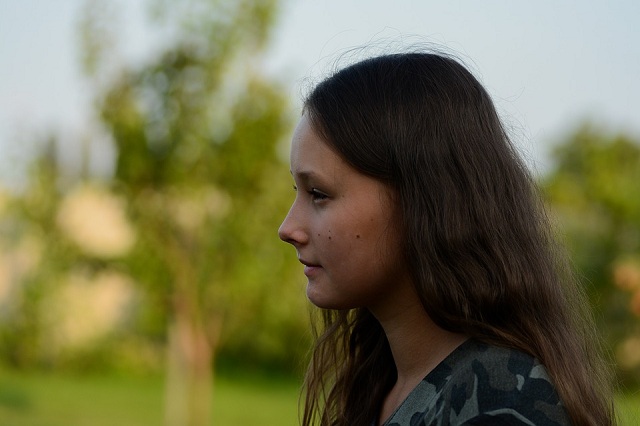 So far, the modified Camera NX has been tested on and works with the OnePlus 3/3T, Moto G5s Plus, Xiaomi Mi 5/5s running LineageOS 15, and even Samsung's Galaxy Note 8 running a leaked Oreo beta. Theoretically, the app should work with any other 64-bit smartphones running Oreo.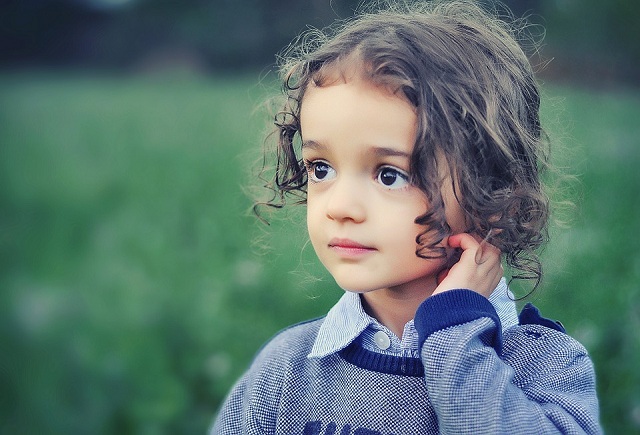 Unfortunately, the developer who modified the original Camera NX app has only gotten portrait mode to work with the rear-facing camera. Hopefully, as more work gets done on the app, users will be able to take selfies with the depth of field look.
If you're interested in trying this out on your Oreo smartphone, you can download the APK here. Make sure to read our guide on how to sideload apps if you need any assistance installing the modified portrait mode Camera NX 7.3 application. Also, let us know in the comments if it works on your Oreo device.