Technology
Touring Silicon Valley's Most Prestigious Tech Campuses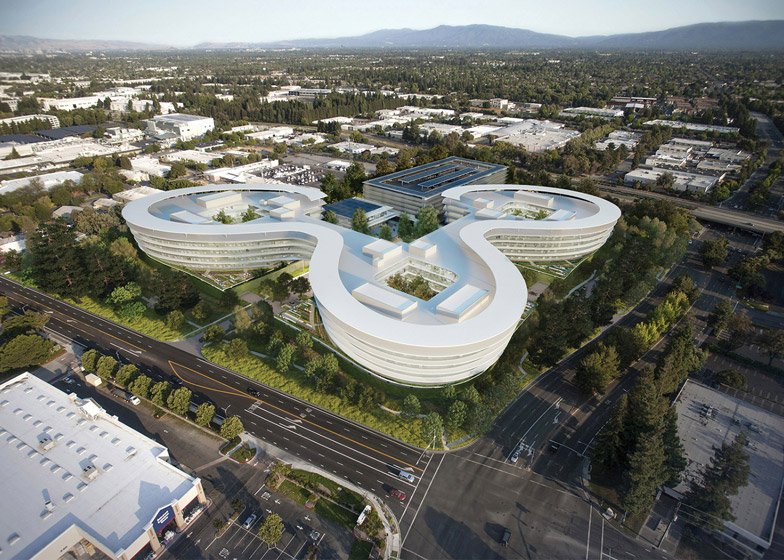 Silicon Valley offers great spaces to inspire young minds. When you're visiting some of the largest tech companies in the world it's always a wonderful experience. Campuses like these make for wonderful corporate trips and for educational tours for children. You just have to keep in mind that these are workplaces, and traveling there can become quite stressful overall.
If you're planning a group trip to the Silicon Valley, its necessary to keep in mind the fact that you'll have to brave a large amount of traffic, and a lot of formalities. However, if you're planning to inspire a new generation of tech innovators, there's nothing better. To take some of the stress off your plate, here are our advice to make your trip easier.
Plan how to travel
Depending on the amount of people you're planning to take on the trip is half the job done. Once, you know the number and the ages of the people who'll be going on the trip, you can plan out transportation and everything else.
The whole trip can be taken in a private car if you're brave enough to battle through the workday Bay area traffic. If you're looking for less stressful travel options, the best way to get through is to book a Palo Alto charter tour bus rental. A bus allows you with the freedom of interacting with people and the chance to move around and have fun.
The tech companies you can't miss
Take stock of the people you're traveling with and which campuses they want to visit before you start off. Since, the Silicon Valley houses some of the largest tech companies, it's necessary to plan out the entire trip well ahead. Once, you've taken stock of the best places you can see the following campuses.
Alphabet – Google's campus is a sight to behold and has really colorful spaces where you can enjoy yourself.
Apple – Apple sells a lot of merch in their Silicon Valley pitstop, but, the best part is the access they provide to the people who come to visit.
Facebook – More difficult to get into than most places on this list. However, if you know an employee you can get in and enjoy yourselves.
Netflix – Netflix doesn't exactly offer guided tours but, the tech champions campus is a wonderful visit.
Intel – Intel offers an interactive museum with a lot of information that everyone will enjoy.
Booking the tours
You always have to plan ahead when you're planning tours like these. This is because the Silicon Valley campuses are workspaces and often don't allow impromptu visitors.
Knowing people always helps to get guided tours into places. However, if you call up ahead, visitor's centers and more would be made available to you so that you can enjoy more spaces.
One thing to keep in mind is that your travel partners need to be careful to while, roaming around the campus. They need to be polite and not be obstructing the employees in any way.
Plan your Distractions
People get tired when they spend long hours together. It's pretty easy to get bogged down when you're with your colleagues in a small space for long hours, so, it's best to plan out distractions. Plan a long game, or just play charades. There are tens of games that don't need any special things to play and it's pretty easy to pass time with them.
Get on with a charade, or start with a simple game of "Two truths and a Lie". keep a classic playlist handy for the times when you want to break out in song, and you'll be properly prepped for the long hours of travel.