Technology
How is Outcomes Tracking Software Useful for Foundations?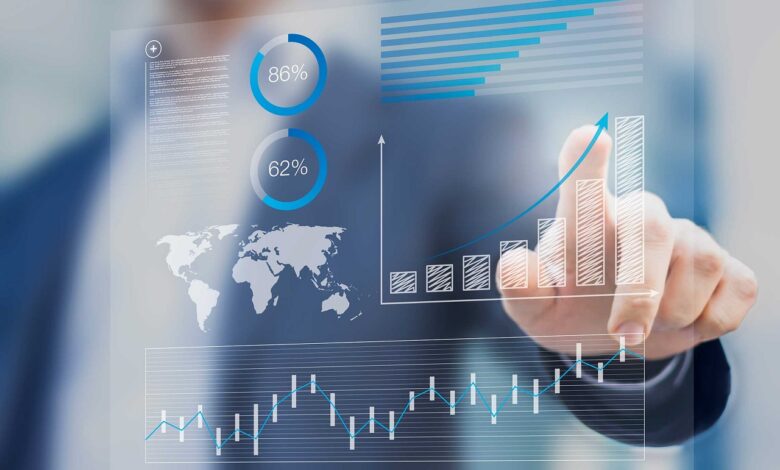 Outcome tracking software allows foundations to measure the impact of their grant programs and ensure that each dollar spent produces the maximum results. This process begins before any dollars are spent and can be done before a single project is initiated. Outcomes are measurable statements that provide a red line between success and failure. The outcomes a foundation focuses on will differ depending on its mission statement and the goals of its grant programs.
Impact Of Outcomes Tracking Software On Foundations
Foundations often face challenges in measuring the intangibles, such as the impact of their programs and services. Using outcomes tracking software helps them measure their campaigns' success and make future decisions based on those results. Outcome-tracking software can aggregate data from a wide range of sources. For example, data collection can include enrollment data in programs and classes, the number of people who sign up for events or programs, and interaction with marketing publications. Embedded evaluation staff members guide and support the design of high-quality evaluations. These staff members also provide technical support and research for foundation program officers. Once the assessments are complete, they are recorded in a foundation-wide registry. This helps program officers to share their findings transparently and with partners.
Outcomes tracking software helps foundation teams measure progress and explore new ways to reach their goals. It also allows them to record the stories behind the numbers. Once the foundations have mastered this level of measurement, they can move on to measuring high-level outcomes.
Cost Of Outcomes Tracking Software For Foundations
Foundations and nonprofits have long struggled to determine the success of their programs and initiatives. Still, outcomes-tracking outcomes software can help them measure the success of their campaigns. This software aggregates a range of data from programs and classes to marketing emails, participation in events, and more. By defining specific outcomes for each program or campaign, nonprofits and foundations can make informed decisions about future investments.
Foundations and nonprofits can make strategic investments in impact measurement technology to increase the value of their grant money and ensure that they are maximizing the value of every dollar spent. Outcomes measurement software, like UpMetrics' impact analytics platform, connects foundations with meaningful data and clarity that helps them understand their progress and success.
Foundations combine operational data from disparate systems and present it in real-time metrics dashboards. Its actionable insights empower executives and management to make better decisions and improve operations. By offering performance and clinical data in real-time, Foundations' software removes the time-consuming task of manually producing performance reports. It's also HIPAA-compliant.
Ways To Create Outcomes Tracking Software For Foundations
Outcomes tracking software for foundations can help foundations, and grantees better understand and report on their impact. In addition, this software can help foundations measure the impact of their grants and ensure that each dollar is spent wisely. Historically, foundations have had difficulty measuring the intangibles of their work. However, with the help of outcome-tracking software, they can measure their impact and plan future projects based on the results of past campaigns.