Internet
The Advantages of Using an Instagram Ads Manager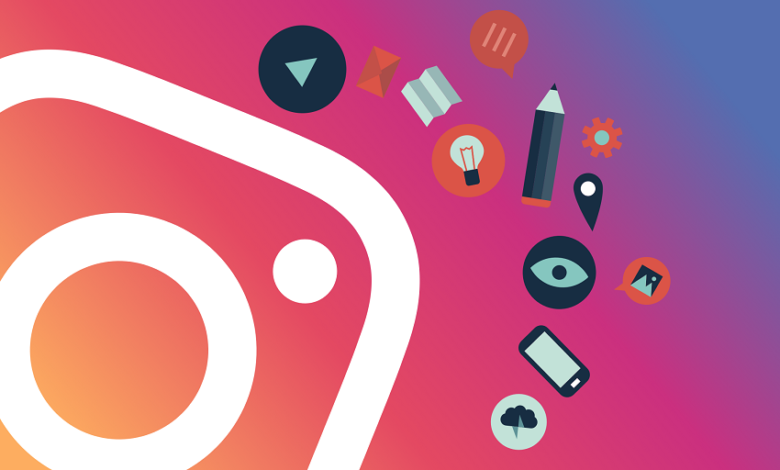 There are several benefits to using an Instagram ads manager. This software can help you create ads that have a video, pictures, links, and caption text. You can also show the ads as a slideshow, carousel, or single image. You can also set a daily or one-time budget for the ads, and Instagram will spend your money where it thinks it will be most effective.
Easy to use
The Instagram ads manager helps you manage all your Instagram advertising campaigns and share quality ads across multiple social media platforms. It also allows you to run multiple campaigns at once. It also lets you create ad variations and schedule posts. It also offers tips and tricks to make your advertising campaigns more effective. It also provides a cheat sheet for Instagram advertising in 2022, with crucial audience insights, recommended ad types, and advice on maximizing your results. Instagram is one of the most popular social networks, with more than 1 billion users. And 13.8% of these users intend to spend more time on the platform.
Cost
Instagram's advertising platform offers several tools to manage and optimize the cost of your advertising campaigns. The cost of your Instagram ads depends on the estimated action rate (EAR), which is the likelihood of people acting on your ad, such as clicking or converting. With a higher EAR, your ad will receive more exposure and cost less to run. Instagram has its own ad relevance diagnostics tool that helps you understand whether or not your ads are performing well. These tools look at engagement rate, click-through rate, and cost per conversion. In general, the cost per result for Instagram advertisements is not affected by your bid alone, but you can use optimizations to lower costs by creating high-quality advertisements. You can learn more about this feature in their help section. CPM (cost per thousand impressions) is another critical metric for Instagram ads. The CPC depends on various factors, including target audience, industry, and ad type. Generally, you should budget between $2.5 and $35 per thousand impressions.
Reporting
Instagram ads manager has many features to help you measure the effectiveness of your campaigns. You can view your campaigns' reports in a list format or customize your columns. You can see your cost per click (CPC), conversion rate, and cost per lead. You can use this information to improve your advertising campaigns. A custom report can help you optimize your campaigns for maximum efficiency. You can also create custom reports to analyze your performance at an ad level. To create a custom report, go to the Ads Manager dashboard and choose Customize Columns. In the Customize Columns menu, select the metrics you want to see. You can also add the metrics from the Lead Generation report to your custom report. You can then save this as a preset. Next, define your campaign objective. Choosing a goal for your campaign is essential to ensure that your ads target the right audience. This will ensure that your ads are seen by those users who have completed your desired action. Once you've created an objective, you can select the appropriate campaign set and create ads.
Analytics
The Analytics of Instagram ads manager is a valuable tool for analyzing the effectiveness of your campaigns. It provides easy-to-read reports on ad engagement, sales, and spending over time. It also lets you track product sales, and customers acquired. The great thing about the tool is that it never requires you to leave the application to create and manage your ads. This allows you to develop integrated multi-channel marketing campaigns. The Analytics of Instagram ads manager also helps you track ROI. The ROI of your Instagram ad campaigns can be measured using metrics such as customer journey, revenue, and new customers. These metrics can be used to compare the effectiveness of different marketing campaigns and determine which ones are most profitable. Moreover, the metrics can be filtered based on ads and campaigns. The Instagram Insights feature in the Analytics of Instagram Ads Manager provides more detailed information about the performance of your campaign. Moreover, it includes cost analysis as well. With its comprehensive report, you can export the data to an.csv or.xls file.