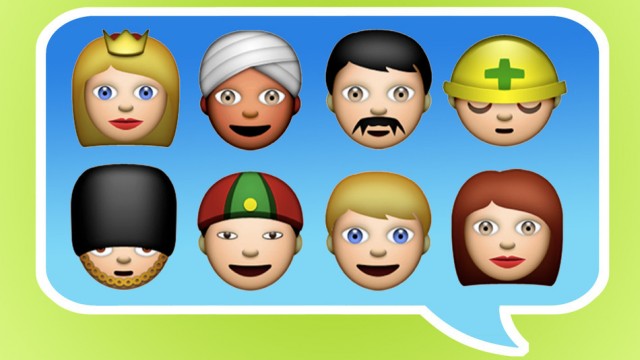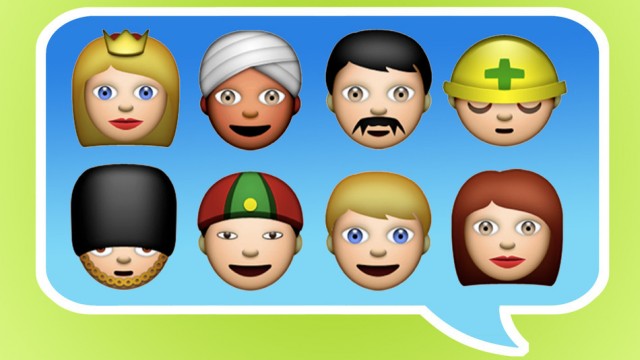 Emoji has come up with the feature of saving your time from expressing your thoughts via easy words rather than thumbs. It has taken communication to a different level with taking off the burden through specific words. Emoji made its debut through iPhone and ipad, where sentences can be constructed using constructs from the emoji app. This is a humorous side of the sci-fi technology and a super crazy video was used during the launching of the emoji app, which took everyone's attention towards this new app. It has rendered a new meaning to the communication world.
Emoji and its features:-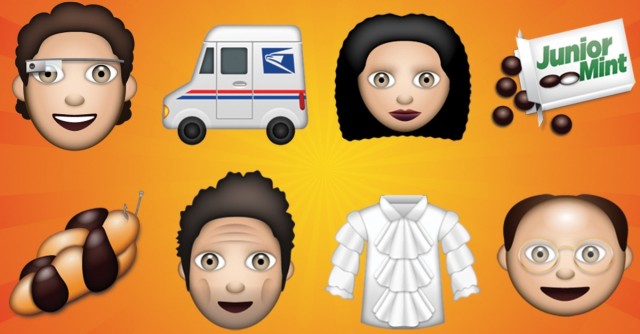 • Emoji's appearance and texts look different at different social media platforms. For instance, it may look like a tusk boar in iPhone and messenger, whereas it becomes a purple star on twitter. Therefore, these changes need to understand by the user.
• The app is fun, different and pretty imaginative allowing the user to base the app on the user's suitability.
• Adds a different meaning to the way of messaging letting the user to use his imagination and come out of the traditional smileys and emoticons.
• Different pictures bearing different meanings give emoji an outclassed look with new principles to govern the way of communicating on Smartphones.
Is it a bit too tech advanced:-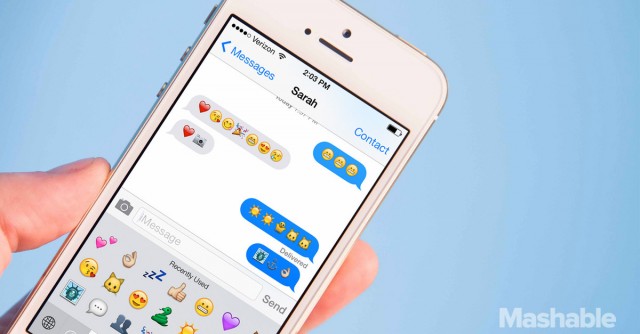  What we need to understand is the fact that Emoji is abstract. Its totally an abstract and therefore, depends completely on one's imagination and as to how clear that imagination reaches the user at the other end, will take some time to understand.
 It is maddeningly different and creating a number of messages using hundred of keyboards can just be imagined at this initial stage.
 Few of the icons posses a universal meaning and thus the question stays as to, is is too ironic? Too abstract?