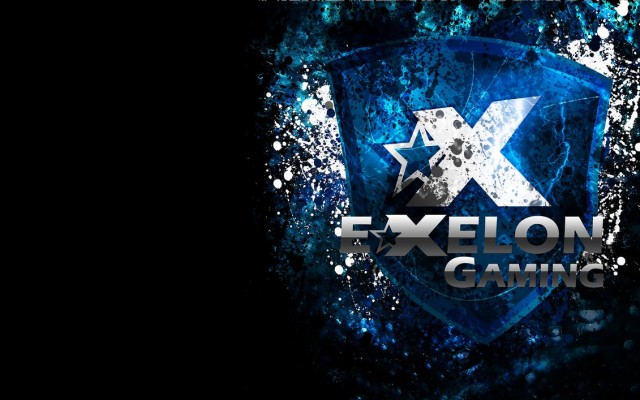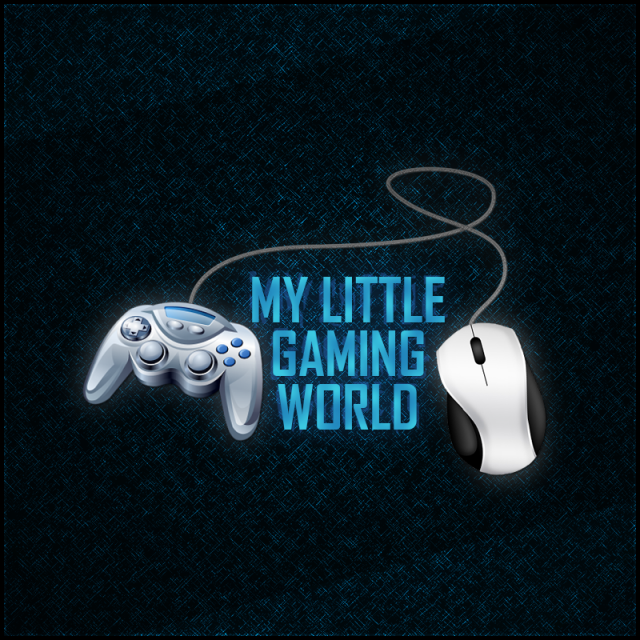 Some of the Creative gaming developers from France have taken the Gaming world by storm through their creation of a £d game specially designed for the blind people. This is definitely huge stride towards momentous technological development and also making the blind people to feel supported and feel the fun of the actual gaming Experience. This has helped the gaming industry to increase its sale and increase its demands among the visually impaired population.
An insight into "video-Less":-
• Uses binaural recording technology to create an immersive and only audio world.
• It involves a dummy with condenser microphones that act in a similar way to the situation to when our ear hears sound normally in a natural condition.
• The developers have worked extensively hard to give the visually impaired population a three dimensional experience with realistic gaming feeling.
• Completely based on the hearing ability of the people using it and the navigation of the game is done by the user through their aural senses.
• The movements in the game are made through swiping of the user's phone via their hand and some movements are also made using their feet.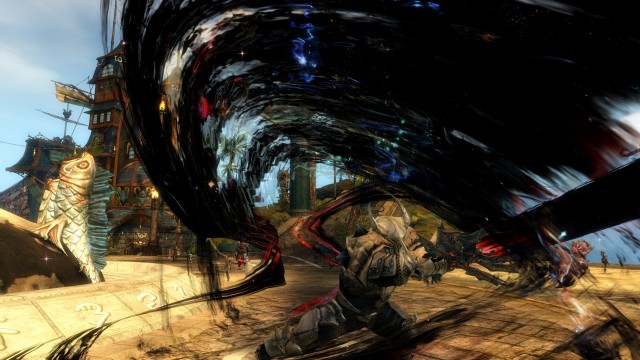 A global discovery:-
The game allows the user to listen to everything happening around him/ her and thereby, allowing to react in a way that the user wants to. This multidimensional discovery has already launched interests among several other leading gaming groups around the world and games of similar patterns are on the way to their discovery. The prime objective of developing this game was to give the blind people a reason to have fun and allow them to have the real gaming experience like every normal gamer. A huge sum of 31,ooo pounds has to be said was truly well spent in the development of the game to create artificial noises of birds, river flowing, train and convert their motions in a three dimensional patters.