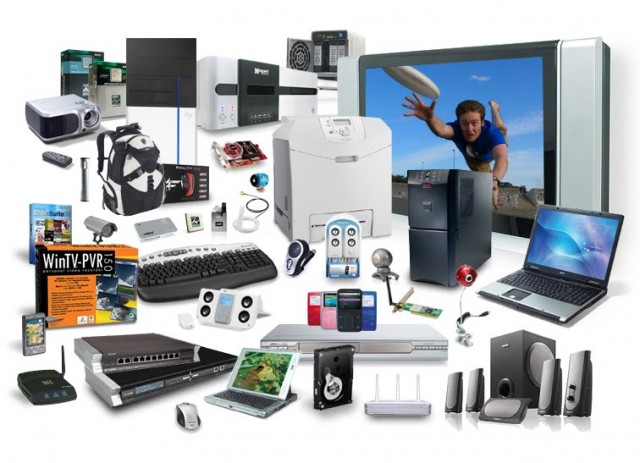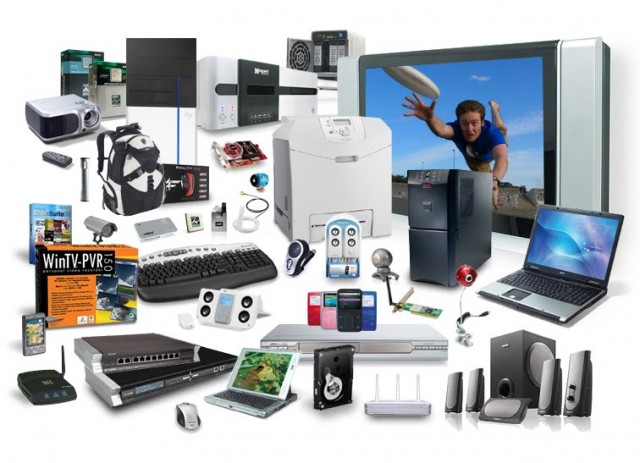 Seriously, Buying Gadgets are the most important and most discussed things in everyone lifetime. If anyone wishes to buy a gadget, they used to ask it for everyone and finally they will buy it once they got nice opinions. In the meanwhile, if anyonewants to buy a new laptop or personal computer, then choosing the right things to do is one of the best thing ever. It's not a simple thing to buy a brand new computer, you need to think twice before buying a each and every component of the personal computer.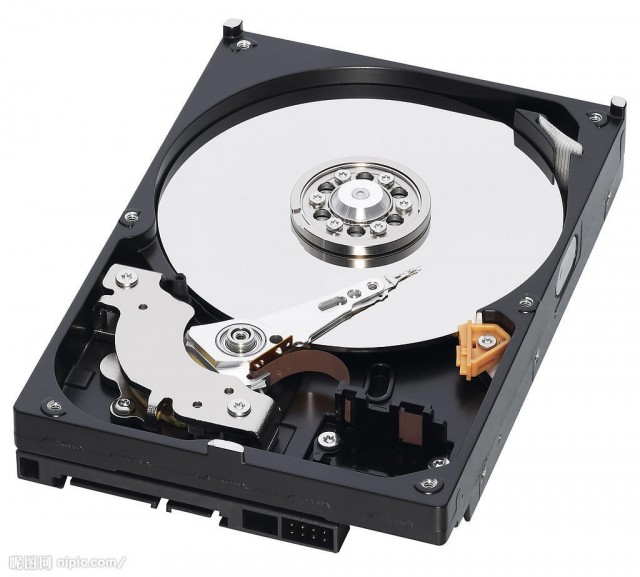 If you were planning to buy a new computer, then you can start up a new electronic life with your high speed new personal computer. When your old personal computer is working too slow with tons of problems, then it is wise to change your old personal computer into a newer one. If the problems are increasing day-by-day, then it's time to change your older version of a personal computer to a brand new one.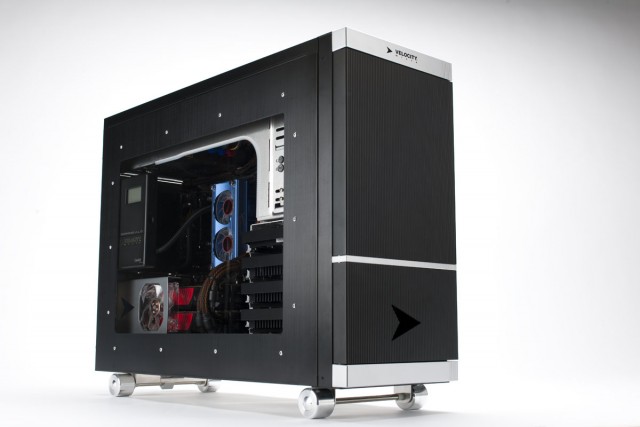 There are several problems are there that cannot be easily solved by the profession PC cleaners and in that case you should throw off your old personal computer and buy a new personal data. And one more interesting thing in buying a new computer is that, you will get a brand new antivirus software bundled with your personal computer. If you were using your old personal computer, then you need to upgrade your antivirus software and anti-malware programs again and again. Not with antivirus software, new personal computers will bundled with tons of new software with original licenses.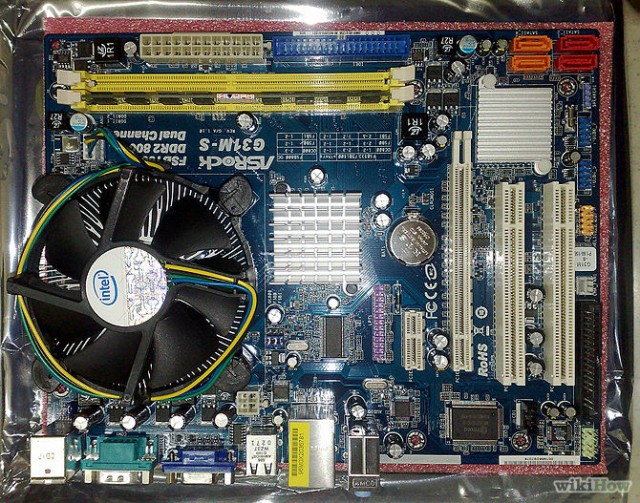 But the main thing is that, buying a new personal computer will cost high more than upgrading a single component of the personal computer. If you were planning to upgrade your personal computer, then you can save tons of money from it. Instead of buying a whole new computer, you can easily upgrade few parts that enable you to speed up your personal computer. But there are also a few disadvantages in upgrading your personal computer, for instance, if you were using using your personal computer for a longer period of time, the processor will burn up. This makes you to degrade the performance of your personal computer. Suppose, if you were upgrading few parts, then the other parts of your personal computer will make the performance dumb.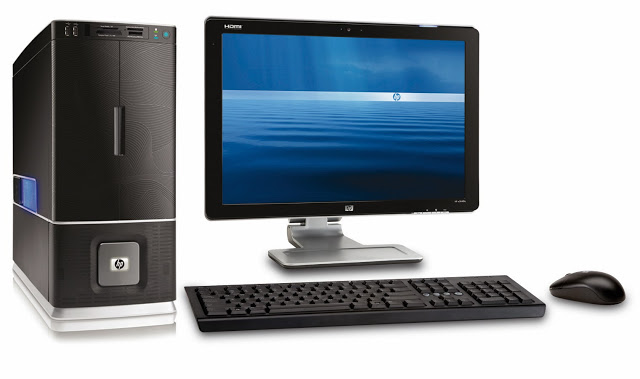 But if you were upgrading the parts with new one, then you can save your money. The main thing is that, if you have enough money, then it is wise to buy a new personal computer to experience a new technology life. If you were willing to save money, then you need to upgrade the personal computer hardware devices to boost up the performance of the computer.