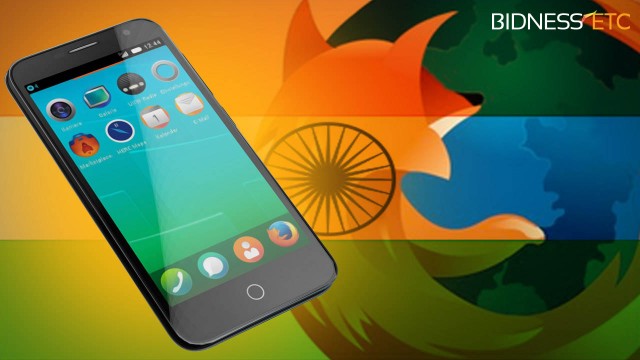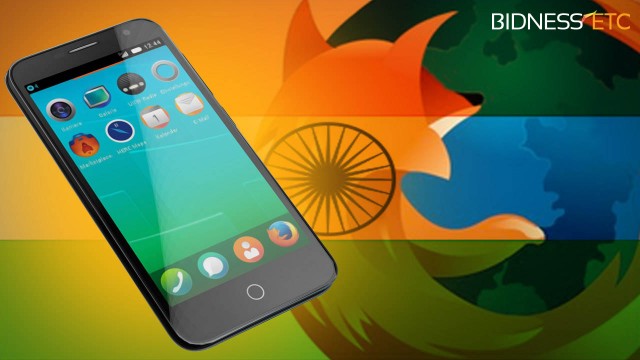 Cellphones have become one of the basic necessities of human life. From the richest man to the worker of the lowest social strata, almost everyone now owns this object, which allows them to run their day easier. But for the ones who like to keep themselves up to the technological race this may be the greatest news yet. We all know that smart phones are the latest in fashion, and the two companies who own this sector are Apple with their Iphones and Samsung with their Galaxy series. But Intex decided to push the game and try to conquer this claimed territory. They tied up with Mozilla, whose web browser we are all accustomed to, and launched the cheapest phone on the market.
Features
This phone will be equipped with the usual features of a smart phone and will run on an android platform. This should be a tight competitor for both the Galaxy and the Iphone as the prices will be much cheaper. The phone is to be said to have a quoted price of $39.40, which is approximate 2500 in Indian currency. As the current market price of the current products are well above the Rs 5000 margin, this may be a suitable target for the lower middle classes.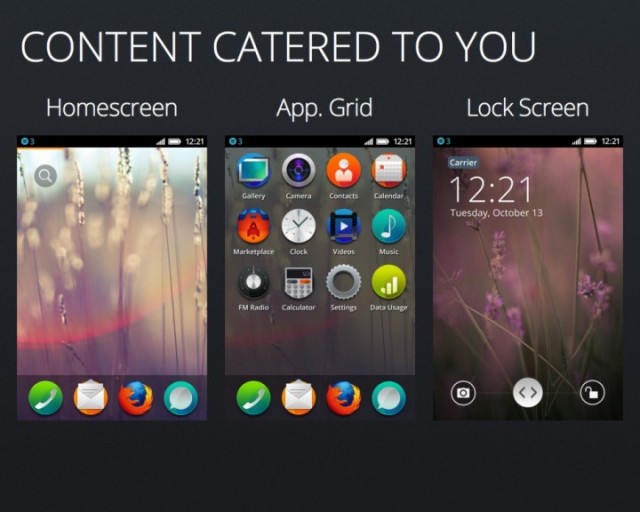 Expectations
Intex have announced the expected sales to hit half a million by the first three months. Looking at the present Indian demography, the lower middle classes should be able to afford this phone and they are plenty in number. Intex claims this to the beginning of a 'new era' in the subcontinent. They are also to start worldwide shipment of the NZ39.40 as this attractive price may be elusive to the other third world countries as well. A new name in the market is always suspected, but then again quality has been assured by both Intex as well as Mozilla.