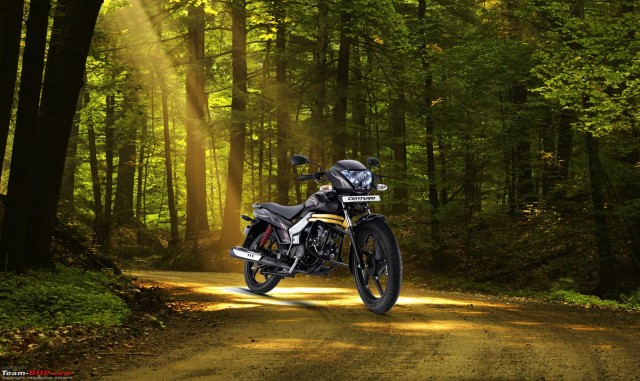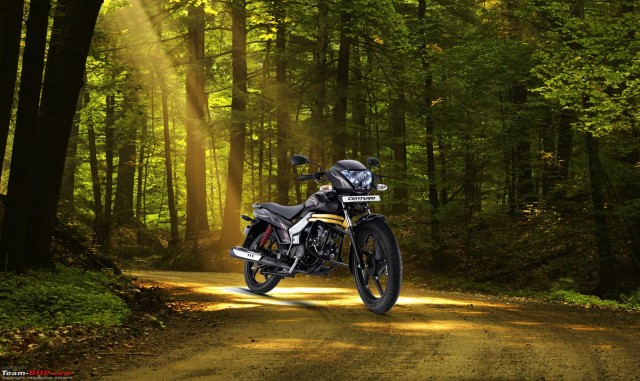 In recent times,Mahindra is tasting success by launching their new Centuro Motorcycle range. And ever since the launch, the competition in the market for 100-110 cc motorcycles has been fired up, with contenders like Hero's Passion Pro TR, TVS Star-city, Bajaj Discover 100M and many more. To have a firm share hold of the market and to cover the reign, Mahindra has launched their new edition of CenturoRockstar to counter others, in the Indian market.
Major Traits:
The modified version of Rock-Star series, Mahindra launched the new Centuro series, reduced to its essentials with new and better body graphics. Some features like stainless steel cover on the exhaust, remote key fob, digital dash and anti-theft alarm, which were present in the previous model, are omitted. Although, the new CenturoRockstar version will continue to use the flip type key and LED pilot lamps (headlights and tail lights) and five spoke alloy wheels as standard.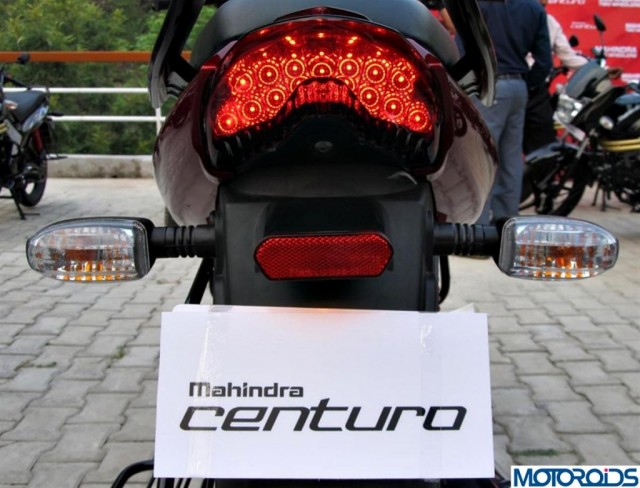 The new CenturoRockstar comes with a built-in anti-theft mechanism, which will immobilize the engine if any kind of intrusion is detected. Another unique system has been includedwhere the bike lights can be switched on using the ignition key, mostly available in a button like mechanism, which will help you find the motorcycle in a crowded parking lot.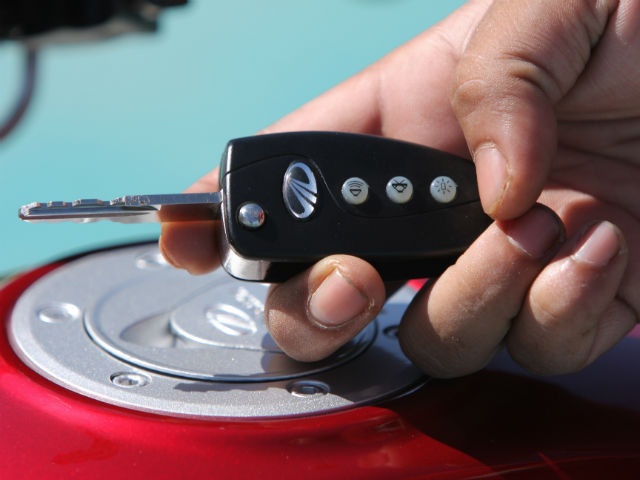 Similar to the previous ones, the new CenturoRockstar continues to use a four stroke, 106.77cc, single cylinder, air-cooled engine producing 8.4bhp at 7500rpm. The rear wheel will derive its power via a four- speed gearbox that can shift in an all-up pattern. It also has a five step adjustable suspension with a larger seat. With all these features provided, Rockstaris definitely a great pick for the standard new 110cc bike.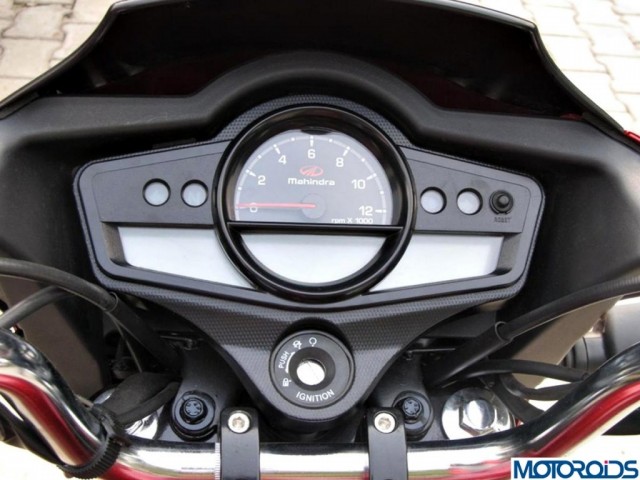 The Rockstar will be available in two colours, black and metallic red, paired along with a combination of red, black and gold graphics.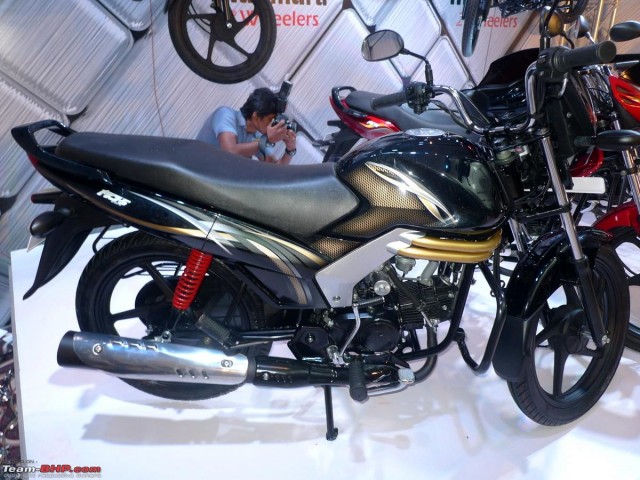 It is priced at just Rs. 44,558 (ex-showroom, Pune).