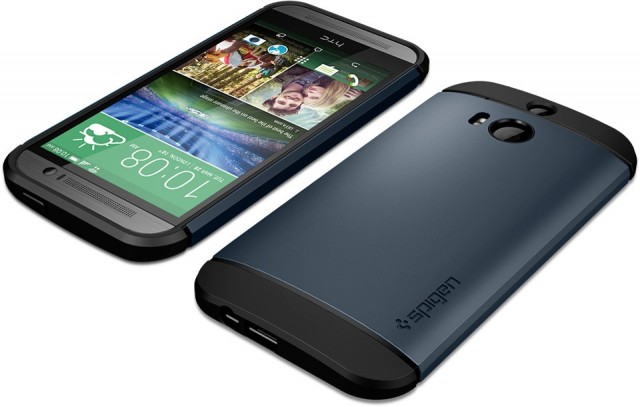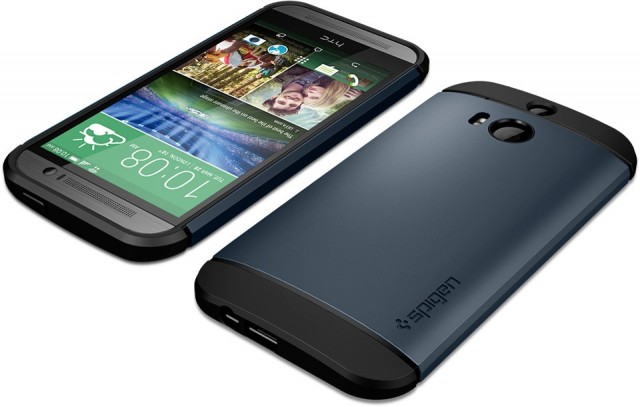 The Asian IT giant HTC again took the global market of smartphone by storm with their new smartphone One M8 with Windows latest operating system. However, many users across the globe are still in doubt to put their foot on Windows OS, but the Microsoft is really looking forward to challenge the supremacy of Android OS very soon. Many of us will be in shock to know that HTC came up with this One M8, which is really a carbon-copy of its ancestor, HTC One, just with different software.
What's new in it?
Microsoft's latest Windows 8.1 OS is probably the major feature of this device. If any of you have older version of Windows OS, just upgrade to the latest and you will know that Windows OS is now smarter than ever and there is almost nothing that new Windows OS cannot do.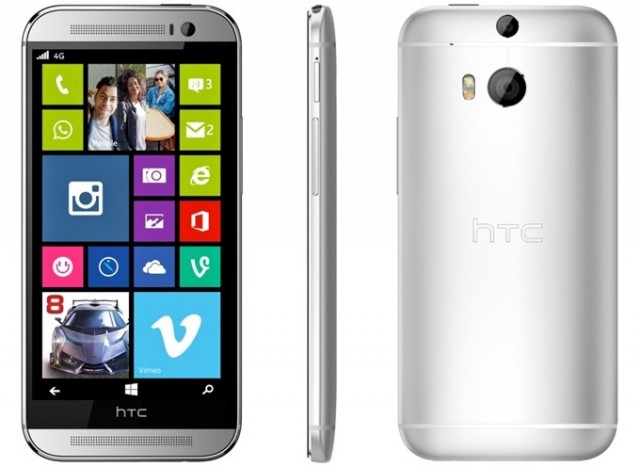 • Windows features: With the latest update to version 8.1, Microsoft tried to clinch the same spot as with iOS and Android. The inclusion of drop-down notification centre and ability to group apps within a folder was really important before this version. The most striking feature of Windows 8.1 is Cortana, which is a digital voice assistant system just like Apple's Siri and Google Now, but smarter than both of its rivals. With Cortana, Microsoft answered the challenge well.
• Gorgeous looks: Most probably, this device is the best-looking smartphone built ever. With its all-aluminium chased body and 5-inch stunning HD display, there is no match for HTC One M8.
• Battery Life: The battery life is significantly increased on HTC One M8 for windows than its ancestor.
• Better sound: With its dual BoomSound speakers are providing clear and high pitch sound with good bass and treble, this device is probably providing the best sound in smartphone category.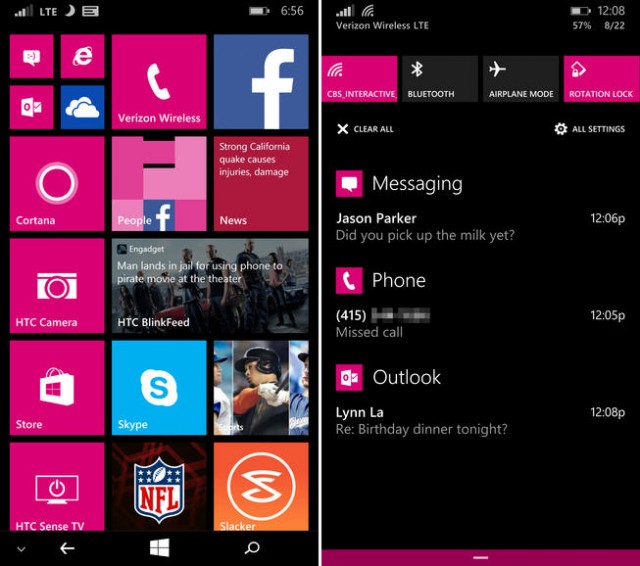 Downsides:
• Delay during the start: This device has some kinks, whichcan be sorted out. One of them is, it takes a lot of time during the booting. Smartphones are meant to be faster.
• Unavailability of apps: Though it supports apps like Facebook, Instagram, but the major downside may be the unavailability of useful apps like Google map, Gmail, YouTube etc.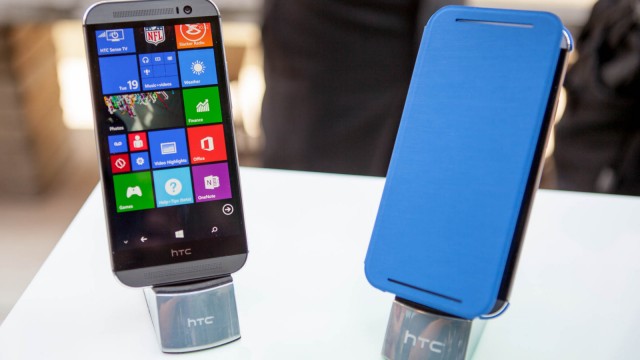 If you have no complain about not having some useful apps or you are in love with Windows's privileged services like Outlook, Bing and Office, HTC One M8 should be your first choice when you are trying to step on Windows world.