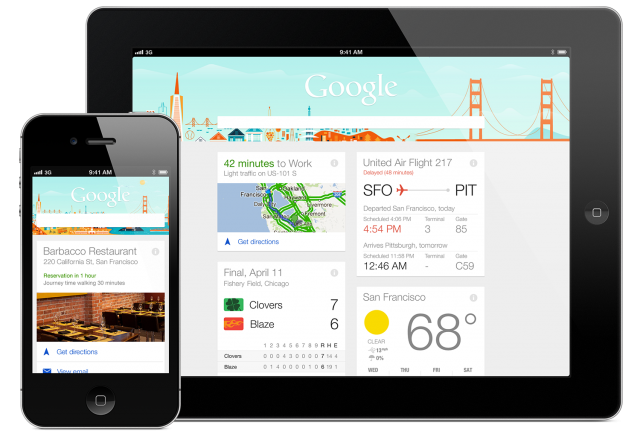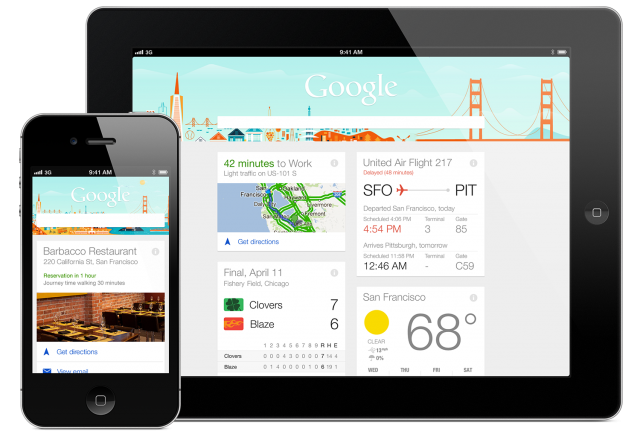 Google Now is one of the most technically advanced voice recognition software in the internet database in the current scenario. This app allows you to set up relationships based on voice recognition although; it is very specific and takes a concentrated effort to set up relationships through this app. Once your voice recognition is done on your device, you can march on to add relationships but you cannot add them via contacts list or any other lists, but solely via the help of voice recognition and naming the persons to be added specifically.
Functioning of Google now:-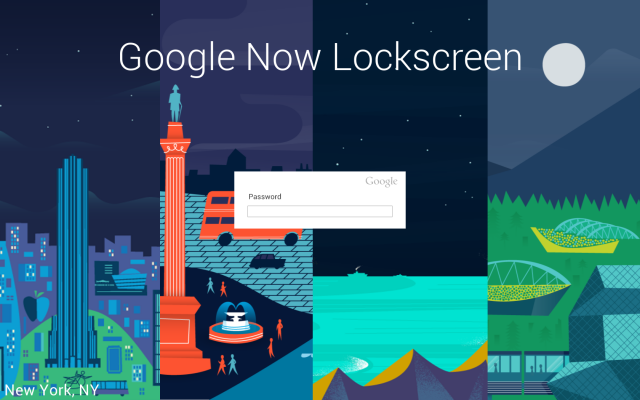 • No matter how much you try to set up any relationships through opening files and other stuffs, you won'tmake it as the relationships can be made and broken only by using the Google Voice app or command.
• Only certain device databases support this feature and specific configurations need to be present in the used devices.
• The Contact groups have basically no role in establishing a relationship. Some devices may not recognise the contacts properly; in that case, you need to migrate to your Google account.
• The process for setting up the Google Now set up is pretty simple as you just need to say something and then a confirmation is asked for the voice recognition and once you confirm the recognition , you are ready to go .
Features of Google Now:-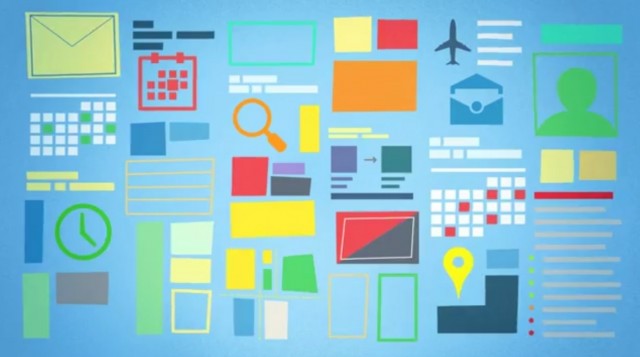 o Relationships that are supported range from mother;father,brother,sister, nephew, husband,wife, etc. Google is working to add more relationships into the app features to make it more users friendly.
o It allows you to change a relationship, as you need to. In that case, you speak a phrase to break or make a new relationship.
o These features make it very amicable software for setting up contacts and making it easy to maintain and connect to relationships with least trouble.