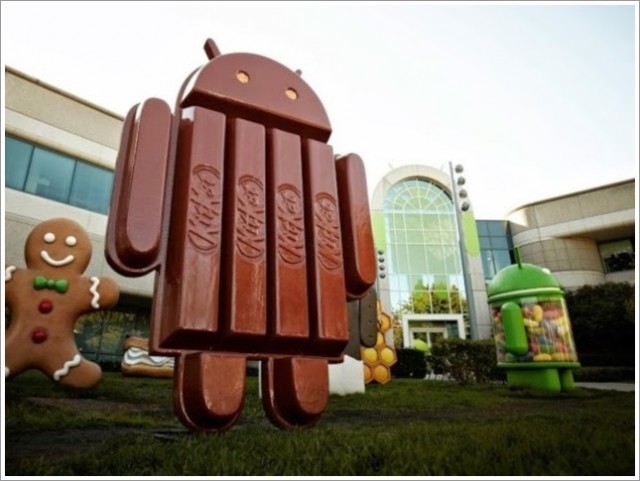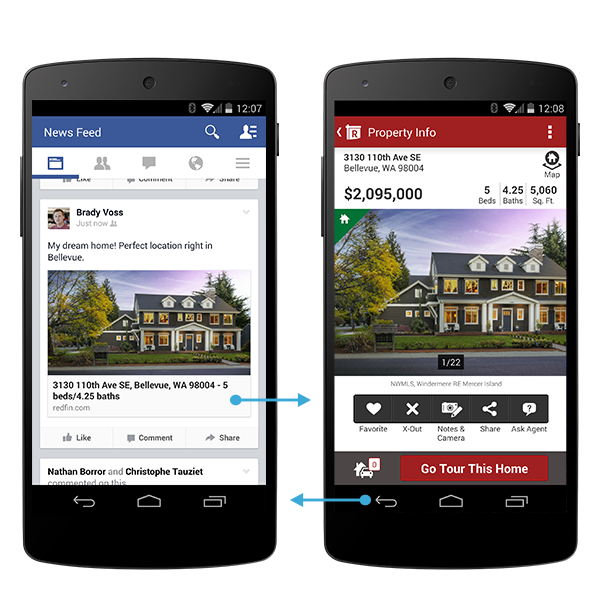 Suppose on your Android smartphone, you were in the middle of writing an important mail or having a serious issue fixed with an app and all of sudden a call popped up. The phone's processor sends your work into memory and you are supposedly get back your app same as where you left to answer the call. But then it is a machine and machines go through technical glitches. So, just think, what if you do not get the app back on earlier condition? Okay! We know how it feels. You lost all the work, you half-written mail in the vain.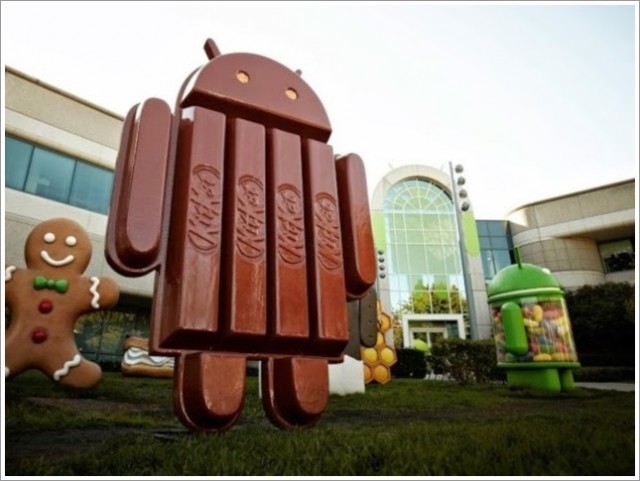 Now Google is smart enough to understand your pain. They have launched the latest Android OS platform KitKat 4 with new design lines. Moreover if you are on board of LG G3 smartphone, then LG is providing a cool pop-up action to reduce your frustration. The application allows the device to transform the call into an elegant looking pop-up which enables the user to accept or reject the call, even to answer the call with a SMS. If you accept the call, the call screen will take over the whole screen. Even if you reject the call, you will return on the app just where you left it.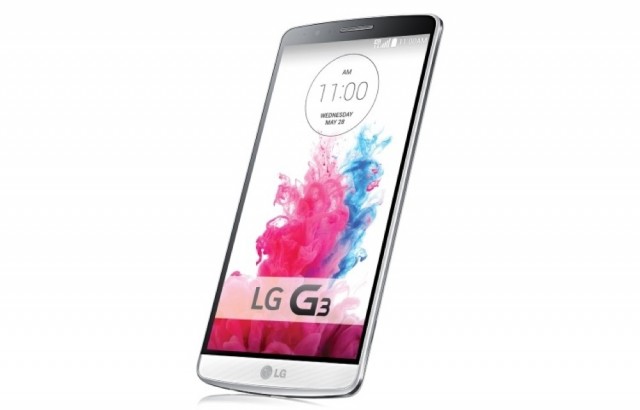 But on the LG G3 device, this pop-up option is ready to action by default. One have to do the following to activate it.
1. Go to settings
2. Tap on the networks tab
3. Click on Call
4. Under the Incoming call category, tap on the check box of Incoming Voice Call Pop-up and you are done!
But what if you are not using a LG device. Do not worry. Another app namely Call PopOut is available in the Google Play Store with the similar function. Moreover, this app is compatible with devices from Samsung, HTC, Lenovo, Sony etc.