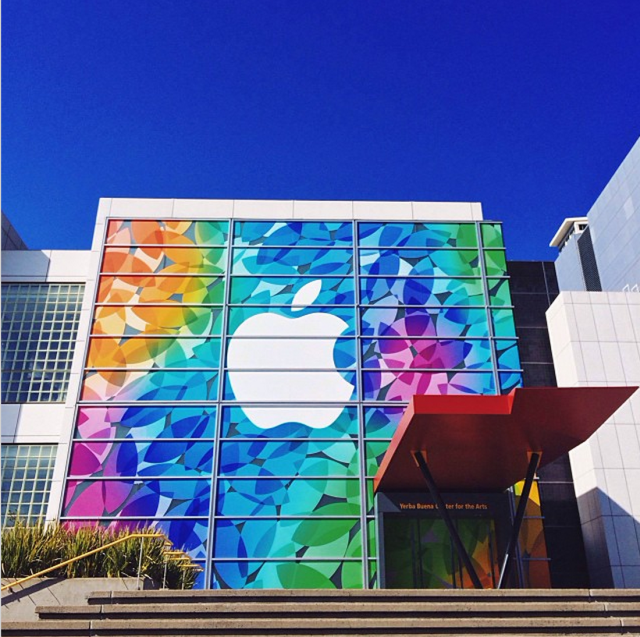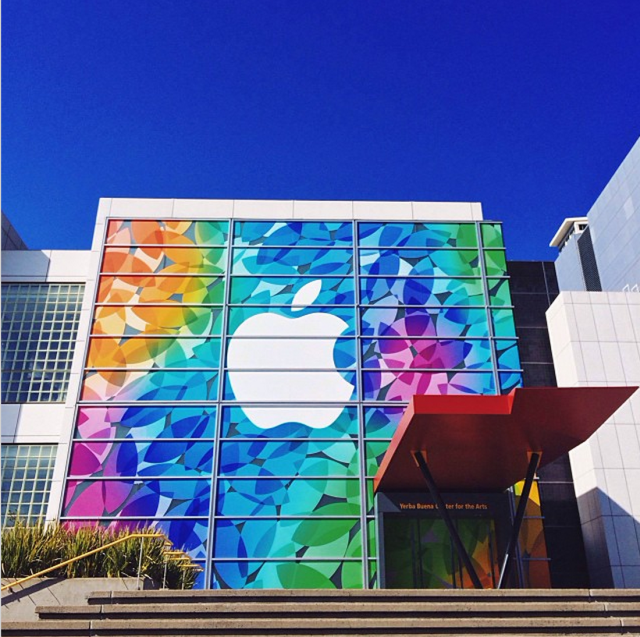 Apple Inc. is reportedly preparing to develop their biggest ever iPad on the first quarter of the next year. Steve Jobs et al always provided devices with so much simplicity. Since the foundation, the company has believed in simpler user experience and always offered stunning technologies with elegant looking devices. But with have fierce contenders like Samsung, HTC, Microsoft and with the sturdy emergence of Android OS, Apple is now facing bigger challenges. This provokes the think tank to provide again something unique. Keeping it in mind that people are now more biased towards bigger screens, which will be easily potable, Apple is developing gigantic 13-inch iPad, which is the largest ever since they introduced iPad.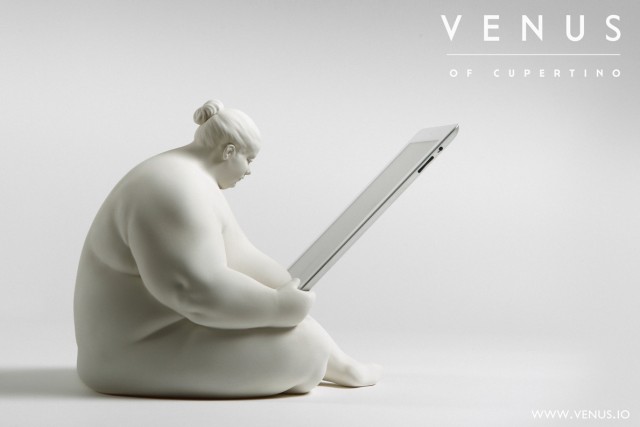 If the reports are to believed, Apple in working with developers and suppliers for a year now to develop and test the retina displays and the colour engine for bigger screen. While the company is holding a press meet to launch their latest iPhone 6 and iOS 8 Beta on September 9th at headquarter in California. They are likely to make a formal announcement and to give some hints about the speculated biggest-ever iPad.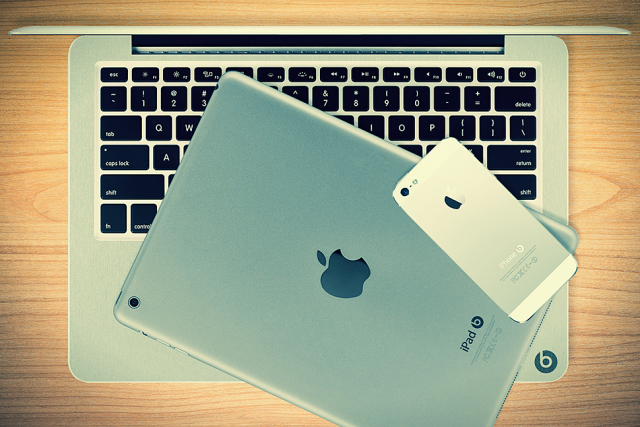 According to the sources, the new iPad will have a screen of 12.9 inch diagonally. As Apple devices like iPhone and iPad has delivered magnificent display with the Retina display technology, people can only imagine how incredible it will be to use the bigger iPad. But rumour is that, the device will cost around $700, which is way expensive for tablet markets. According to some experts, Apple is preparing to manufacture this bigger iPad eyeing for business companies. With larger screen and clear display, anyone can easily prepare a presentation or will be able to do any type of office work. iPad is very much portable, so may be Apple's business concern will be proved justified with time.