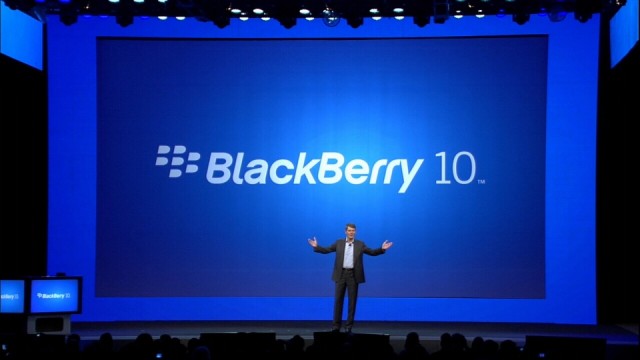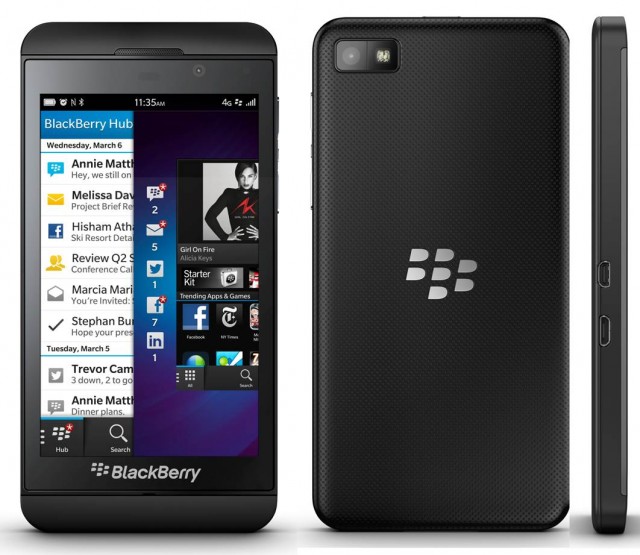 The Smartphone maker has become very anxious as it faces a recent challenge in the prospect. The information from its major developer reveals that apps are far trendier on its less selling BB10 handsets.
Some facts about the sales of the BB10 handsets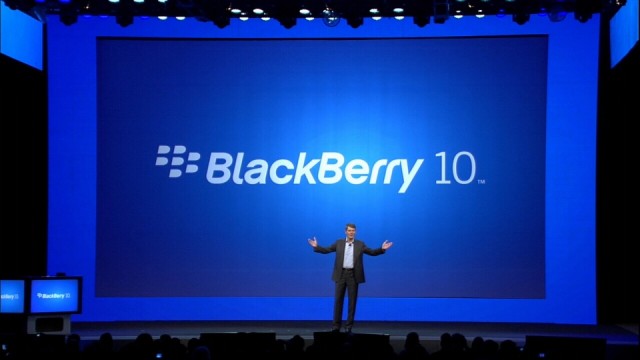 Blackberry's manufacturing community has viewed over the fact on how its users are responding to the current financial performance at the company. The Hong Kong-based Blackberry app developer S4BB-the biggest Blackberry app maker, in accordance to an estimation include one-third of all those obtainable in the BlackBerry application stores. The company's sales and profits on the model have dropped to much low, and its customers are likely to be discarding the company's touchscreen mobiles that have the BB10 operating system. Merely 1.3m of BB10 models were sold in the starting three months in the year 2014as against to 3.4m of the earlier phones operating BB7 with more consumers still preferring the more well-known fixed-keyboard version.
Availability of Blackberry apps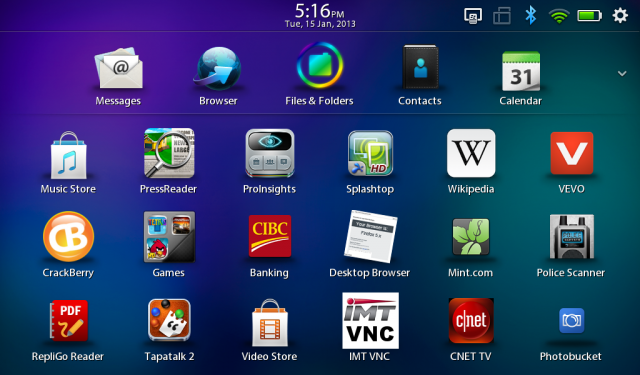 The number of apps in a software store aims at something interesting, but after browsing through BlackBerry World's the App Store or the Google Play Store, the quantity does not indicates much of anything. App discovery is a bit poor amount on BB10 with no simple way to surf all free apps and extremely inadequate featured sections. There are only some good apps that can be found in BB World, Angry Birds Star Wars, Google Talk, Flixster, Untappd, TuneIn Radio, Wunderlist 2, New York Times, Truphone etc.
Conclusion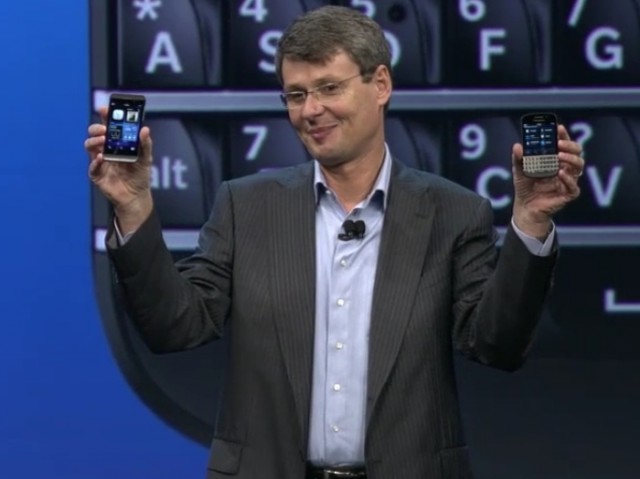 The attempts made by BlackBerry can be appreciated but however the present state of BB World in favor of BB10 devices in the US is not very excellent. The amount of applications does not mean much while most accepted applications are missing. It generally takes much time to put up app stores.