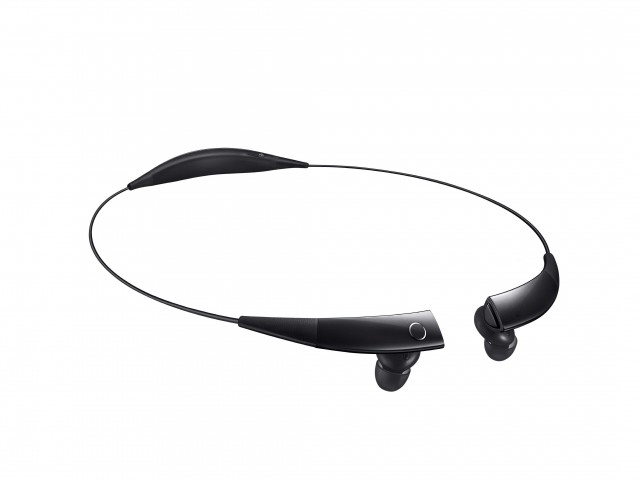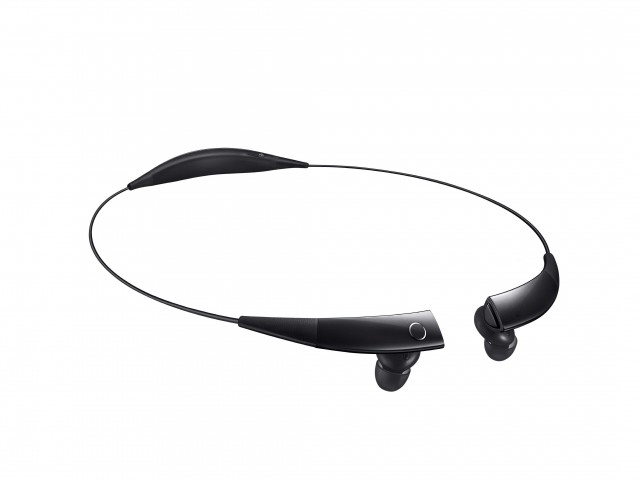 Samsung is looking forward to expand its accessories collections with high tech gizmos and spoil its consumers with varieties of wearable tech products in coming months. After launching Gear S smart watch, Samsung had unveiled an innovative earphone that joins together to take a form of a necklace and it vibrates whenever user gets a call.
The Exclusive Feature of this New Earphone
It is aptly called the Samsung Gear Circle, which can be paired with the smartphone in order to receive calls as well as for listening to the music on the go. It might seem to be similar to other existing high-end earphones and headsets but one feature which distinguishes it from all other and even render them obsolete in front of it is its 'magnetic locking system'. This dynamic system turns the earphones into a vibrating necklace only when it is not being used.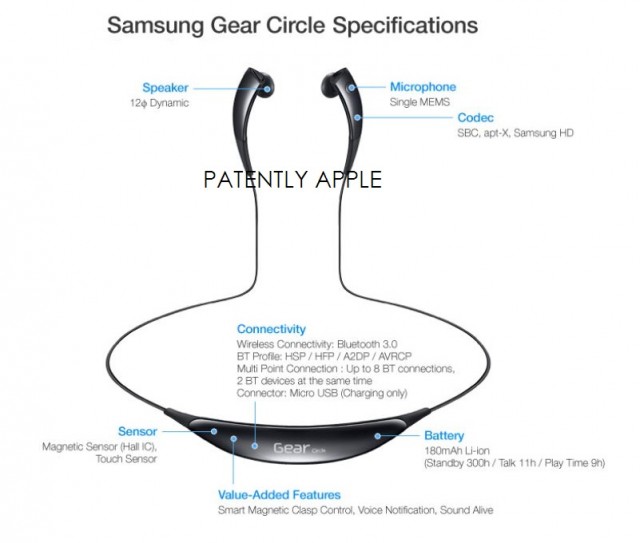 Get More Freedom With Bluetooth Pairing
The Samsung Gear Circle could be paired with the smartphone via Bluetooth, which would allow the user to give voice command and take calls effortlessly. This earphone does not hang around your body when not in use rather it could just be transformed into a splendid necklace, which fits around the neck comfortably.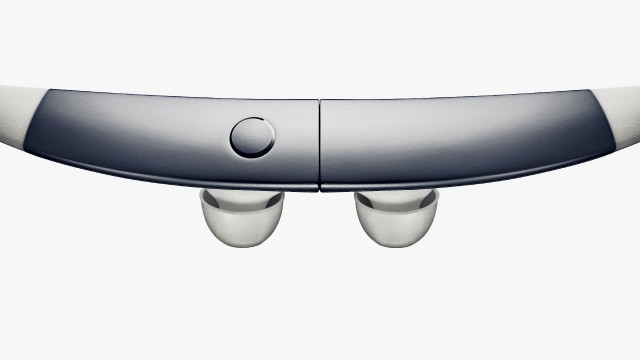 The Availability of Samsung Gear Circle
It availability is still in question for the US customers which means they might have to wait a bit longer. While on the other hand, Samsung had announced its plans of introducing the Gear Circle for the international markets in October. Samsung had also kept the price of this highly innovative and user-friendly device's under wraps.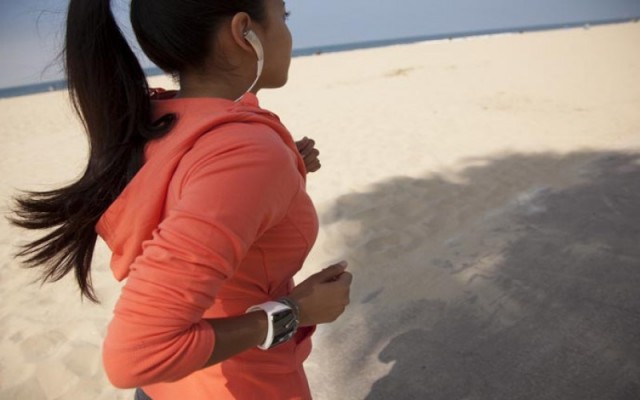 With this announcement Samsung is all set to declare its dominance in the wearable tech market as other competitors are closing fast to introduce their own variants in coming months.