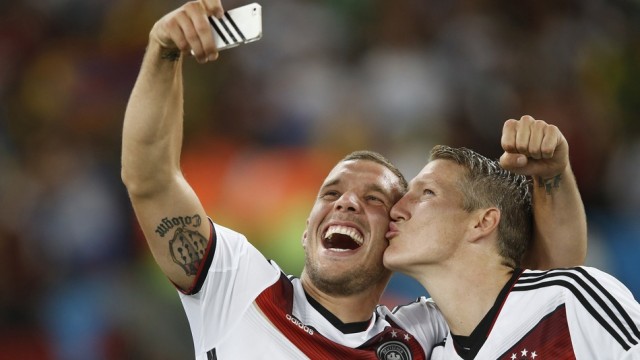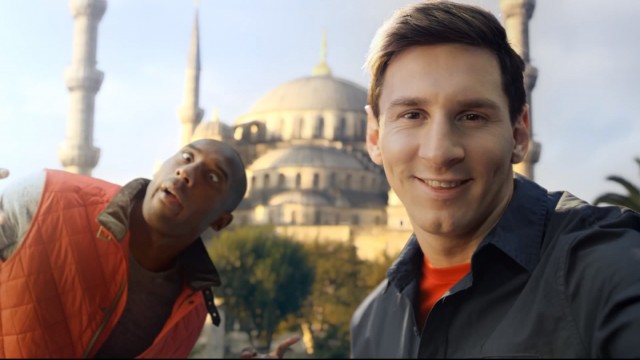 Recently, snapchat has taken up a really clever step by expanding 'our story' to all users so that the people who are using this service can get hold of a string of a user uploaded photos and videos too which indeed is a delight. Our story is a sort of a blog that has accumulated almost 350 hours of snaps in the recent Fifa World Cup of Rio de Janerio in Brazil and other such carnivals too.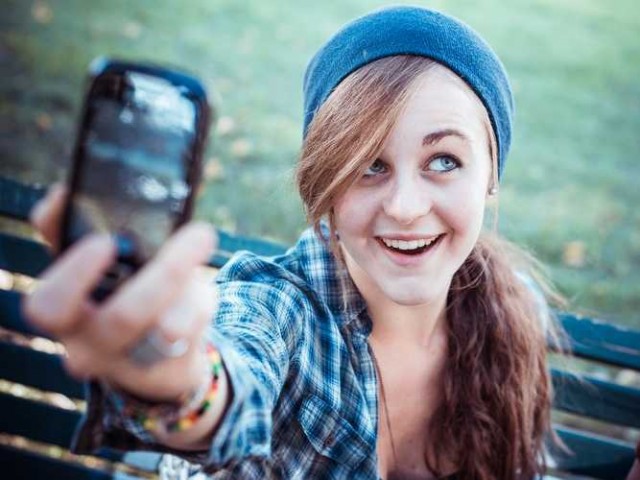 This feature of snapchat has resulted in the buzzing in of snapchat users who are finding it too be interesting. 'Our story' is created in a manner that all the pictures and videos are arranged in a specific manner. In this way, the users get to have a nostalgic strain in the string of these files. Each user can have their own our story profile, which can be uploaded and thereby shared too. It is totally compatible for individual as well as groups too. In cases of international events like the World Cup and other such carnivals, the users of every corners of the world gets access to the ongoing occurrences regularly.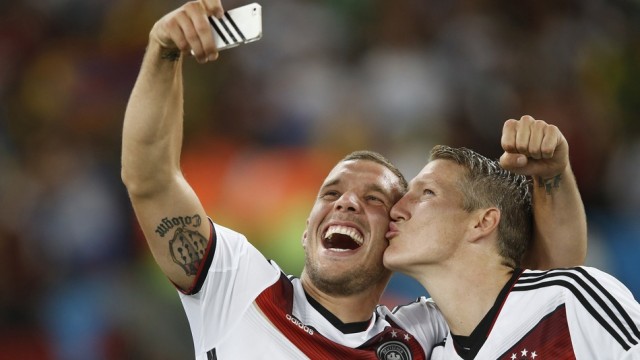 This application opens straight at the camera and is totally user friendly in nature. With it minute and trivial moments are easy to capture and share. Now, you do not have to wait for long intervals to have perfect pictures. Our story is like including every dimension of the community. And the best part is that this is an application that needs no updating in any way. One you have it installed in your smartphone, you can just start snapping. It is free of cost and is pretty fast paced. So now, you just have to grab this amazing application now and share the happy moments with your friends!