Nokia Lumia 830 is undoubted one of the most exclusive and the last 2014's X-30 Windows phone line-up which is yet to be launched soon. It all started off from July 2014, when the first glimpse of the Windows phone was out in the market via WP Dang. It almost revealed an aluminum frame and polycarbonate chassis. The news has shown another photo of Nokia Lumia 830, provided by TK Tech News that follows a leaked source from Verizon.
Code Name: However, there has been a little dilemma over the codenames "Tesla" and "Superman". As Tesla is previously attributed to the Nokia Lumia 730 and Superman is attributed to the Nokia Lumia 830. But the confusion lies where the Windows Phone Central has suggested that the Lumia 730 is actually Superman and the Nokia Lumia 830 is Tesla.
According to The Verge, Microsoft's Stephen Elop has announced that the launch of Tesla and Superman at the end of July. The company has revealed that both the phones are set to be launched soon.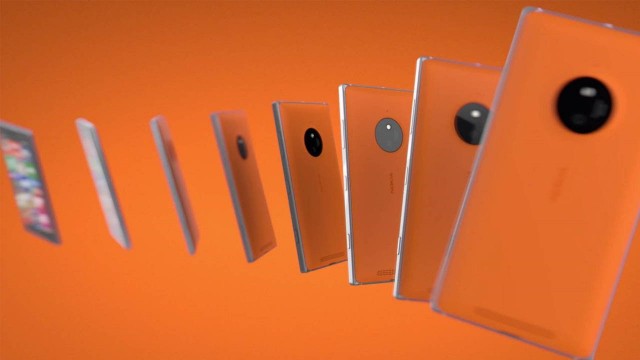 Price: After the success of Nokia Lumia 520 which has been the best selling windows phone of all time. This time, Nokia has reduced the price of its 6XX-series so that it fits in the budget of the Windows budget buyers. However, pricing for the rest of the handsets is still the same with no change as it was in 2013. The Nokia Lumia 820 was launched at around $350. Whereas, Nokia Lumia 930 costs around $435, Nokia Lumia 720 is around $250 and Nokia Lumia 830 is expected to be costing around $350.
Camera: Here we are tending to talk about the mostly talked 10MP camera and a Snapdragon 400 SoC processor that Nokia Lumia 830 is featuring. Lumia 830, codenamed Tesla, has been under many rumors during the past few weeks. It is expected to be a budget Smartphone with a Pure View camera on board, as tracked by Zauba (A logistics Tracking Website). As reported by a website WP Dang, the much talked Lumia will come with a 10 Megapixel camera with a Pure View technology. It will be powered by a quad-core Snapdragon 400 SoC which will be used for processing power. This handset is set to have a 720p touch screen and the display resolution has confirmed every rumor regarding this. This implies, this device will have a 4.5 inch display and a resolution of 1280×720 pixels with Windows Phone 8.1 as its operating system. It could be one of the thinnest handset but not exactly the thinnest.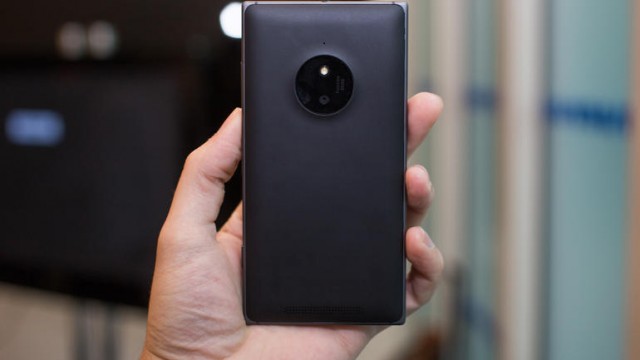 It will come with a 5 megapixel front camera and the rear snapper has been pretty much a misery as the reports have clearly mentioned that it would be either a 6.5 unit or an 8 MP one. It makes sense as it is completely a selfie oriented phone. Now it is speculated that it will be an 8.7 MP camera built-in rear camera for photos and videos and is exactly expected to come with a $300 price tag. Microsoft has scheduled an event on 4th September at IFA where they are expected to reveal the answers about these two devices.