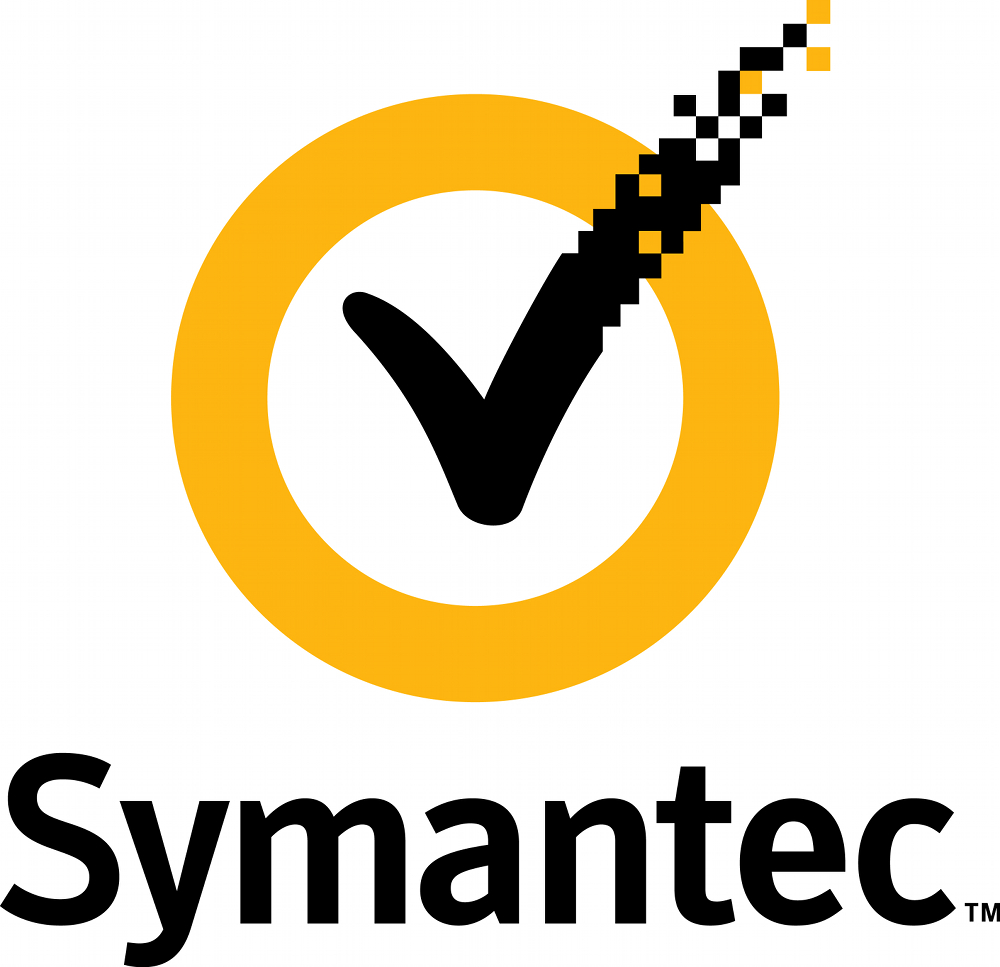 With web-related technology moving, as always, at an incredible pace, the web itself has to change. The responsibility falls to those who build the web – those who design and put together websites.
What visitors require from a website changes over time. Here, we take a look at some of the most pressing issues of today, and what web designers can do to make sure their visitors are kept happy.
1. Device friendly
People are accessing the web on a variety of devices today which is far wider than ever before. Not only does this mean that sites need to work well on different sized screens, but they also need to function well in a variety of different browsers.
Websites should be tested thoroughly with a range of devices to ensure that every one of your visitors can interact with your site effectively on their device.
2. Security
Web users today see security as a top priority. This is an important issue for every site, but it carries particular significance for websites which are dealing with sensitive information such as payment details.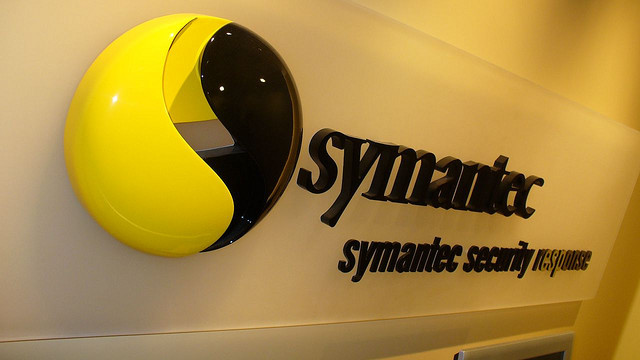 Companies like Symantec can help websites acquire an SSL certificate which can prove to users that the encryption provided is enough to keep them and their information secure.
3. Fresh content
In order to be successful, websites need to do more than just work. Websites also need to be informative and gripping enough to actually interest passers-by. Whether you're a business or an individual, you need to do all you can to get your visitors' attention and to maintain it.
Fresh content is a great way of keeping visitors engaged. Not only is topical information particularly engaging, but it is a powerful means of creating a brand which appears 'connected'.
4. Ease of use
The technology exists today for designers to do mind-boggling things with websites. However, this isn't always a good idea.
While it is important that your website looks great, it's far more important that it is easy to use. Information should be easily accessible, and navigation should be smooth and fast. Testing your designs on first time users is undoubtedly the best way to see how easy your site is to use.