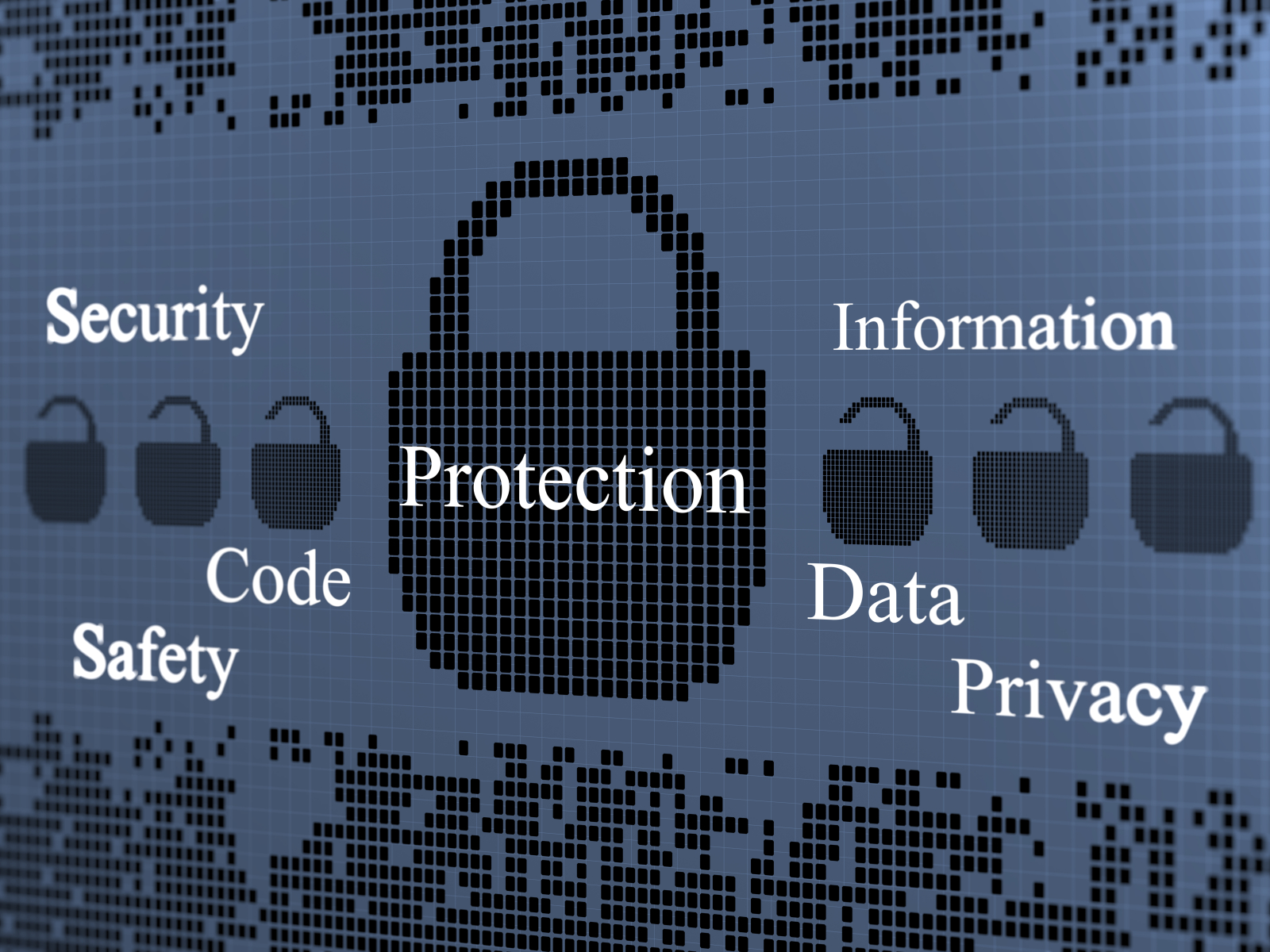 Statistics collected by research firm Vision Critical as part of 2014's Get Safe Online Week revealed that over 50% of people in the UK had fallen victim to some type of cybercrime. Online security is important for individuals and it's also vital for businesses who increasingly rely on electronic data storage, communications and transactions. The hacking attack on Sony Pictures at the end of last year proved just how devastating a major security breach could be.
According to McAfee, cybercrime costs the global economy more than £200 billion a year and it's important to have proper holistic solutions, such as those offered by the Dell IT Security, in place.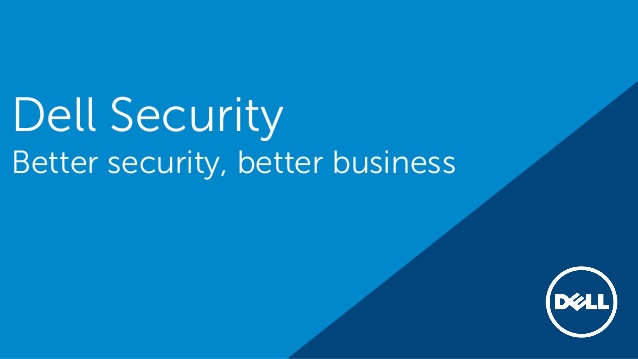 Here are 4 of the top security risks to be aware of over the coming year:
1. The Internet of Things
 The interconnectivity of a huge range of physical devices – from cars to home appliances – is set to usher in new levels of convenience and automation. It's not without potential risks however.
Jamison Nesbitt, the founder of the Cyber Senate community of cybersecurity business leaders, said:
"There are millions of hackers out there that could compromise these interconnected systems. We have sacrificed security for efficiency."
 2. Bring Your Own Device
 Bring Your Own Device, or BYOD, is the increasingly prevalent practice of employees connecting to workplace systems and accessing data via their own mobile devices. This can bring benefits in terms of flexibility and productivity but the usage of personal devices and cloud storage can pose security risks. It's important to have a comprehensive BYOD policy that deals with issues such as access to sensitive data.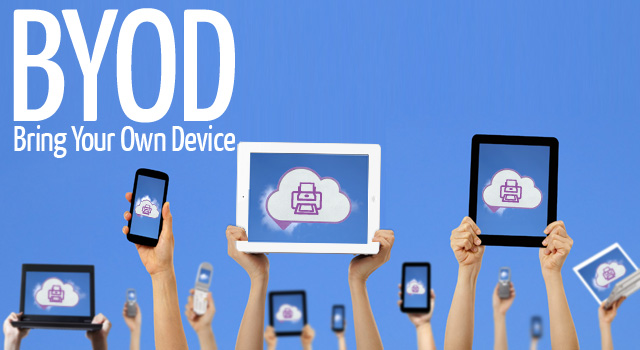 3. Ransomware
 Ransomware is a type of malware that restricts access to the system it infects and unfortunately it is becoming increasingly sophisticated.
McAfee's report on 2015 cyber risks says:
"We predict ransomware variants that manage to evade security software installed on a system will specifically target endpoints that subscribe to cloud-based storage solutions such as Dropbox, Google Drive, and OneDrive. Once the endpoint has been infected, the ransomware will attempt to exploit the logged-on user's stored credentials to also infect backed-up cloud storage data."
 4. Insecure passwords
This one is a perennial problem but, despite constant warnings over password security, individuals and companies alike continue to use easily crackable passwords. One solution is to make passwords only one part of a range of security options for access to systems and data.
Cyber threat intelligence company; Digital Shadows said: "2015 is likely to be the first year when the password starts to be phased out in favour of a number of different multi-factor options."