Apps
Best Android Smartphone Applications for Dating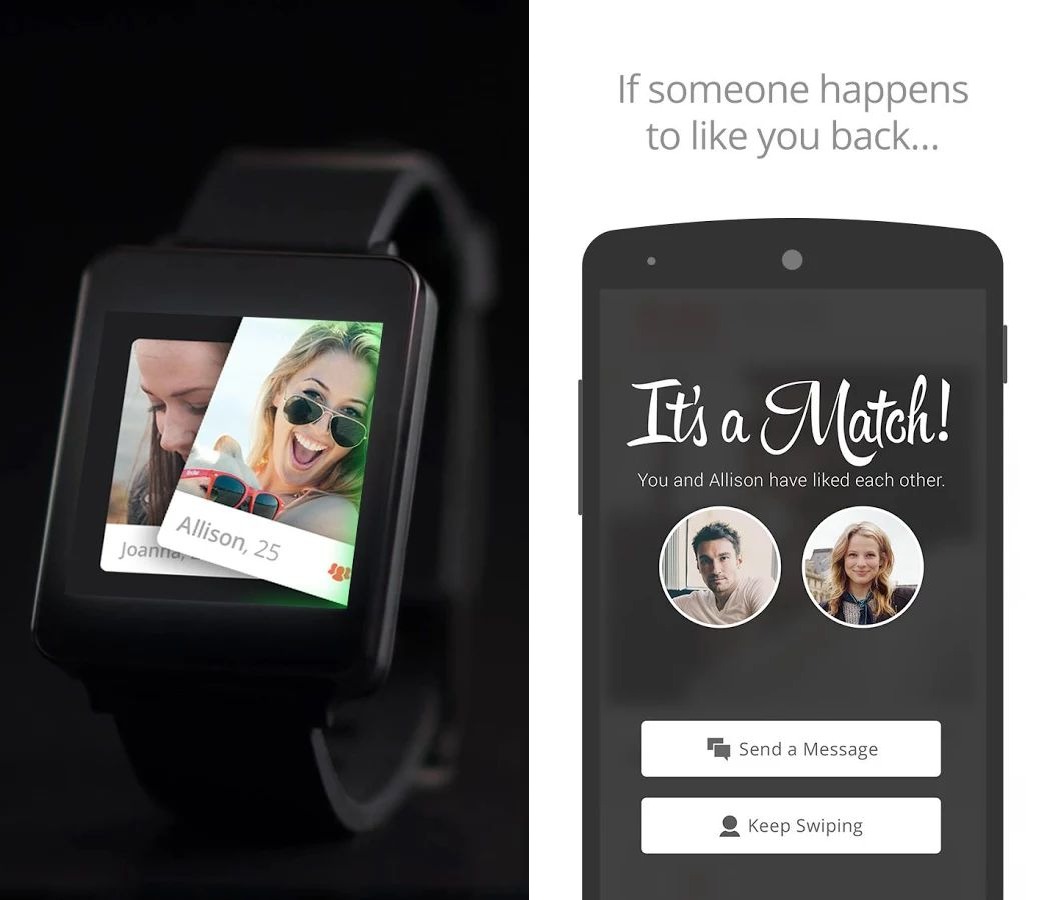 Critics always seek to talk about how internet, smartphones and its applications are responsible for the disconnect and alienation in the modern society, but technology is really good at connecting people together. Just refer to the dating applications that make connection with people around us in just a swipe on the phone. Some of the best apps for dating that are easy to use, meet-up and hook-up are given below,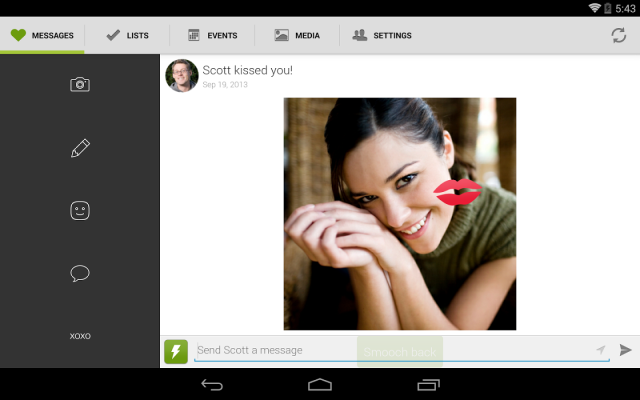 Tinder (Android, iOS)
This android app has grabbed a lot of attention with its easy to use and easy set-up feature. All that has to be done is to log-in using your facebook account. Tinder app will upload your name along with your photos, your age and your interests from your profile to make a tinder profile. You can anonymously browse prospective matches near you by swiping right if you are interested in person that you are currently looking at or by swiping left, you can reject them. You can also tap at the profile picture to look any other photos that they have, common interests or mutual friends you have. When you both swiped right, then tinder will make you know that there is a mutual thing as well as offers to allow you send a message and possibly to set up a date. Tinder has got several positive reviews due to its emphasis on reduced emotional initial investment and privacy, as you are only finding out interested people without the difficulty of rejection. Tinder is one the important apps that include android wear support
Hinge (Android, iOS)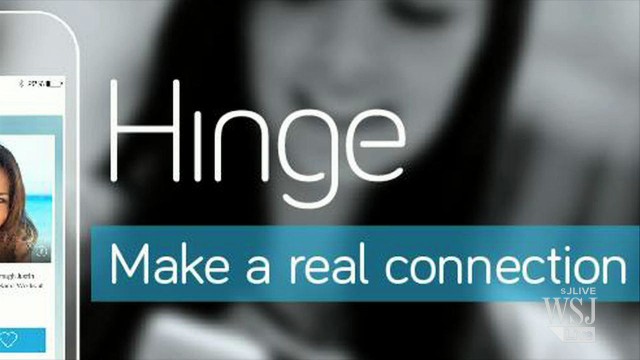 Hinge android app make attempts to avoid the embarrassed randomness of meeting people online by ensuring that it informs you to people whom you share mutual facebook friends with, cutting the creep factor hopefully and make sure that you get a fine chance of having people with interests and experiences in common. Users log-in using facebook accounts, give their preferences, age and location. Daily at noon, the application will supply you the potential matches. And in fact, as you know common friends, you both are more accountable and less likely to behave like jerks if faced with view of real world blowback from public. The major highlight of hinge android app is keeping things real. The users can meet real people, by their real friends in the real life.
Coffee meets Bagel (iOS)
When you want to meet any interesting or new people without the need to wade through number of profiles as well as invites from casual people, you can consider trying out Coffee meets Bagel. This application will send you Bagel, a curated match which shares mutual friends in facebook that you can then pass or like. When you and your bagel express interests, then the application will connect you both in a private chatroom that enables you both to get to know each other and to plan a date. Other features, like the capability to see your mutual friends can be unlocked by buying a virtual currency known as beans.