Technology
Digital media and Ethernet storage technology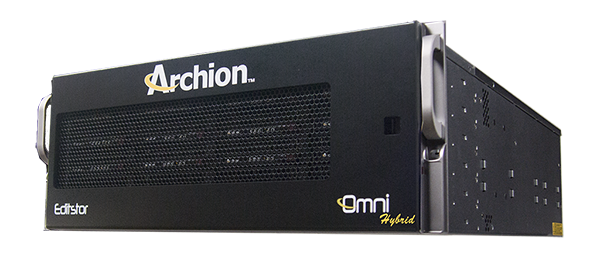 In today's fast-paced, communication-driven work environment, being able to search, share and store information and media at high volume is the key to true success. www.archion.com is one of the leaders in the fast-growing and fast changing media sharing world, with new products and new technologies being released seemingly every day. It's an exciting new world, and it's one that is changing rapidly. www.Archion.com is a leader because this innovative company has the strategies needed to grow and change with the times, with new products that are truly at the leading edge.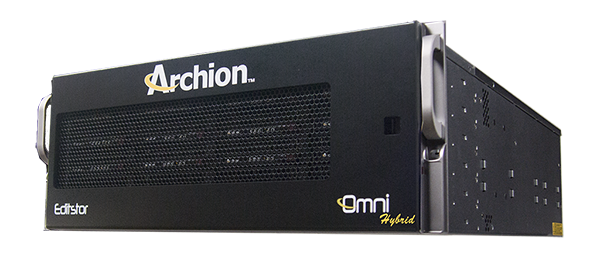 Digital media and Ethernet storage technology
Right now, Archion is leading with the way with the introducion of several exciting new products that will change the way media is searched for, shared and stored. The latest model of the company's Editstor is called Omni Hybrid. It's a complete ultra high performance storage product for video and audio editorial, finishing and visual effects. The amazing thing about Omni Hybrid is how simple and affordable it is, given its complexity.
Archion is also proud to introduce Editstor Velo, which is an entry point product for post production and broadcast facility. This product offers an incredible performance for its price, and it is powerful enough to support all your offline and online work. It has the power to support up to 40 streams of UltraHD 4k. That's amazing. That's Archion.
Another product innovation Archion is proud to pressnt is PICS Media Manager. This product is a clean and simple asset management tool that can be used to index, search and play back video clips. This amazing system can be imported to Adobe, Apple FCPX Avid and even more, and it is included free of charge with all EditStor Omni and Velo product systems.
Yes, Archion is here and is rightly proud to be leading the way in product innovation. The innovators at Archion are very excited about the amazing new products in its line, and they are ready to share them all with their customers. The future is speeding up, but there's no doubt Archion will be leading the way in digital storage technology.