Apps
Twitter Lite App for Android Now Added 24 More Countries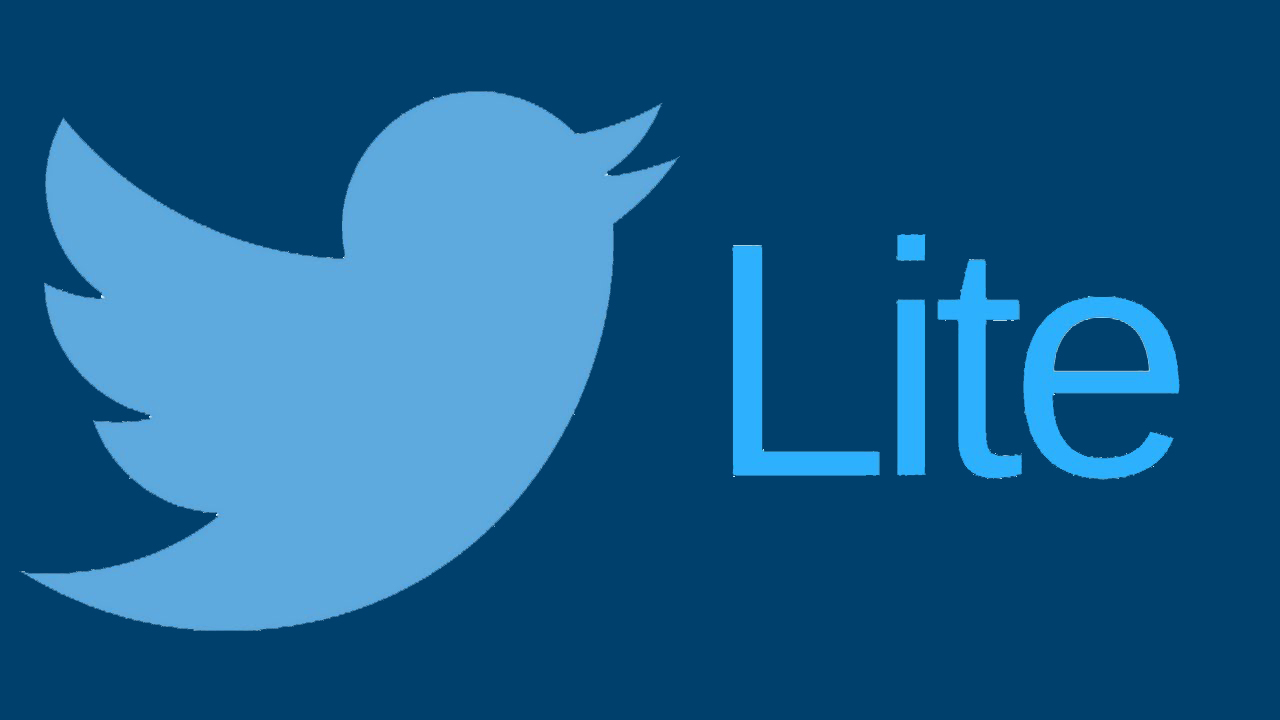 After a good response for a Twitter Lite App trial in the Philippines Country, now Twitter is rolling out its data-free Lite app for Android in 24 more countries across the Middle East, Asia, Latin America, Africa, and Europe.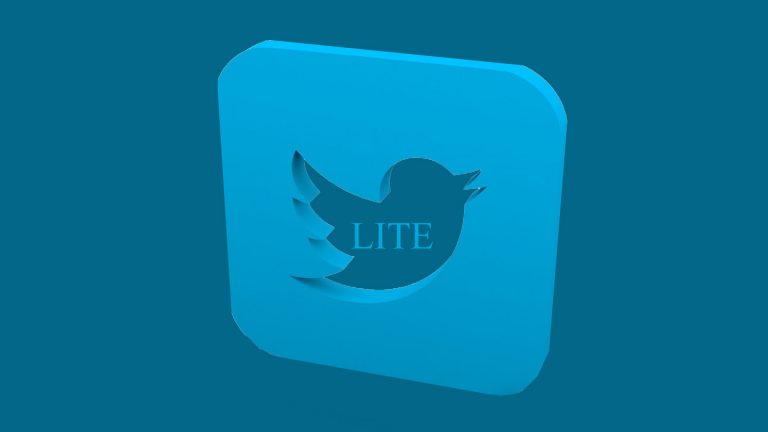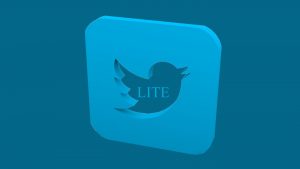 To recollect, Twitter Lite was first launched as a PW App that means Progressive Web App; this is for the mobile Web in April, with India, Indonesia, the Philippines, Brazil, Argentina, and Mexico the primary target markets.  Two months ago, the twitter company began testing an Android version of the twitter app in the Philippines Country. Unluckily, yet twitter lite app is not existing in India.
In Google Play, Twitter Lite available less than 3MB loads quickly on the 2G network as well as 3G networks and also they offer offline support in case of users temporarily lose their network connection. As like that Facebook's "Facebook Lite", they offer a "data saver" mode to download only the photos or videos if users want to see.
On Friday, in a blog post-Jesar Shah, Product Manager said at via his Twitter account, "In April, we launched the app called "Twitter Lite". For a new fast browsing experience with less data usage then the pro twitter app, loads quicker also on internet speed, and are hardier on variable mobile networks".
She added,"Since then we've seen a growth in appointment "for example", tweets sent from Twitter Lite have improved more than 50%".
In previous, Twitter "Lite" made it available only in the Google Play Store in the Philippines Country.
Shah said, "Through on-the-ground user research and Play Store analyses, we received a lot of valued response. Based on these good results, we have decided to bring it to more people around the world". "Twitter Lite" is now existing in Colombia, Nigeria, Brazil, Malaysia, Algeria, Bolivia, Mexico,  Chile, Bangladesh, Panama,  Costa Rica, El Salvador,  Ecuador, Tanzania, Israel, Kazakhstan, Egypt, Nepal, Peru, Serbia, Thailand, South Africa, Tunisia, and Venezuela. The Twitter has 330 million monthly active users, 80% of whom are outside the United States.