Gadgets
Huawei Launches Mate 10 Pro in the United States for $799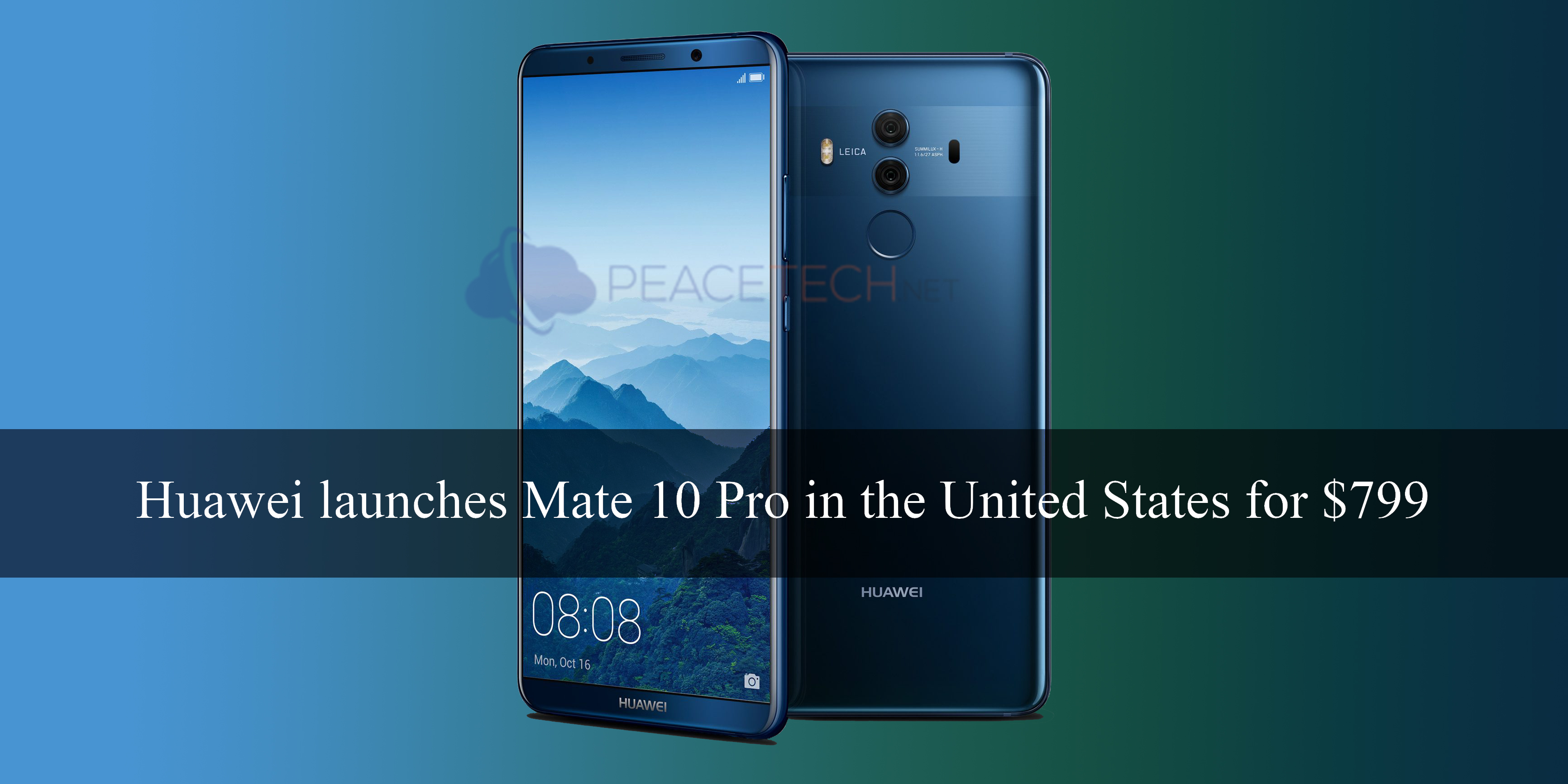 Huawei's efforts to break into the United States has been full of ups and downs, and this year at the International Consumer Electronics Show, Huawei is revealing their ideas to bring its upcoming flagship, the Mate 10 Pro, to the United States.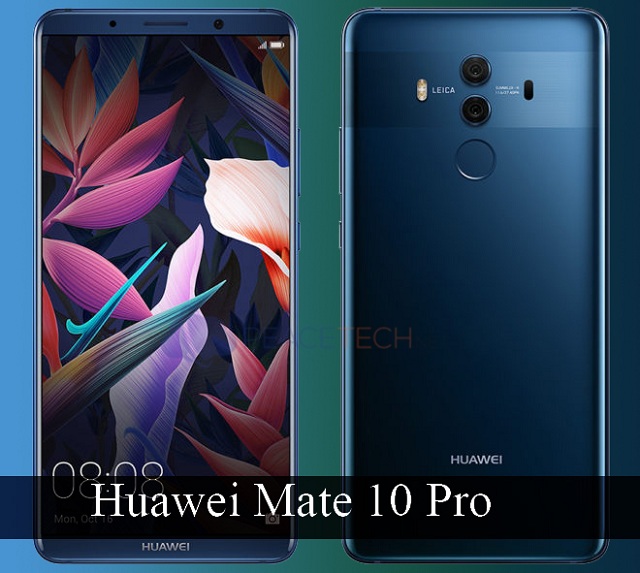 Processor:
The Mate 10 Pro packs the Huawei's upgraded high-end specifications including the Kirin 970 chipset. Along with that, Mate 10 Pro has a 6-inch OLED 18:9 Full-HD displays,
Memory:
It has 6GB of RAM, and 128GB of storage packed inside.
Camera:
In camera sensor sector, it has a 12 Megapixel standard camera, as well as a 20 Megapixel camera sensor for developed performance in low light, as if the f/1.6 aperture didn't handle that already.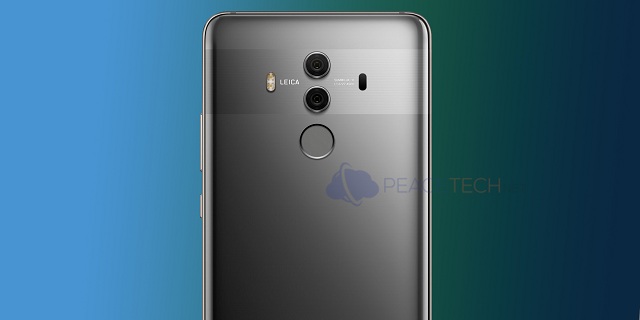 Price Range:
Huawei has already been vending the Mate 10 Pro in foreign in a couple of months ago, and the price tag has been pretty high.
Now they planning to land in the United States priced at a huge $799, putting it right along with Google's Pixel 2 XL smartphone and other similar devices.
Special features:
It has come with the IP67 dust and water resistance, also Leica-branded dual camera system on the rear side.
Retailer places
Huawei Company has extended their trades channels in the last year. The smartphone will be unlocked at Best Buy, Amazon, Microsoft, Newegg, and B&H on February 18th, with pre-orders beginning February 4th.
Huawei and its trade partners will be offering a $150 gift card with purchase. The phone will be available in midnight blue, titanium grey, and mocha brown.