Internet
Best Websites To Watch tv Shows Free of Cost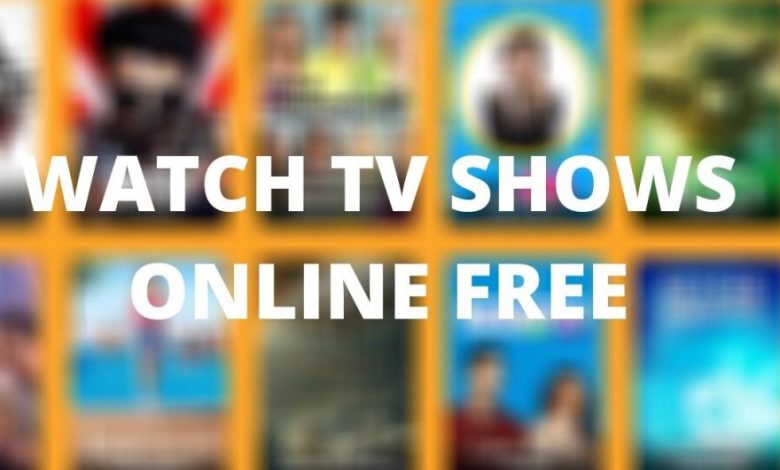 We all need entertainment in our lives. Be it, children or adults, nobody wants to study or work all day. Almost every person is in desperate need of some leisure time. And, watching television shows in our spare time can give us the escape we seek in our daily lives. Nowadays, so many great shows are airing on TV. However, with the tight budget, most people tend to have, it's impossible to take a subscription to a paid service. That's why we are writing this piece. Here, we will inform you about some cool sites where you can watch TV shows online free. So, read on.
Sites to stream TV shows without paying any cash
Yesmovies
If you want to stream free TV shows, Yesmovies is the perfect place to be. With this amazing site, you can watch all episodes of your favorite TV series, be it past or latest episodes. The site boasts a huge catalog to choose from. All you need to do is pick your series category and search for the one you'd like to watch.
The UI of the site is simple and user-friendly. The shows are displayed in thumbnails, so you won't have to struggle to find your desired show. This increases your convenience and helps give you an excellent user experience. You just need to search for the show you want, and within seconds, the results will be on your screen. Yes, it's that simple.


Unlike other similar free streaming sites available in the market today, Yesmovies tries to keep the ads to a minimum. So, the user gets a superior viewing experience. However, some ads will still be shown as the site can't adopt a "no ads" policy. Ads are what help it generate money and keep the site free of cost for the users. So, be a little considerate. Other than that, Yesmovies is a great TV show streaming site and definitely worth a visit. In other words, say yes to Yesmovies.
MWatchSeries
Another amazing streaming site you might want to give a try is MWatchSeries. This site is known for providing a huge catalog of TV series/shows for free without forcing users to sign in. And, the best part? MWatchSeries is completely ad-free. Thus, you can stream all your favorite series or shows with zero ad interference. Just click or tap on the 'Play' button, and a new tab will open playing your preferred content.
The site boasts content from a large number of genres including crime, action, fantasy, and many more. Besides that, the site lets you know the IMDB rating right from the show thumbnails themselves. Hence, there is no need to search for a show's rating separately. Just a click or tap on the thumbnails allows you to get all the vital info about the series. This makes MWatchSeries a must-visit website for streaming paid content without paying a dime.
Conclusion
Now that you about these awesome free sites to stream your favorite TV shows/series, what are you waiting for? Visit them ASAP and have a good time. Happy streaming!