Internet
Nicetranslator – Amazing and Efficient Online Tranlator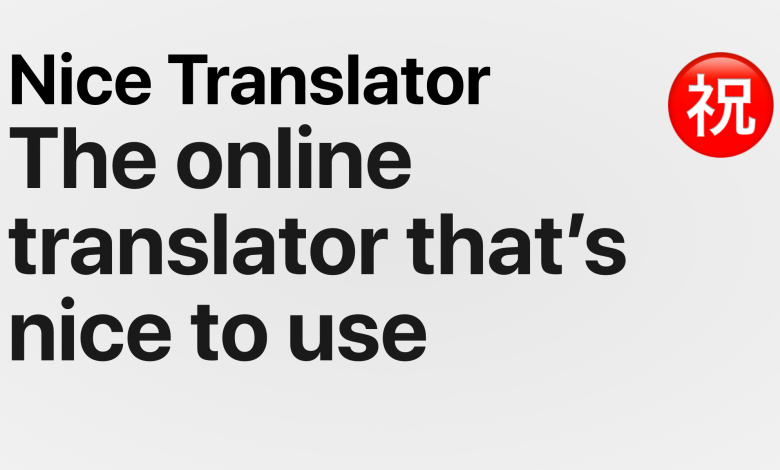 Online translation tools come in handy when we don't know a certain language. Let us imagine a situation where you are in a foreign country with locals only understanding their native language. But you have no choice but to ask for directions to the nearby eatery. What would you do? Or, imagine this – you're browsing the net and come across an interesting site. But the contents of that site are written in a language unknown to you? How would you read it? That's where online translators come in. And, talking about such translators, what's better than nicetranslator? Today, it is among the fastest and most convenient online translators available out there. In this piece, we will know more about the site/app.
What does the app do actually?
The app is an online translator that utilizes the famous Google API. It is one of the fastest, most efficient translation tools available today. Unlike many other similar tools, you don't need to select your source language. The app, just like Google Translate, auto-detects the source language as you type. However, you are free to pick the language yourself if you desire. In addition to it, you can translate to and from 52 specified languages. These include English, Arabic, Chinese, and many more. This helps you understand any language you might be having trouble with.
The entire translation process happens in real-time. So, the tool converts and shows translated text almost instantly in the selected languages (one or more).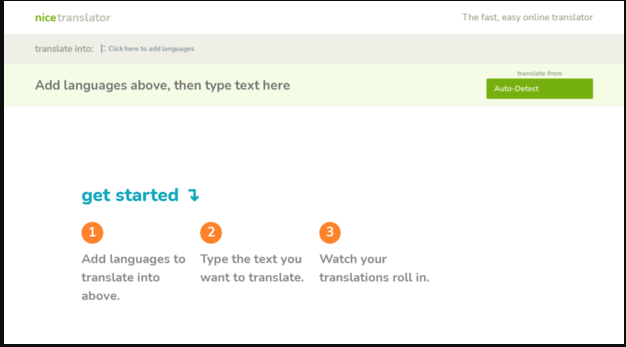 Features of the app
Now, let us check out the features of this amazing app at a glance:
Powered by the famous Google API, the app lets you translate texts to and from 52 different languages.
No need to pick the source language yourself. The app detects the language you are typing in automatically. However, you can manually choose the source language with ease.
No need to register. You can visit the site and start using the tool then and there.
No need to use a keyboard to type accented characters. You can do so right from the site itself.
Benefits and drawbacks of the tool
Let us now look at some of the benefits and drawbacks of using the site:
Benefits
The translator tool is very fast and reliable.
It offers a free tutorial to make things easier.
Translating your texts using the app/site costs no money. It offers its amazing services absolutely free of cost.
Drawbacks
1. While being a great translator, it lacks a few features of the original Google Translate.
2. It doesn't have some secondary function buttons on its window for quick use when needed.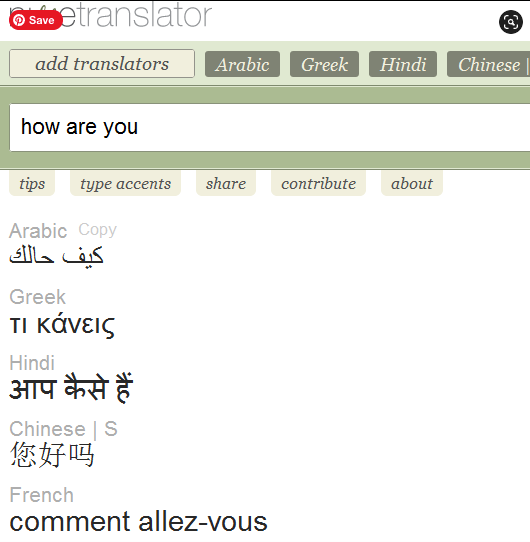 Conclusion
Now that you know about this awesome online translator tool, what are you waiting for? While some extra things could be added to the tool to further improve it, it's pretty remarkable even now. So, start using the app as soon as possible and take advantage of all its cool features.