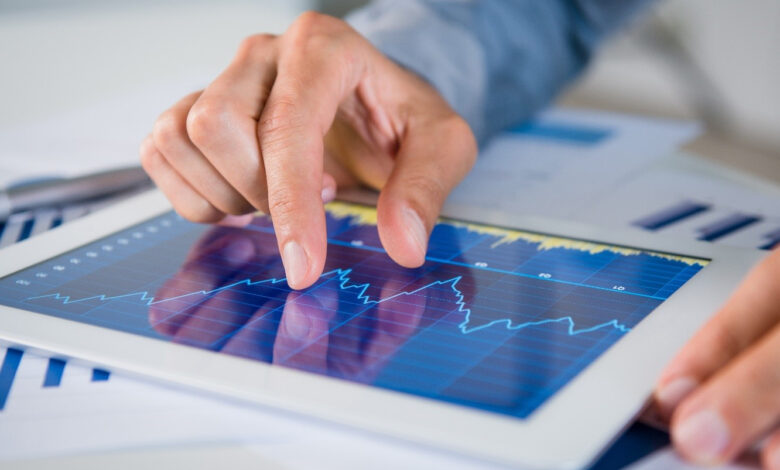 Using pricing software is a good way to control and secure your price for the products and services you sell. It will help you keep your prices competitive by preventing competitors from selling similar products at a lower price. Moreover, pricing software provides Instant Insights that will help you monitor how your pricing strategy is executed and improve your performance. It will also track your current status and identify new growth opportunities. Ultimately, pricing software will help you gain control over your entire operations.
Reduces Administrative Costs
Pricing software is an excellent way to streamline the processes of creating quotes and pricing products and services. It saves time and allows sales reps to focus on selling instead of completing administrative tasks. Employees who spend less time doing administrative tasks are more likely to be more productive. Pricing software eliminates the need to enter data or extract it from spreadsheets manually. It also delivers optimal pricing recommendations based on historical sales records.
Reducing administrative costs is as essential to profitability as reducing direct variable costs. Unlike manufacturing, administrative costs are relatively constant and seldom fluctuate monthly. Reducing administrative costs is essential to sustaining profitability and improving cash flow.
Enhances Capabilities
Pricing software is a powerful tool that can help businesses increase profitability. Many different types of employees can use it to achieve a variety of goals. Some staff members will need to learn more about the software than others. Pricing analysts may need to learn more about complex functions, while managers may only need a general overview. Each staff member will have different needs, and the right skill set is crucial to success.
To realize maximum benefits from pricing software, companies must treat it as a key enabler and agent for their business. As a result, companies should integrate it with the right processes and organizational capabilities.
Reduces Over-Discounting
Pricing software is a powerful tool that helps you control and improve your margins. Many pricing tools are designed to make it easy for you to set market-aligned pricing for various product offerings. The biggest improvement in margins comes from price optimization. This technique employs artificial intelligence to generate revenue-maximizing prices for your products and services.
Good pricing software will also help you manage the various price modes in B2B. A price mode is a framework for understanding the price of a product or service from the customer's point of view. Different industries have their own price modes but generally take similar forms. The disadvantage of manual pricing is that it can become outdated over time and does not reflect product-value relationships. Furthermore, changes to cost are only sometimes intelligently pushed through.
Increases Revenue
If you're looking for a way to increase your revenue, pricing software is an excellent choice. It helps you manage pricing processes efficiently and effectively. It can increase your gross margin by up to 3% and reduce error rates. Pricing teams use the first to update customer-specific and matrix prices. The second type uses artificial intelligence to come up with revenue-maximizing prices.
Dynamic pricing software takes into account competitor prices and availability. This method is usually used by e-commerce retailers who rely on competitive factors to determine their prices.
Reduces Profit Margin
Price management software is a powerful tool that combines data from sales transaction history and market intelligence to help businesses develop and implement effective pricing strategies. The software helps companies organize a discipline around pricing decisions that slows the erosion of profit margins. It also provides predictive insights and objective pricing guidance that helps businesses adjust prices more quickly in response to changing market conditions.
Pricing software provides real-time visibility of inventory. This prevents costly markdowns and erosion of profit margins. With this visibility, users can easily see what products are on hand and how many are sold. The software also features Reporting capabilities that allow users to monitor inventory levels and movements to keep products moving.