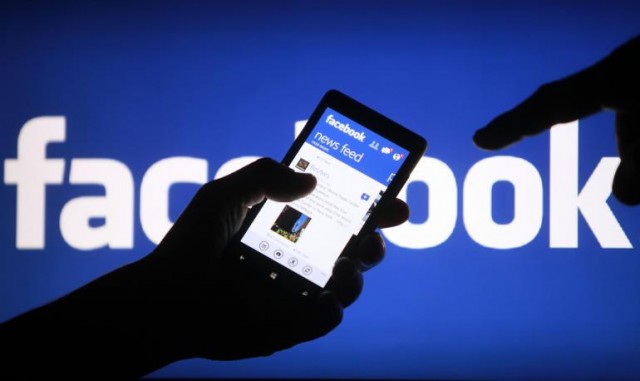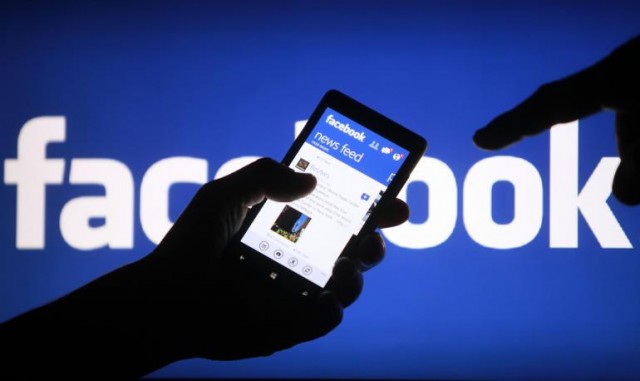 Social networking site facebook is the most used app in the current scenario but Google apps fill the slots when it comes to the most favourite app. Almost 115 million people use facebook , whereas, 72 million spend their time on Google app and its use via android is sufficient to get into the list of favourites. It has been found that people spend more time using apps rather than websites.
Google apps current scenario:-
• Out of the top 10 apps in the world, seven apps belong to Google.
• Google play, Gmail, Google maps are being used at an extensive rate by the users.
• Going by the current rate, it is expected that Google in the very next years will be able to challenge facebook very closely.
• YouTube, a Google app, stands next to facebook and is a top favourite among internet users.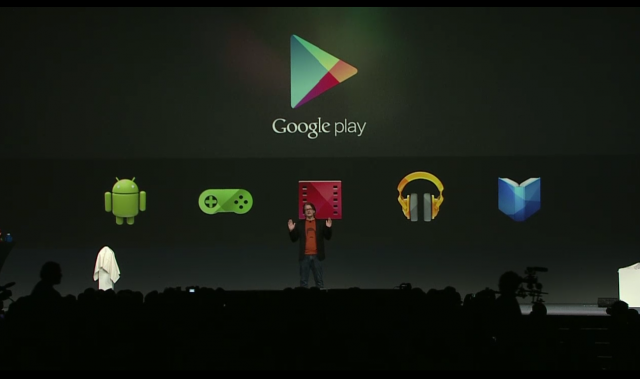 Why Google apps are so favoured:-
• A very broad range of its apps that ranges from messaging to texting to news to broadcast to information.
• The apps are very simple in nature and are very user friendly.
• Super trendy apps make them a quick favourite among people.
• A wide variety and comfort along with connection among other Google apps make the younger generation to go for all the time rather than buying their time on some other android apps.
• Obviously, the Google brand name plays a big deal in creating this scenario and is continuing to do so.

Facebook is used to a large extent and forms a bulk range of surfing history among people but with the onset of a vast range and creative apps, Google is maintaining its name among the top listed apps in the Global scenario.