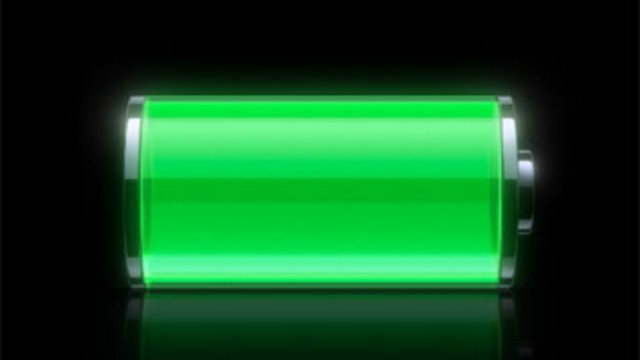 What problem is being faced?
The iPhone is an extremely popular phone for its impeccable features and incomparable performance. Various special apps have been designed especially for this iOS. The efficiency of the phone is such that the users depend heavily on the phone for their daily activities. But it has been observed that for a few phones the battery is draining down very fast. Apple has arranged for a provision to replace the iPhone battery if it starts draining down too soon.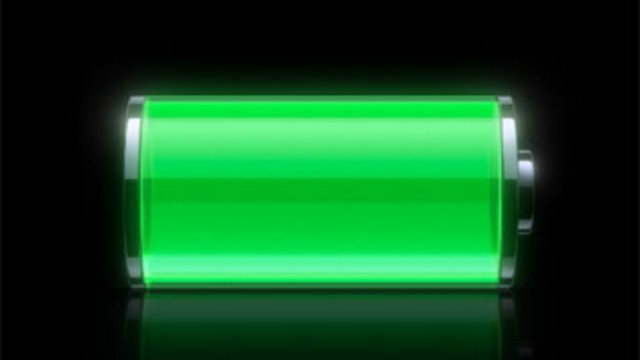 What is the company doing?
The company on its website has made a post stating that they would replace the batteries free of cost. This replacement will be done for all the phones that have been purchased by the users in the period from September 2012 and January 2013. This problem had been faced by the users due to a small glitch in the devices that where sold during this period. The phones had to be plugged for charge quite often and thus cause a lot of inconvenience to the user. The company began the process of replacement of the batteries from August 22.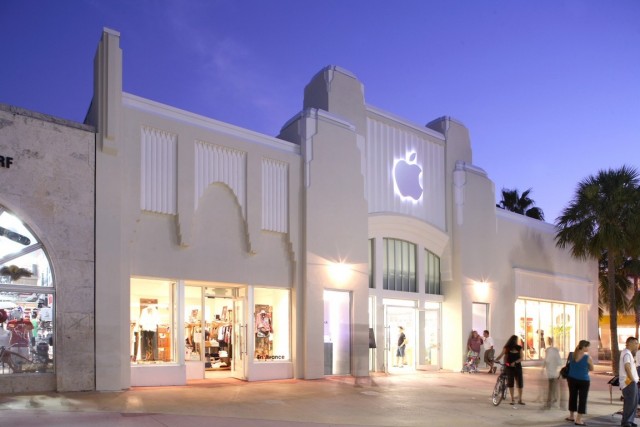 What should the user do?
If the user wants to know if you are at all eligible to get the replacement, the user should use the serial number checker designed by Apple. The company has also announced that they would refund all those customers who have invested to get their faulty batteries replaced.
However, Apple has also made it clear that if customers come to them and claim to change their batteries for free, for reasons other than manufacturing fault, they will not be entertained. The experts at the centre would understand if the battery was damaged due to some accident or if it is a genuine manufacturing fault. Damages like broken screens make it difficult for the battery to be replaced. The price for any damage other than the defected battery will not be paid by the company; it has to be paid by the user himself/herself.