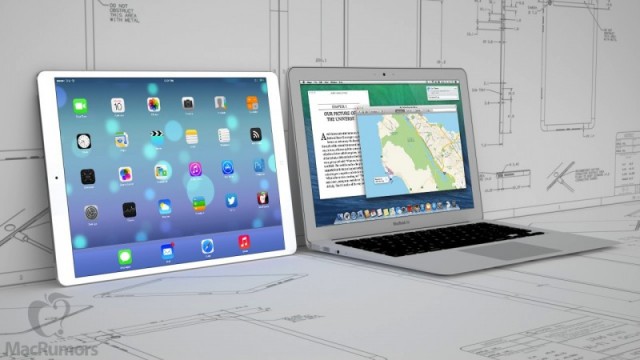 The high valued and extremely esteemed high-tech electronics manufacture Apple has some stretched plans about stretching the frame of its iPad model. The new iPad will have a screen size that would give complex to their laptop models, which has a smaller screen than this tablet. This American company has always found the way to surprise its patrons with the best technologies.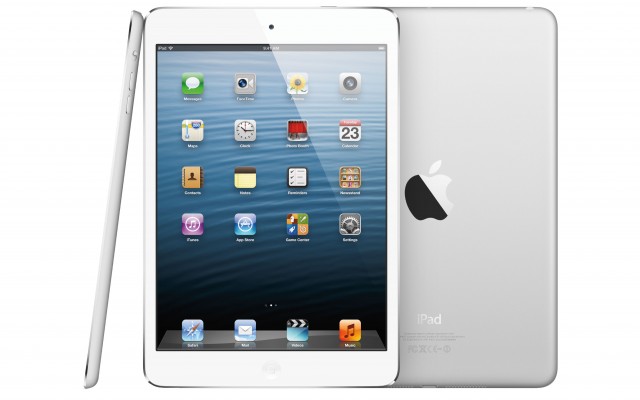 They have a name in the market and their brand value is far more dominating in the global tech market. They operate on an international scale from their headquarters at California and have been one of the best performers on their field and even if challenged in quantity, their quality is just not questionable.
When compared with the size of its laptop models
Apple's new model of Macbook Air, which is the signature laptop of this company, will soon be in the market with an 11-inch screen but the size of the new tablet, the iPad will be having a screen size of 12.9 inch. Another model of the Macbook Air will have a screen size of 13 inch. But their MacBook Pro, which is a superior model than the Air, comes with a higher range of screen size. It comes in 13 inch or another 15 inch is there to dominate the size of the new iPad, though we are here comparing a laptop with a tablet.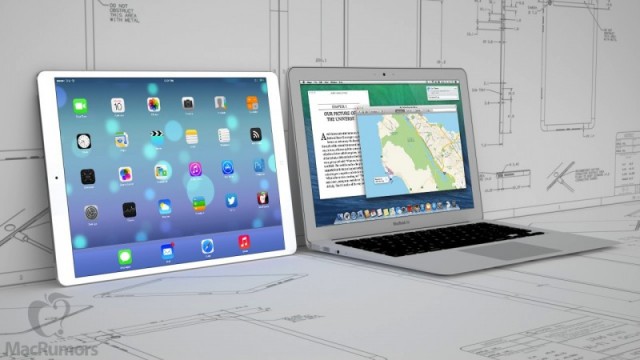 How large is it than the existing iPad and the mini.
Apple has casted a spell on the market with their iPad and has been working on this project since the first launch of this outstanding tablet that redefined the entire touch tab experience. All the models of iPad have been a phenomenal success but this new large iPad which is nearly 3 inch larger than the 9.7 inch iPad playing the market.