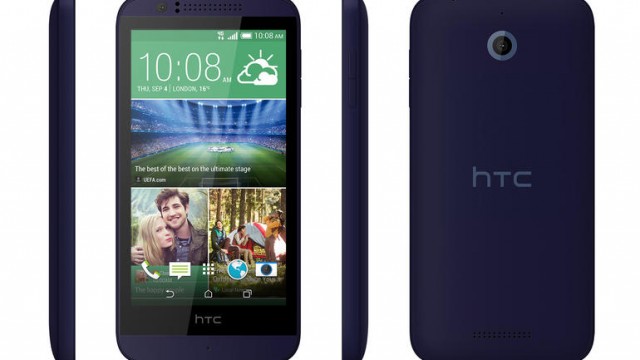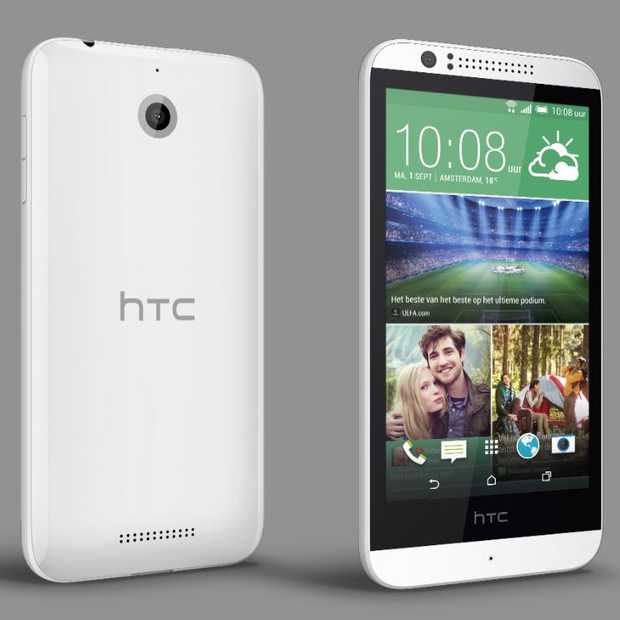 HTC has just announced the first 64-bit android smartphone that will feature Qualcomm Snapdragon 410 chipset – a 64 bit version of 400. The phone also brings 4G to the table and is affordable for the masses – two features that could make it a best seller. Let us look at what HTC has to offer in the lower segment for us.
Hardware and Telephony
Desire 510 is the first 64-bit smartphone in market from HTC and thus the gap between Apple and other OEMs has effectively vanished. The phone features Qualcomm 410 chipset – a quad-core running at 1.2 GHz with Adreno 306 has the GPU. It will go with 1 GB RAM, 8 GB internal storage and microSD card slot with 128 GB expandable. It comes with a 4.7'' screen with 400 × 854 pixels. The camera department is took care by 5 MP front camera with 1080p video and a VGA front camera. The telephony supports 4G LTE bands with micro SIM format along with WiFi 802.11 b/g/n and NFC will be available in certain markets. It also has a huge 2100 mAh battery.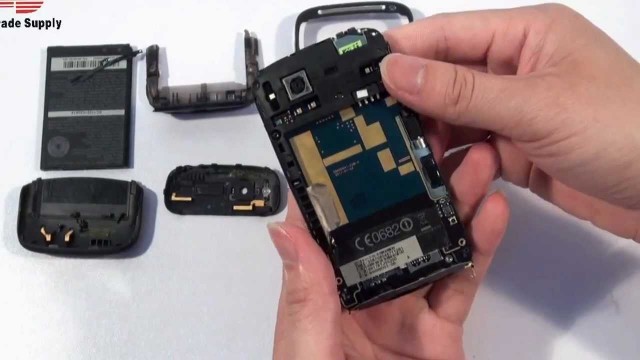 The Software
Unfortunately, Android KitKat is only 32-bit and cannot take full advantage of the hardwareat this moment. But you do get the latest Android with Sense UI v5.5 and all the goodies it provides. However, HTC has promised Android L support, the upcoming version in fall, which will have 64-bit hardware support thus taking full advantage of the hardware.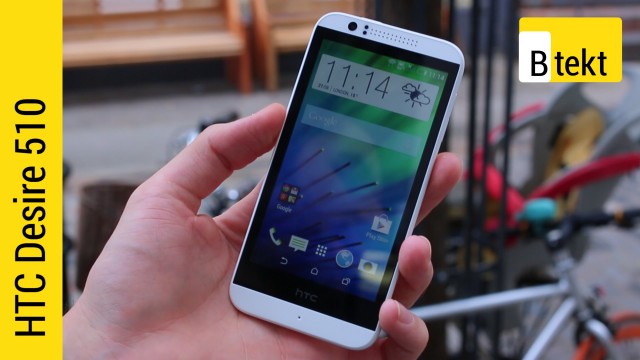 Verdict
It seems that HTC also wants a grab at the lower-segment pie, which is a huge segment and is growing rapidly in developing countries. The pricing will decide how the device does. A aggressive pricing may help the device sell in millions. With promise of the upcoming android versions and a next month release (expected), we might have another winner from HTC.