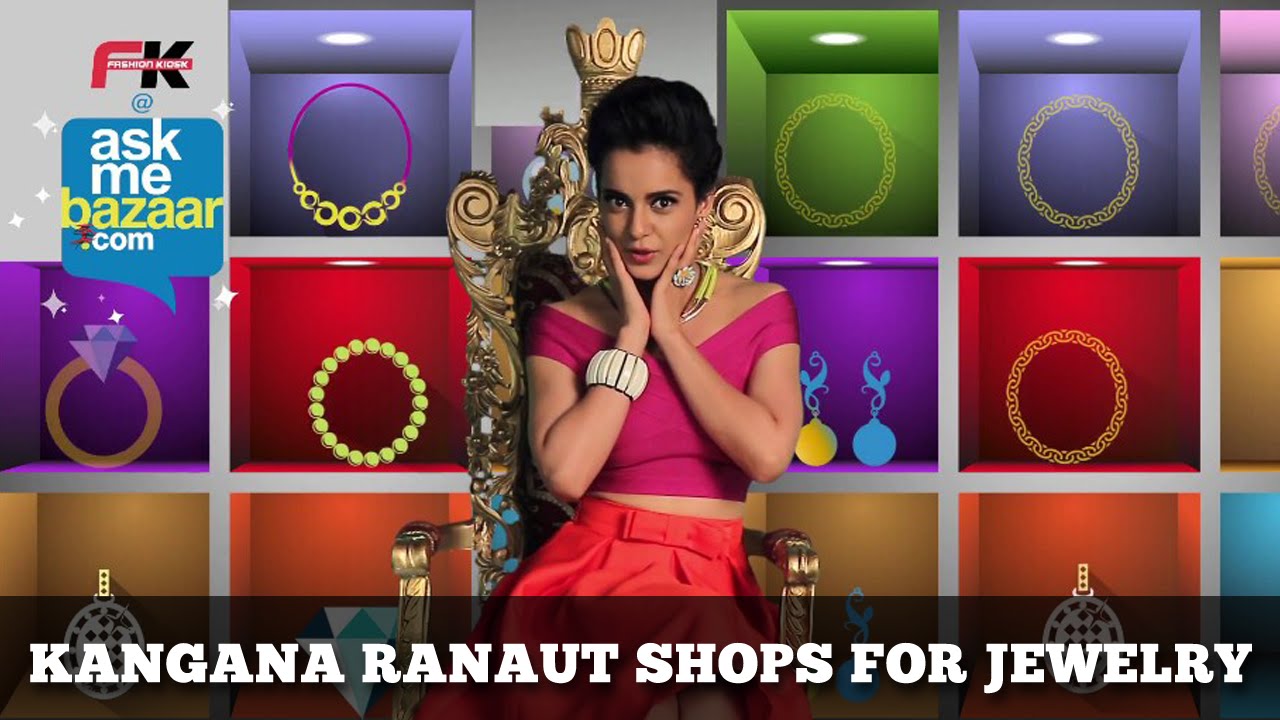 As ecommerce is totally grasping the global commerce with every progressing second, Indian market is not too far behind. The new venture of askmebazaar, an online wholesale shop to boost the business of potential small sellers. It is a total marketplace for customers, as they will be able to find the required product and the best suited seller. Also the wholesale market will enable to compare the prices and to get good deals.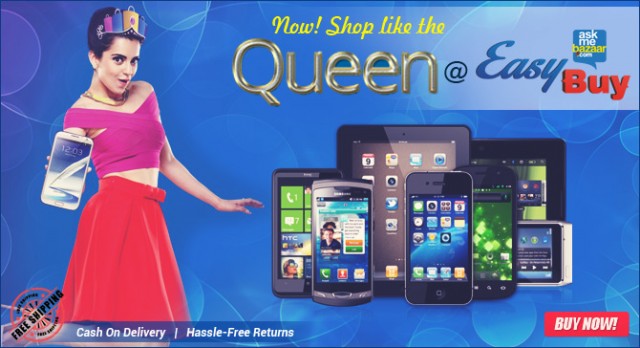 How it works?
This market place is pretty different from those, where supplier adds a listing of products and the client get a specific way to communicate with the seller. Askmebazaar market lets the seller to get detailed information about the seller, about their reputation and user reviews. In India, earlier online transactions were not a preferred method for payment, as there were less transparency. But with time, as this market offers, direct transactions among seller's and buyer's bank takes place. With providing a small a payment of Rs. 1000 as the annual subscription fee, any business including hotel, movie, food, electronics, and education, health care can sell their product on the askmebazaar. They are providing several exclusive offers to the registered customers, which are-
• Logistics assistance
• Good customer support
• Packaging training
• Order aggregation
• Store management etc.
Benefits: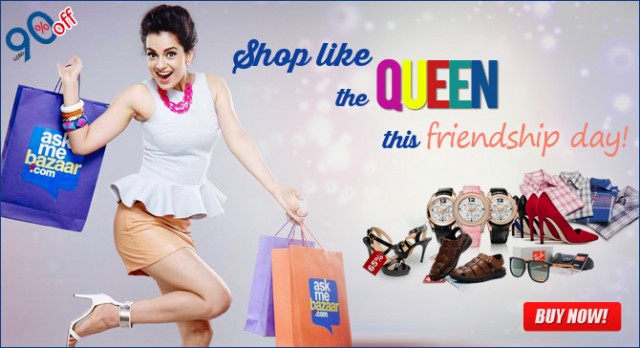 It provides a hassle free shopping opportunity for customers. Also with the option to find best seller and by comparing the products, this market helps you to get value for your money. As in this competitive market, it becomes tough for small businesses to find a right supplier, with having this wholesale online market, it becomes quite easy for them and also it allows to choose the best supplier with top quality products by comparing with other.
Askmebazaar wholesale shop is surely bringing a new vista for Indian commerce market. A 'desi globalisation' like this, have the potential to make India become much strong, economically.