Gadgets
Technology
Samsung is Developing a Galaxy A5 made of Neither Metal nor Plastic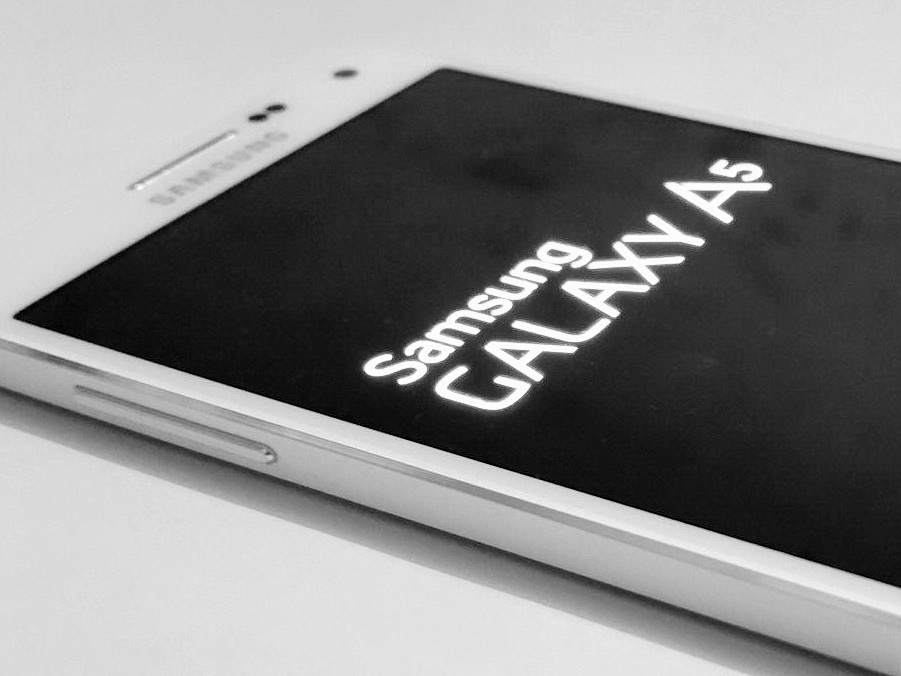 The time has gone when the look and details of mobile devices remained secrecy until a particular company that is launching the device unveils them officially. Recently, Smartphone have become more popular so, companies generally leak their images and a few details online in order to woo their customers. Samsung may have switched some of its devices over to premium metal bits and pieces like The Galaxy Note 4 which became an official product a few weeks ago at IFA in Berlin. However, this change simply does not mean that the Company is moving all of its hardware to a high-end build. Now, Samsung has been making big treads to improve the industrial design of its devices with metal-framed devices like the Galaxy Alpha and Galaxy Note 4. The South Korean Smartphone maker is reportedly developing a new family of devices which is known as the Galaxy A series. The company isn't bringing it to a halt there as Sam Mobile has declared that the company will introduce a new Galaxy A5 that isn't made of either metal or plastic. The new handset will supposedly have a body that will make you feel cold while you touch it.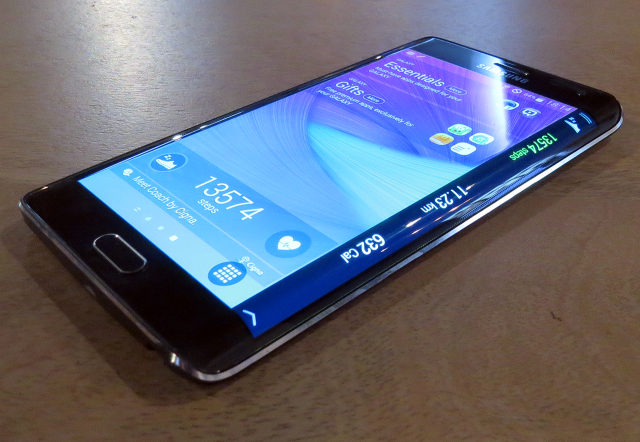 Sam Mobile presumes that the Galaxy A5 will be comprise of a material which will be only one of its kind, which will maintain the cost of the device low while upholding the device's premium feel. One material that might suit is glass. However, a few leaked images of the device shows it will have metallic edges, which might deny the fact that the device won't be made of metal. Aside from the metallic edges, there are a few things widely observed that the phone looks like an opaque white trapezoid with sharp edges as opposed to Samsung's usual rounded edge design.
When talk about its speculations, this phone is rumored to feature a 5 inches HD Super AMOLED display along with a Snapdragon 400 processor, 16 GB of internal storage space and will also include a micro SD expansion slot to expand its memory. The phone will also considerably have a 13MP rear camera, 5-megapixel front-facing snapper which will be used for video chats and for clicking selfies. 2,330-mAh removable battery and the latest version of Touch Wiz as the Samsung Galaxy Note 4 had. In spite of such impressive features of hardware, launching plans of the A5's are still not defined till yet. However, a few images of the device have been recently leaked out on some websites in order to hold up the customers over until Samsung makes things formally official.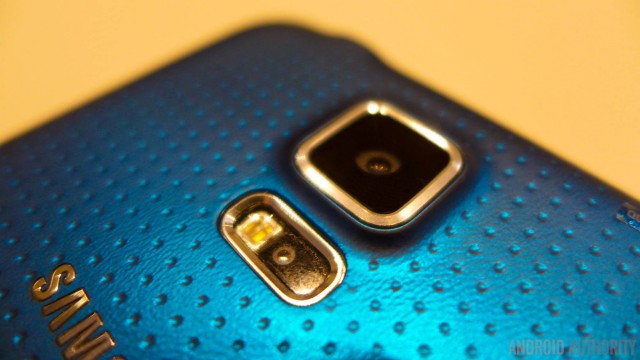 It has got mid-range inscrutability. From the reported specs of the Galaxy A5 we can surmise it will be a mid-range device featuring a 5-inch HD Super AMOLED display. The phone is also said to be equipped with a Snapdragon 400 processor, a chip from yesteryear that powered many Smartphone like the HTC One Mini. This is more likely to beat all its predecessors too.