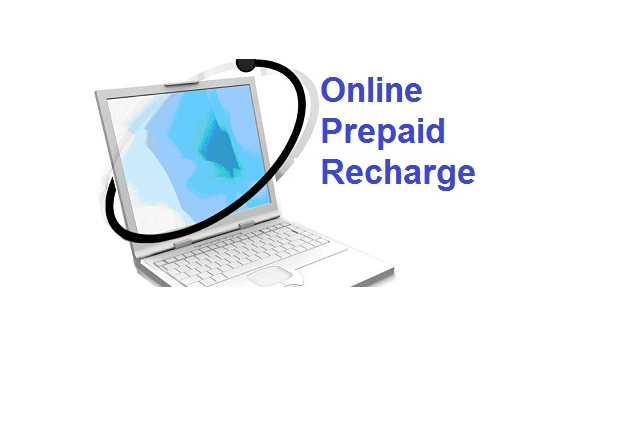 Online Recharge has now become available for both prepaid and postpaid users and it is really full of advantages. The most important fact is that one can recharge his mobile phone round the clock, with no effort, just by sitting at house. It is the best choice mainly for old persons and housewives. Another advantage is that mobile users can recharge their device even on holidays and at midnights during which all the retail outlets are not open.
Recharge through online is very easy. Just search for a good website and after that provide the requested details. There are many websites that present prepaid mobile recharge to all types of service providers. Some of them are MTNL, Vodafone, Tata Docomo online recharge and many more.
An App for Recharging Online
Mobile recharge through online service facility can be done for free by Mobikwik Android app. What you have to do is only enter your mobile number and then register to generate the wallet. You will be able to recharge mobile for all the operators and also at no additional charge. Besides Android, Mobikwik can be used in other operators like IOS as well as Windows Phone.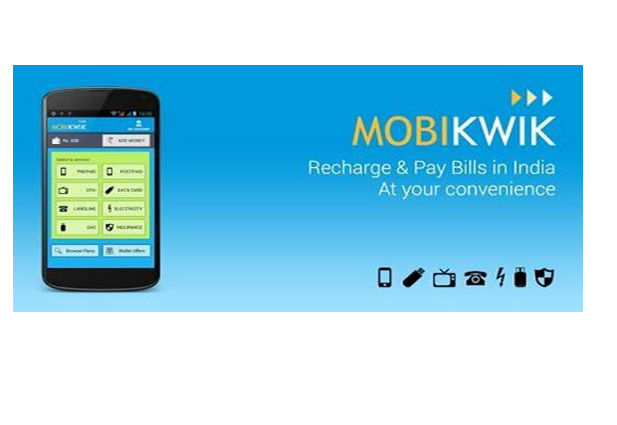 Mobikwik, which is a mobile wallet player, has covered almost 150,000 downloads due to its Mobile Recharge and Bill Pay app, since the year 2012, when it offered a major upgrade to the mobile app. Mobikwik intends to create a mobile payment network that will allow its users to pay through their Mobikwik wallet at the common sites where they shop online as well as offline. Its goal is to become the PayPal of India through modifying digital transactions among merchants and customers.
Mobikwik Wallet
All transactions through Mobikwik are accomplished by means of the Mobikwik Wallet. Deposition of the money to the wallet allows you to pay for the services as well as recharges in only a single click, or also through text messages or by dialing a particular number.
User Interface
The User Interface of the Mobikwik application is simple and also well-designed. Navigating among the different types of sections within the app is also quite simple. Just as other recharge apps accessible on the web, in this app also you will be able to maintain a record of Recharge History, its Status, and the status of Refund or Transfer etc.
Since the user will be able to navigate to the Recharge history or Transfer history, recharging of the same phone number becomes very handy and it acts as a good time saver.
Transfer of Money
Another feature, which was appealing, is the transfer of cash from the wallet to a new mobile user or email-id or in other words, Mobikwik user. For example, you can transfer Rs. 50 from an Android set to the Mobikwik account to do the complete recharge. This type of processing is seen in case of banking transaction where the initiator gets an OTP or One Time Password to carry out the transfer. This transfer is really very smooth and can be completed in few seconds.