Technology
Comindware Project Planning: Project Planning in a Convenient Way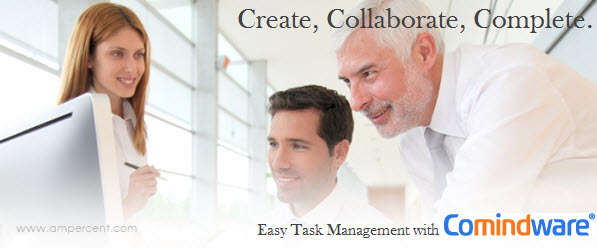 Comindware Software Company is nominated for the 'Hot Companies of the year' and has been awarded this year, and is among the favorites to win this time. The company is also nominated for the 'Best Products Awards for Most Innovative IT Software of the Year' and has achieved the Silver award, so it is obvious that one must be very eager to get dazzled by the product. And going by the first glance it does not fail to impress.
Comindware Project – software for planning projects are very easy to get started, with just a click on the New Project tab, you can create a Project dashboard enabling you to see any associated project activity. The software assumes projects as started, on the day it gets created, but it can be customized according to the calendar function provided in this software. You can pick deadlines for projects, in case of fixed date projects and thus helps you to have a proper schedule for your projects.
There is no limit in adding tasks, such as import them from MS Project or you type them in, you can add as many tasks as you want. By default the tasks are unassigned and active and you will need to fill the task name only and no other details. The re-opening of tasks takes a bit of time as the process needs to be worked out. But once it is cracked out, the job of accessing the task is easy.
The Comindware Project schedules project using automated priority-based planning, such as considering task priorities, resourcing, and assignee availability. The tasks having higher priority will be planned to be finished earlier. On making changes, the system automatically changes the whole plan saving a lot of time, and thus offers a new way for planning your projects.
Reporting and Timekeeping
You have got operational timesheets that helps you run reports for projects, with options to choose whether you want to see projects, people or tasks. You can set up templates that could come helpful for future projects where you will just have to clone those templates, saving a lot of time.
Collaborating with your team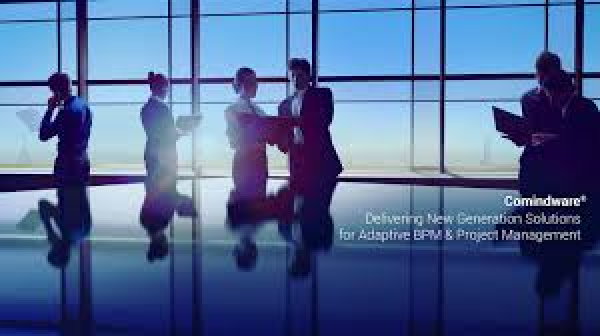 The product looks quite nice for its usability and is easy to learn as well. You can set up a team having members associated with the projects, where they can get themselves up to date with the recent activities by just clicking on the 'My Work' tab in the software menu. The software provides the concept for company-wide collaboration, where you can create a 'Room' and customize its status to private or public. You can create as many rooms as you want and along with that you have the option of duplicating the same as well. There are other collaboration features as well. You are able to start discussions regarding projects at the project level, though not at the task level but you can leave a comment or two.
Overall, the product has got a good feel to it. It has got good navigational properties along with search features that will help you find stuffs in comments or documents and has sorting options as well. The only complicating thing was of understanding the automated priority-based planning and its impact on your scheduling. However if you are used to much bigger and complex software tools this may be new to you.