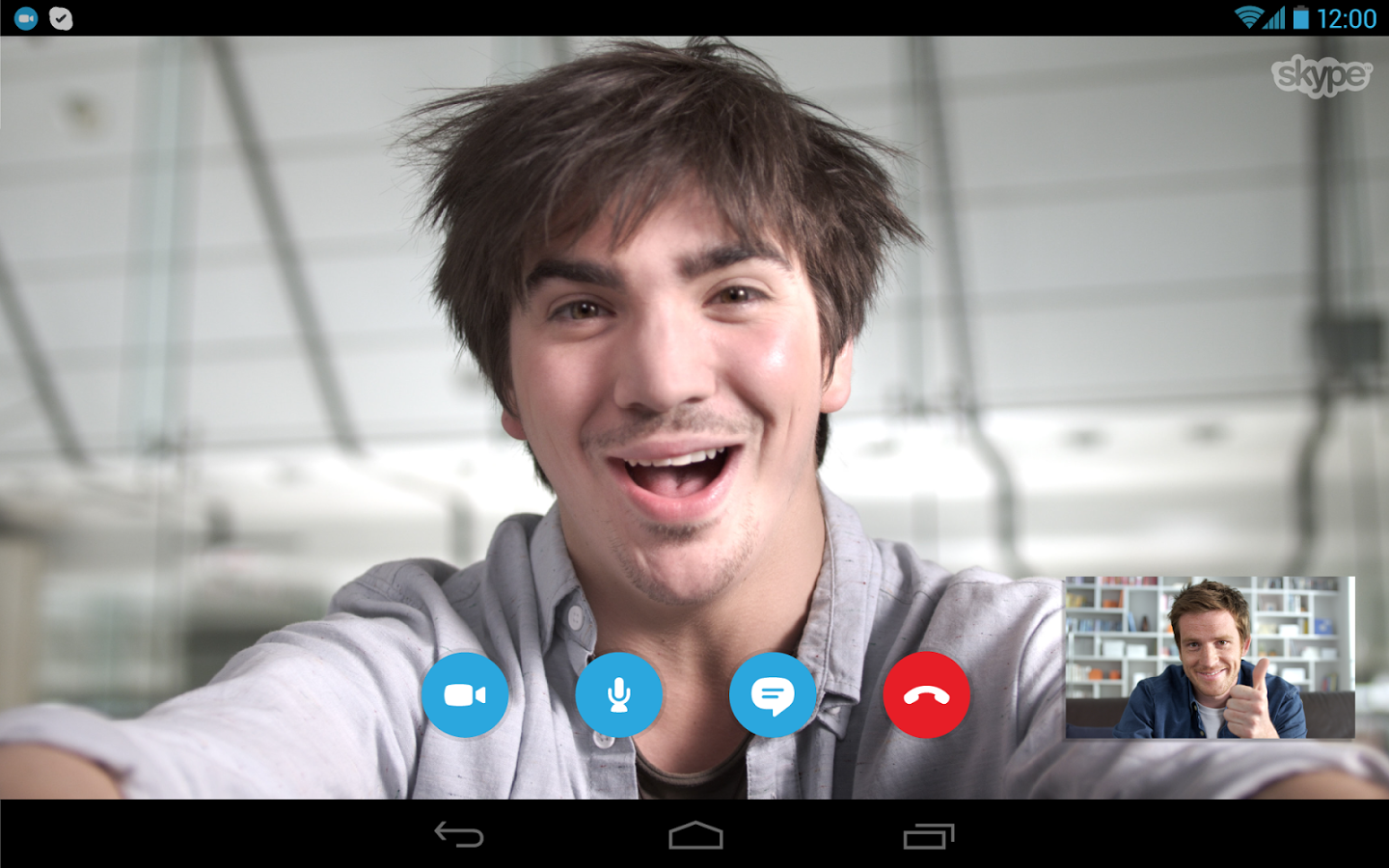 Video calling has become a quite big part of everyone's life now. We have hangouts from google, skype from Microsoft, facetime from apple and all these make up to form three big smartphone OS. But, there are also other services available out there. With majority of the smartphones come equipped with exceptional front facing cameras, people started doing video calls regularly.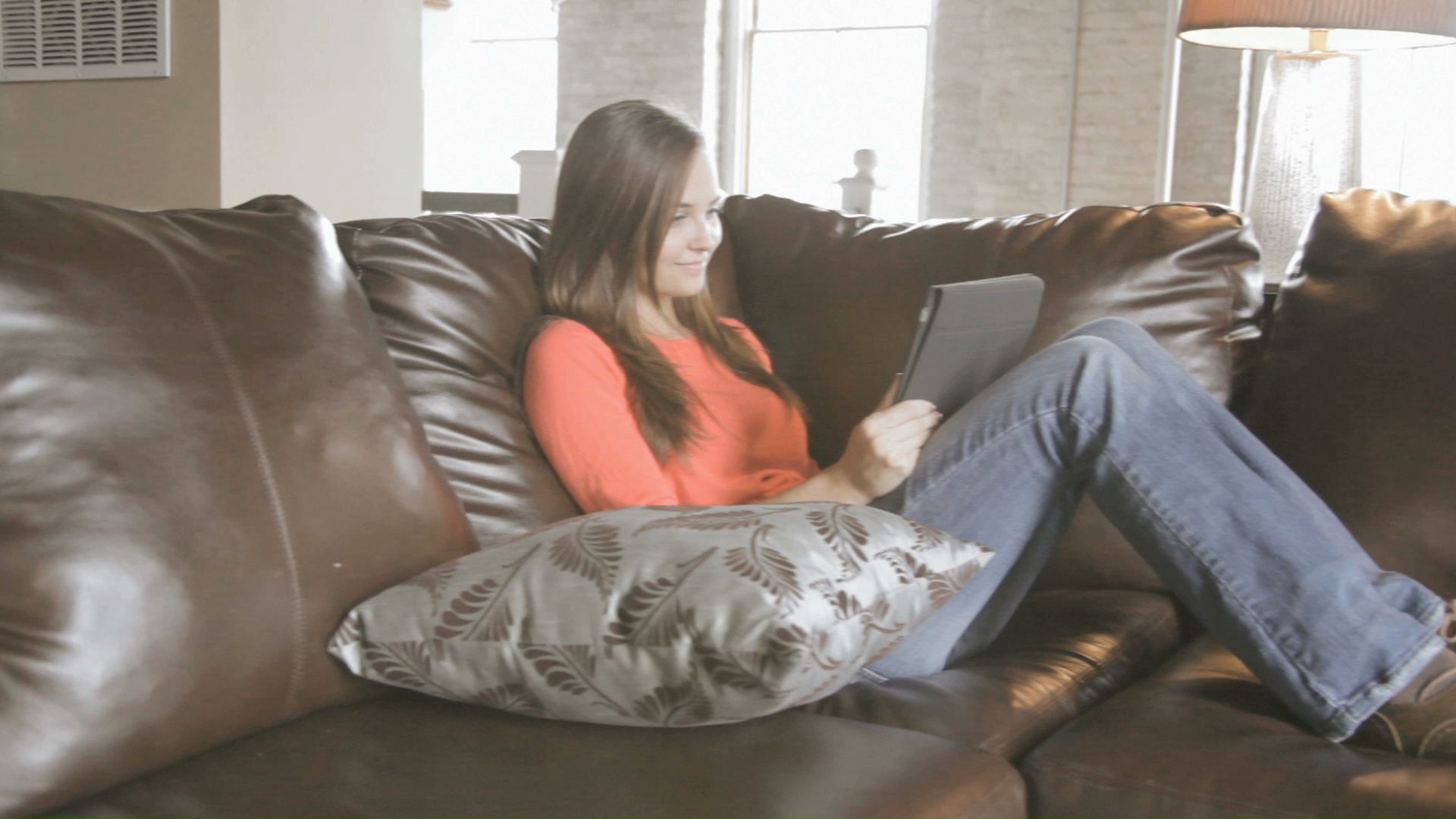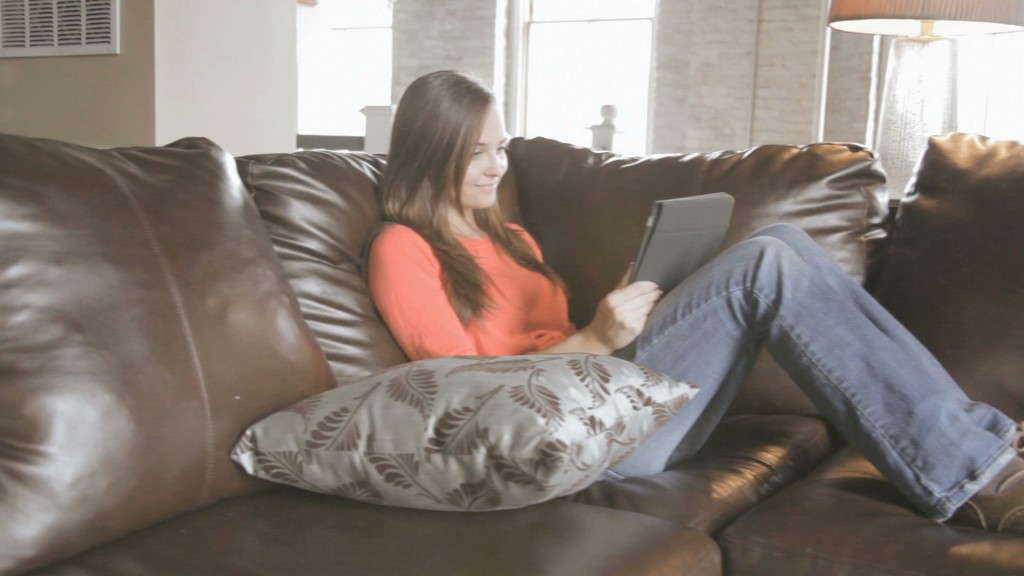 Video chat by friendcaller:
Video chat by friendcaller is one of the best video calling applications that enable users to send and receive multimedia message. It works on cross platform and the user can video chat with up to seven people, can send instant messaging and texts as well. All this can be done for free is the highlighted part of this application. With this application, you can turn your android HD device as a complete VoIP (video and voice over IP) phone, make calls to about 400 worldwide networks, make free video calls, perform easy group calling, etc. Some of its feature include free group video chat, free download, location sharing, full wifi/4g/3g support on every voice and video call, cheap international call rates, call forwarding, message and call history, etc.
Paltalk video chat:
It is also a great video calling application, which is complete free and holds an ad-free version that costs just $0.99. The users can make new friends easily with paltalk, find about five thounsand chat room. Paltalk allows making video calls over 3G, 4G or WiFi. Some of the highlighted features of this application include public chat rooms, private conversations, unlimited video, profiles, virtual gifts, cross platform interface and multitasking facility.
Camfrog:
Camfrog is an exciting application that works as a great alternative for any other video calling application. It allows users to join with thousands of chat rooms for video chatting with others across the world. It works on Ios, android, PC and Mac. It is a great application that is really cross-platform.
Conferendo free videochat:
It is a completely free video chat with more than million users across the world. The highlights of the application are clear video and voice calls. It works on iOS, windows devices and android. Users can login using facebook, google, twitter or any other social networks. They can search for new friends in Coferendo. They can also invite friends by e-mail, SMS and social networks. Conferendo video chat is a key to quality and better online communication. The application can increase not just the quality, but the quantity of communication as well by offering users with a chance to come across new friends no matter where they are on the globe. Conferendo is a user-friendly, compact and extremely free video chat for android, windows PC and iOS devices. After a fast download followed by authorization, you will hear and view people across the ocean or across the hall, in real-time as though they are being in front of you.