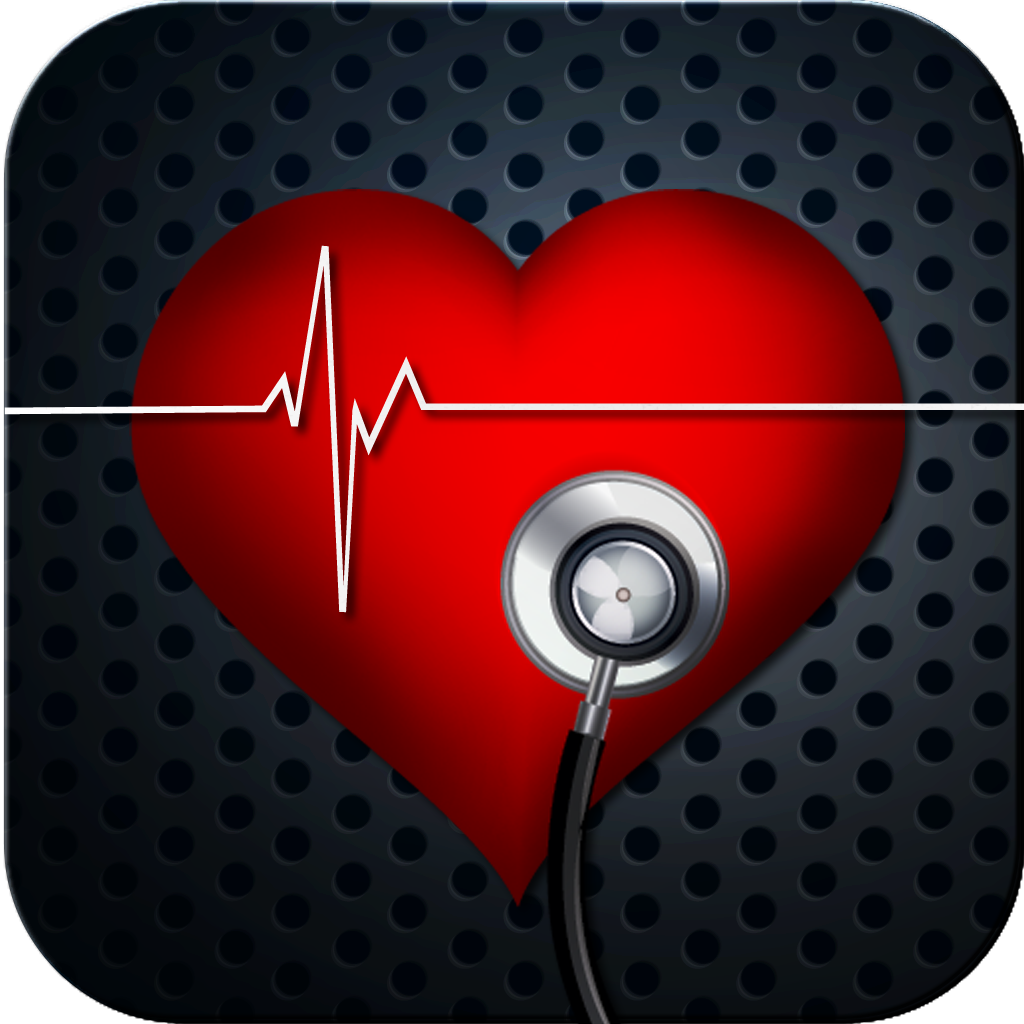 Heart rate plus examine your heart rate anytime, anywhere whether you are at your office or at your home. Moreover, it is a useful app to analyze your heart rate when you relax, wake up and before attending a great meeting. Other than that, you can also check your heart rate prior and after the exercise regimen. Did you ever think that your tablet or phone will provide you details regarding your heart rate? Heart Rate Plus application will assist you to determine your heart beat with utmost accuracy by making use of your Smartphone sensor camera as well as flash light through taking blood images from your finger. This wonderful app is invented to analyze your fitness and health status very well. You can get excellent, accurate and instant result by staying anywhere in the world.
Working strategy of heart rate plus app:
Hold your finger tip over the backside of camera lens and flash of your phone. You must not press very hard because your blood circulation will cut off as a result you will get inaccurate result so do it mildly. After a few seconds time, you will able to view the graph on the phone which draws your heart pulse. It takes about five seconds to calculate your heart rate as well as upgrade the number. If you want to get accurate heart rate then you need to wait for ten seconds to get instant results with precision.
By installing wonderful android app heart rate plus, you can also send your results through twitter, Facebook and email. You are sure to get real-time chart regarding your heart beat. This app makes use of in-build camera in your phone to monitor color changes in your fingertip which is straightly connected to your pulse rate. Similar technique is followed in medical pulse oximeters also so you can employ this app to trace your health and fitness every time with the aid of your phone. Your heart rate plus graph you show in-depth information regarding your hearts fitness level. If you are fitter then your heart rate will also get lower.
Features of heart rate plus:
Real-time graph on heart pulse
Save results for later use
Accurate and fast measurement
Share heart beat results with your family
Excellent graphic with standard LCD display
Calculate heart rate through camera
Helpful for monitoring your breathing:
Heart Rate Plus is a best app for android phone to calculate how well you are carrying out your breathing exercises. You can use this app for yoga practice to know the heart rate increase and decrease when you exhale and inhale. With heart rate plus, your each step of exercise is saved and you can view your history whenever you need. You can also access the details of heart beat history and delete if you do not want for further use. Therefore, you can monitor your heart rate variations at any situations by holding your fingertip behind the camera lens.