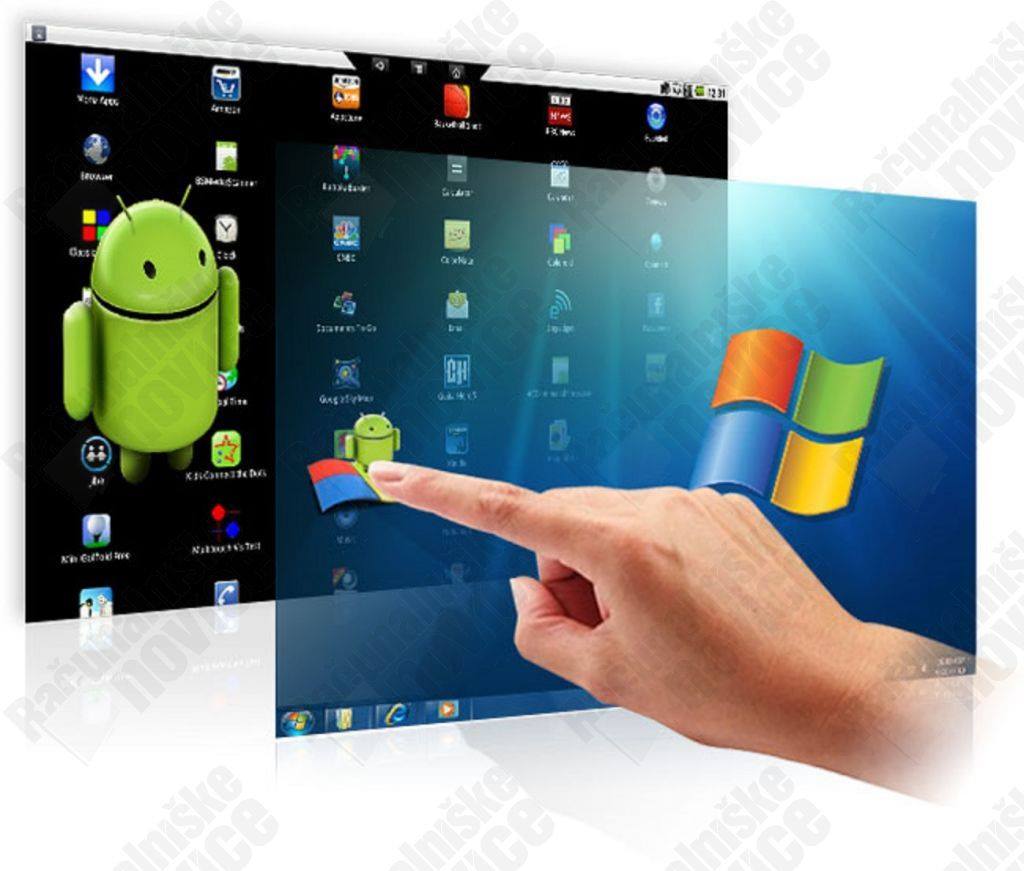 Material design is regarded as the new slew of guidelines that google has devised for developers while designing their applications. It brings out bold pops of ample of animations and vibrant color and while google by themselves have remade many of their applications in material design, there are tons of other applications available out there that are employing this new appearance for their user interfaces. Utilizing material design is a process you will need to consider when you plan on monetizing your android application, since the new group of design strategies is something that the users supposed to look for in the applications these days. There are best applications with splendid material design visuals available that are surely worth checking out to assist you design your new application. Refer the below points to check out those applications
Journey
It is the perfect application for chronicling the memories, special moments and thoughts and making them a travel blog, which narrates a tale of where you have been. In fact, it also utilizes the magnificent material design style interface that truly makes it easy to use and inviting. Yet, it syncs with chrome, hence you can employ the android application or on interface of computer within the chrome browser as web application, indicating that you can preserve your journal memories regardless of what device you get at your disposal.
Groupme:
Groupme is a popular group chat application that makes it simple for more than one user to remain in contact will all simultaneously. It is much more than chat yet as the application enables the users to make events and they can also use the application to split the bill for group outings using money transfers occurring right in the application. Users can also share GIF images, videos and more within the chat, thus making it much versatile than any other chat applications.
Inbox:
You may or may not be known about inbox by Gmail, but it is actually an application that you can place on your radar as it could change the way you deal with emails all around the day. Inbox work effectively for you and will make things get done efficiently. It is much more than just email, since you can utilize it set reminders that appear up right in the inbox. It bundles all 'similar' emails together, hence you can narrow down where all is and reach out to very important emails quickly.
Material newspaper:
This is basically a news aggregator. It combines articles and news from your desired sources, but apart from news, you can also include images and videos from sites such as Flickr into feed, hence you do not miss anything. It can also integrate with Instagram and twitter accounts; hence those timelines appear up in the feed also.
Material manager:
File manager applications are best thing to get installed and though several devices have a pre-installed version, few of them lacks in design or features. Material manager possess a great material design look and features things like extraction of ZIP and rar files.