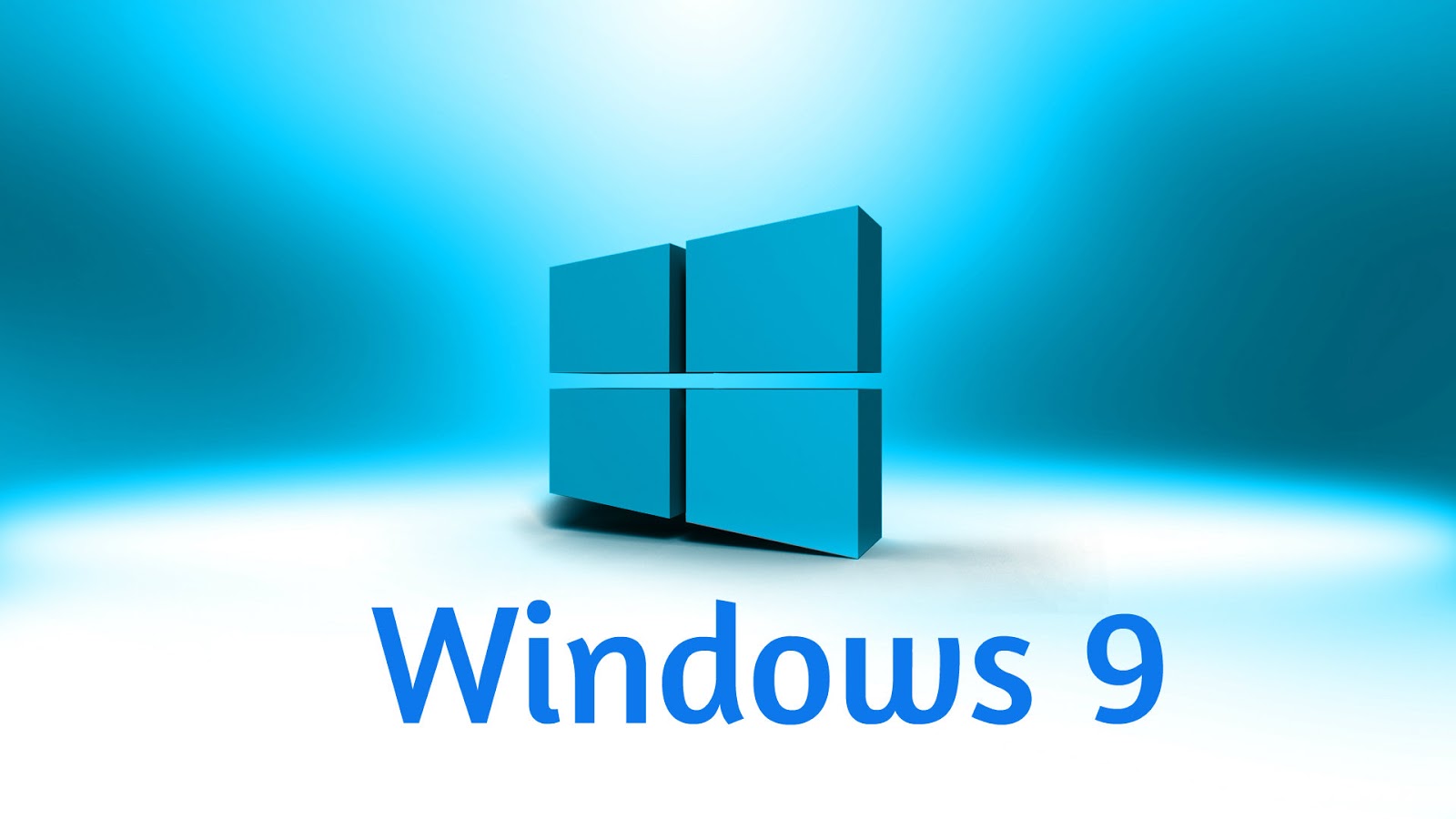 Mostly, big companies often tease their upcoming products but they rarely tease them without having any purpose. Though Microsoft hasn't yet confirmed about the preview dates of Windows 9. According to recent news, Microsoft in China has posted a teaser of Windows 9 and have questioned about their predictions about the comeback of the old Start Menu. The news came directly from the company's Weibo account where the software has leaked Windows 9 and the return of its iconic start menu. It has already got a number of people talking about that. Though the company was not expected to reveal anything about this operating system but they did.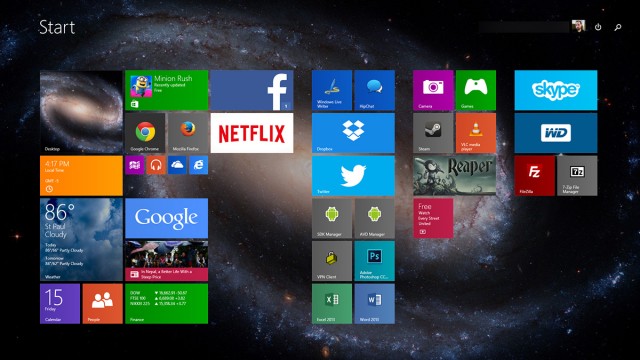 Microsoft China posted on Weibo, "Microsoft's latest OS Windows 9 is coming soon, do you think the start menu at the left bottom will make it a come back?" the teaser came out with the Windows logo as well. Soon the company realized its mistake and the post were deleted within a few minutes. But the company has already given us a hint that it is coming soon in the market. However, the post was quickly removed. But, Chinese tech site "Cnbeta" spotted it and made a screenshot of the flashed news and published it to make it go viral.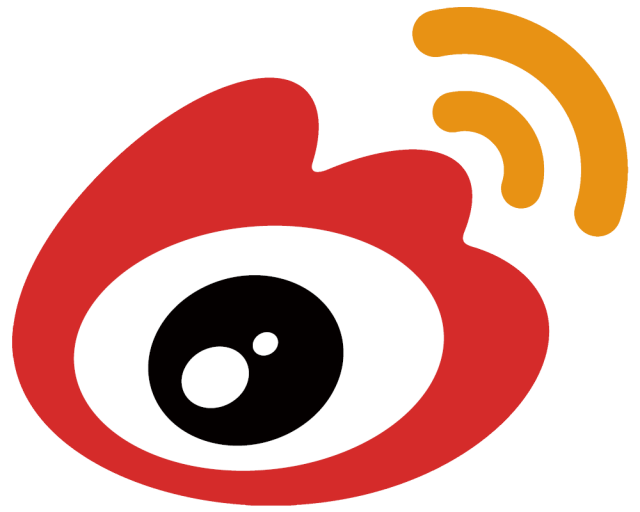 Microsoft is currently expected to hold a press conference on September 30th where the Redmond has decided to reveal some more details about the upcoming software Windows 9 and show a preview of the same. The date is slightly expected to change but it is confirmed news that a technology preview will be shown to developers and enterprise users. The early technology preview must provide a glimpse of the most talked "New Mini Start Menu", the "Removal of the Charms bar" feature and many other UI changes which will excel the way the desktop works with Windows 8-style applications. The new version of Windows 9 is set to be released in the first half of 2015. Though there are no confirmed announcements made regarding the release dates.
Future versions are expected to include a version of Cortana with several other features that Microsoft is working on to complete it for release in spring next year. However, users of Microsoft Windows are still not sure what to expect from Windows 9. But as recent rumors have suggested, Microsoft is all set to expel the Charms menu and bring back the old Start menu and adding more of an emphasized edition on desktop mode. It could be possible that the upcoming operating software is set to offer direct integration with Cortana which the company's new digital assistant introduced earlier this year with Windows Phone 8.1.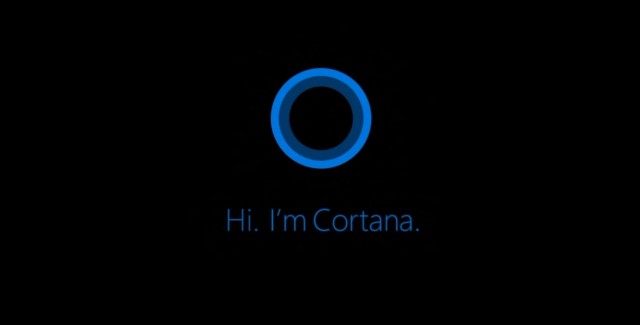 Windows 9, code named "Threshold", was first made in December, when Redmond execs revealed that the new Operating system in about to get launched and become developed as a part of the Company's "one Windows Strategy". According tom some early reports, Microsoft suggested that Threshold will include an option to run the old start menu and hence it will also allow "Metro" apps to run in "Floating Windows on the desktop." But there is still a question mark regarding whether it is "coming soon" or not.